Mattress Size: The Essential Aspect for Quality Sleep
Love is an interesting phenomenon that makes the world go round, yet not everyone is blessed with finding the significant other they so long for and having them by their side. You may spend quite some time looking for your better half (or be one of the lucky ones to find them immediately or have them find you), and once you do it's as if the whole world stops and there's just you and them. As you might guess, I am in love despite having had my share of trials, errors and disappointments; all worth it, but I'm not going to tell you about how I met the love of my life. Instead I'm going to tell you about an eye-opener.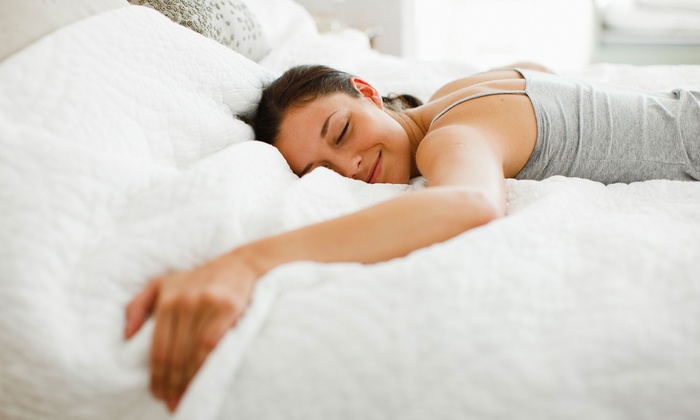 A word of caution, though, is to forget all about your expectations and leave them out, particularly when you and your loved one get to share a home. I had to learn it the hard way because I fell into the belief that the blissful stage of the beginning of your relationship is how it's going to stay. Then once we moved under the same roof, after a certain time I had the impression sharing a home isn't all it's cracked up to be (just a phase at the time, it's great in fact!) because of all the fights we were having. Little did I know we had lack of quality of sleep to blame, all thanks to the mattress size.
Doing some interior changes and the necessary furniture shopping also led us to the mattresses but instead of taking everything into account, we were only preoccupied with certain aspects and properties such as whether a mattress is hypoallergenic or if it helps with thermoregulation. Not being aware I was a restless sleeper, switching sides throughout the night, I wasn't aware how our wrongly chosen smaller mattress was affecting our sleep either, including our relationship. My better half was waking up on the wrong side of the bed every day as a result. In the light of this, mattress size is important and it's not an aspect that should be overlooked.
Lack of sleep can really mess up your life, and it's not just insomnia or moodiness you have to fear, but serious health issues as well. After all the fights we had as a result, and reaching to the point of either sleeping in separate beds or getting a timeout in our relationship, I'm glad we considered another mattress shopping (a more prudent one) as it turned out to be a real saviour – money well spent. Let my mistakes be your lesson. You wouldn't want to miss out on all the cuddles in the morning as the perfect way to start the day or the bliss of seeing your loved one sound asleep by your side.