Universal Gifts You Should Always Keep in Mind
Choosing a gift for someone can be an exciting and enjoyable experience. But there comes a time when you get invited to some kind of event without knowing the person very well. In this case, buying a present can be stressful and confusing. Not knowing the person and their interests and hobbies well will significantly shorten the list of possible presents. You'll need to guess, do some research and ask around. But fortunately, some universal gifts will save you trouble and fit every person and occasion.
Chocolate Hamper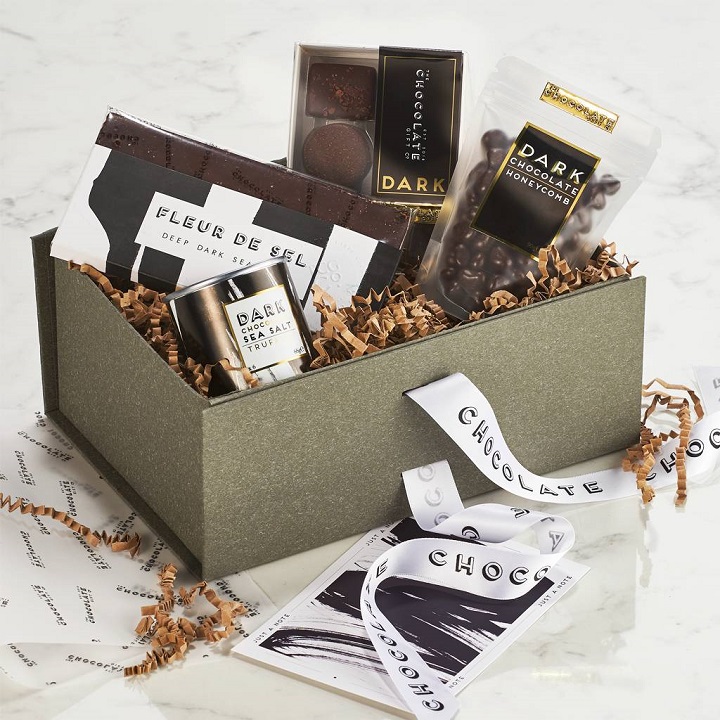 It's not an understatement if we say there isn't a single person in the world that doesn't like chocolate. This is the perfect universal gift that will put a smile on anyone's face. Plus, it's a gift that's been around for a very long time, and you know you won't be wrong in gifting it. One thing that's getting more popular by the day is the chocolate hamper. It's a beautiful blend of different kinds of chocolate to suit everyone's needs.
It's an appropriate gift for people of all ages, no matter where you're from, we all share the same love for chocolate. These beautiful chocolate sweet hampers will suit any occasion, birthdays, anniversaries, welcoming gifts, St. Valentine's Day, New Year's Eve and anything else you can imagine. You can choose from already created and decorated hampers, but you can also create your own. A unique combination of specially selected chocolates for a specific person.
You can also add many other things to this chocolate basket, alcohol, snacks or a handwritten card for an even bigger effect. In addition, this present is very affordable; it won't break your budget and will look luxurious and expensive. The delightful arrangements of the chocolate sweet hampers will look elegant and refined. Plus, it's available for sale online. You can do it from the comfort of your own home, on the bus or while you're waiting for the elevator. It will save you time, and you'll still have the perfect gift.
Books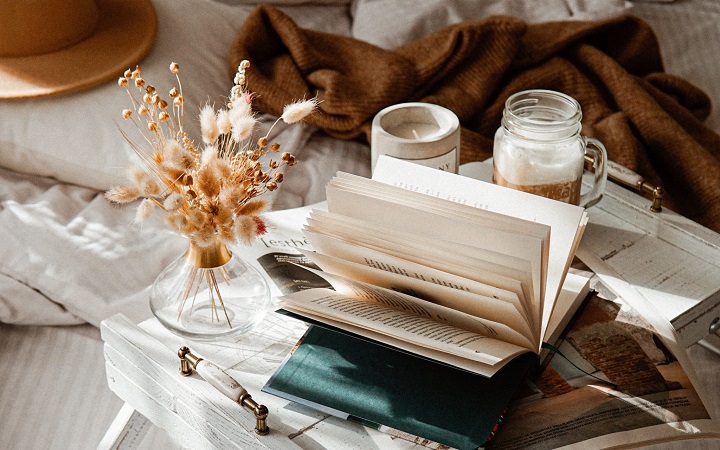 When talking about universal gifts, the book might be at the top of the list. They are a truly versatile present that can work on many occasions. You have so many options to choose from, starting with the classic novels, plays and poetry from remarkable writers all over the globe. Shakespeare, James Joyce, F. Scott Fitzgerald, Jane Austin, Tolstoy and their brilliant Australian colleagues Joan Lindsay, Ethel Turner and many more left the world a better place because of their words.
You could choose from the books of contemporary authors that bring a breath of fresh air to the book community. Themes about love, fear, passion, self-esteem, improving yourself, and cookbooks can help anyone find, encourage new desires and open new worlds. They are an affordable option that won't cost you a fortune but will be something you'll be remembered for. Plus, they're easy to wrap and decorate, even if you don't have the talent for them.
Anyone who says they don't like to read hasn't found the right one yet. There is a book out there for everyone. You can also personalize it by writing a thoughtful note on the pages or inserting a note. If you want to do something more, you can always buy a nice bookmark to complement it and tell the books' story. It's truly a gift that can last forever.
Water Bottle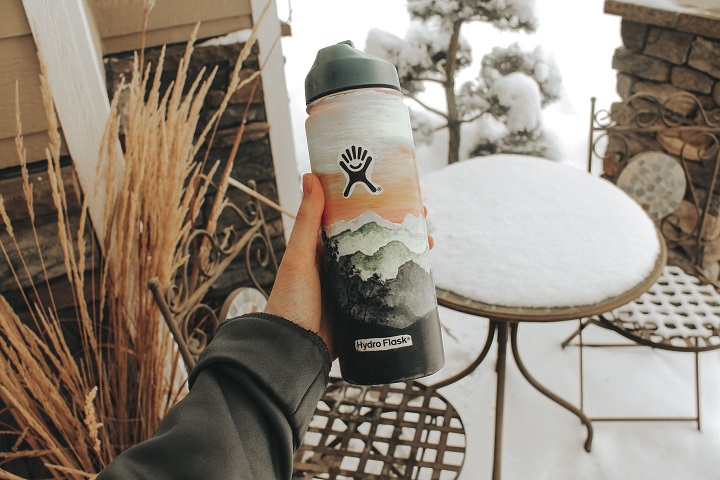 Drinking water is so essential that people often compare it with air. It's something we can't live and thrive without. That's why it is important to have our special bottle at hand. A water bottle can be a perfect gift for anyone, male, female, young or old. It can be our constant reminder to drink water and keep hydrated throughout the day. Many people forget to consume it because of their busy schedules and constant work, but by having the bottle with you, you'll be reminded to take a sip.
It's great for people who are on the move, driving in the car or taking the bus, and even for stay-at-home mums. When choosing one for a gift, think about a few things. The first is the size. Water bottles come in many shapes and sizes, so make sure that the size matches the person. A grown-up should have a bigger bottle; for a child, a 300ml would be enough. The second is the design. There are so many styles, patterns, and colours to choose from, so you have plenty to choose from according to the person's hobbies, interests, and lifestyle.
Third, material. Avoid gifting a plastic bottle or a single-use one. Stainless steel, glass or copper will be a better, more durable option. And finally, its weight. Don't go for a heavy and massive bottle. They're not practical, and the person will soon be tired of carrying them around all day. Invest in a high-quality, insulated bottle that will catch their eye and become an inseparable part of their life.
Plants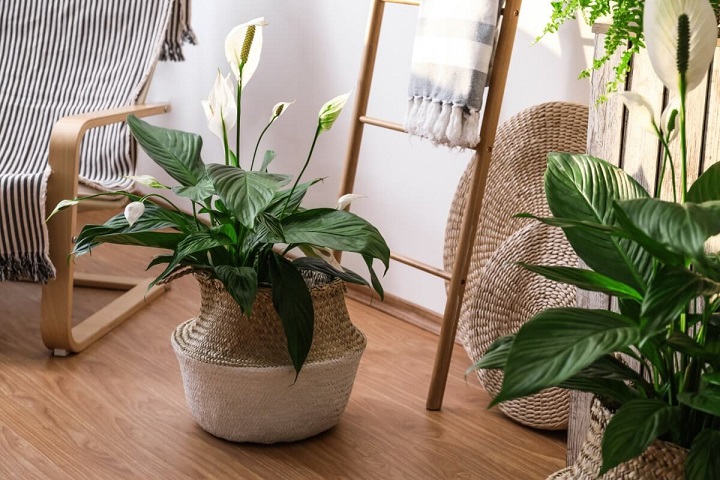 As humans, it's our nature to look for and feel safe and rest around greenery and plants. Since the beginning of time, they have been a part of our life, and people have found ways to invite them into our homes. This love and attraction are called biophilia. They are good for our health because they bring fresh new air into the room. They last for a long time if cared for properly, and you can gift them on any occasion. Even with no occasion, plants will always bring a smile to people's faces.
If you want to gift a plant that doesn't require a lot of attention because the person is busy, you can choose the Piece lily, Rubber plant, Boston fern or String of pearls. If the person likes a pop of colour in their house, you can go for Bromeliad, Flamingo lily, Orchid or African violet. If you want to add some drama to the household tree-like plants like Kentia palm, umbrella tree, and Ant plant will do the trick. It'll be a great addition to any home, no matter which one you choose.
Towels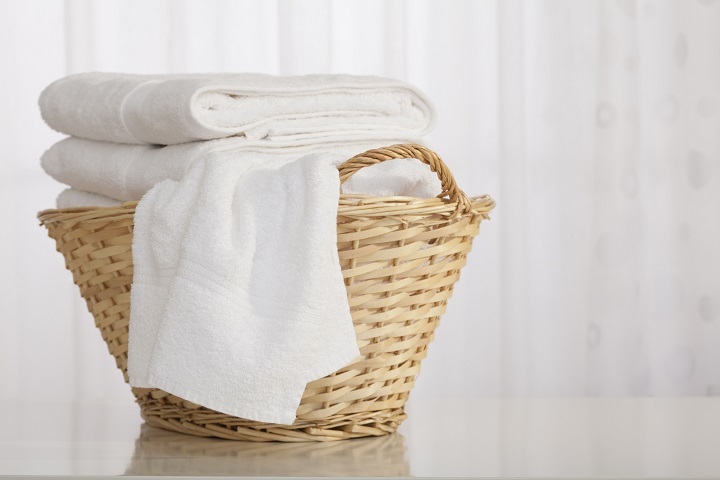 Even if it sounds strange, towels can be a great gift, especially as a housewarming gift. They are practical, and you can never say you have enough. People have come up with amazing and creative ways of presenting towels. They shape it into different animals or objects and wrap them with matching bows and ribbons. Kitchen towels for a new home, bath towels, beach towels for the summertime or dish towels of any kind and any type will be highly appreciated.
It's always nice to have a complete set of towels so they can replace them when needed and will have matching ones for both bathrooms or all over the kitchen. There are many types of materials, and each is suitable for a different purpose, but cotton is most commonly used.