A Mattress Matters Big Time – How to Make Your Pick?
When I was a little kid, my mum would literally chase me around the room just to make me go to bed. Oh what I wouldn't give to go back to those times and be able to nap a few times a day. Ah the good old childhood days! Now as a newbie mother, sleeping for 7 hours is a luxury that I dearly miss. But taking care of my baby during the night and getting just a few hours of sleep does not mean that I should not pay attention to the bed that I sleep on and give up on the quality of my sleep. The key to getting the most out of those couple of hours? A quality mattress.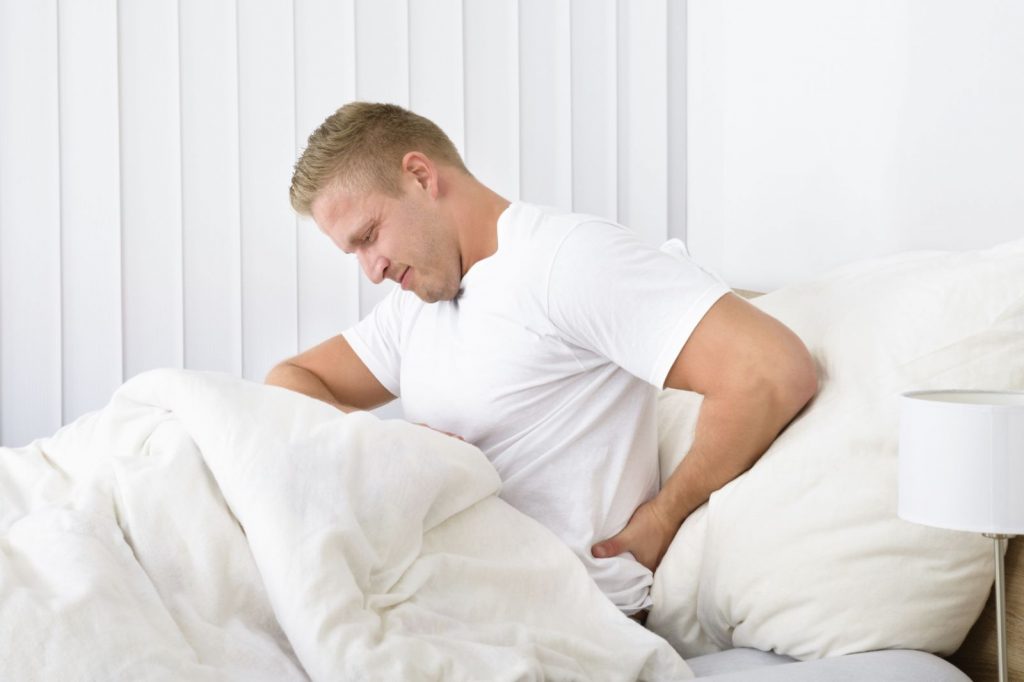 Working as a part-time interior decorator and a full-time mummy has left me with no time to go out mattress shopping. Fortunately, there is a wide range of quality mattresses online so I made my pick quite easily. You'd think buying mattresses online is risky, because you cannot test how they feel on your body, but most companies today have a return policy so you don't have to worry about that at all. I picked my winner straight away. It is quite easy when you pay attention to all the qualities that make up the perfect sleeping platform.
The first thing you need to do is find the right type. Mattresses vary according to the material they're made of and different materials have different effects on your sleep. Innerspring are the most affordable ones. They are harder than the other types, but are perfect for people who are a bit on the chubby side because the springs will offer the necessary support for getting in and out of the bed. Memory foam mattresses on the other hand, are becoming popular with couples. They neutralize the movements from tossing and turning around, so if your partner is a restless sleeper this kind of mattress is the right one for you. Usually, harder mattresses are better. However, if you are suffering from back pain, you might need to look on the soft side. Latex mattresses offer great support, but they are much softer than the other types.
Next is the mattress size. You need to get the right fit – a too small mattress could badly affect your sleep because yours or your partner's feet might hang off it and you might feel cramped. On the other hand, if it's too big – it will disrupt the balance and you'll feel pressure on some parts of the body. Here's a short guide on the standard terminology you need to pay attention to when choosing the right mattress for you.
Single Size – 92cm width x 187cm height
Single Long Size – 92cm width x 203cm height
King Single Size – 106cm width x 203cm height
Double Size – 137cm width x 187cm height
Queen Size – 153cm width x 203cm height
King Size – 183cm width x 203cm height
The last thing you need to consider is your budget. Knowing how much you can spend will help you a lot to find the best deal for your money. Check the huge offer of mattresses online to find good deals and compare prices to find the best one for you. Hope these few tips will come in handy when you're mattress hunting. I wish you many pleasant nights ahead!