Get a Diploma of Leadership and Management Online and Became an Asset in any Industry
Having the skills to lead others and manage things has a lot of benefits, not just in everyday life but in the world of business as well. Okay, maybe you consider yourself a good leader now but do not stop there, you can always become better. How about enhancing your skills and earning a diploma of leadership and management so that you become better in what you do? Seems challenging, right?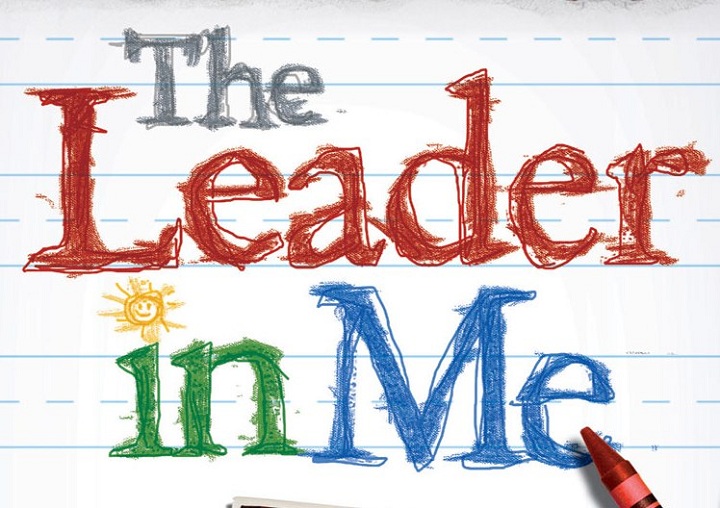 Australia is one of the eight leading countries in the world in online education. This means that online education is rising in popularity and there has to be a good reason for this. As a matter of fact, it is more than one reason; the benefits that this type of studying offers are a dream come true for many people. For starters, you can take the course according to your personal schedule and free time, thus you can earn your so long wanted diploma from the comfort of your own home. All you need to do is find the right online education provider, appoint your first class and start your journey to get a diploma of leadership and management.
Being a manager in the world of business can be quite a responsibility; it requires skills to deal with a wide range of different problems like political, financial, human, environmental, material, etc. No other career offers such rich mixture of challenges; this of course means higher income. Even 87% of people who have finished this online course are employed and the current average income for people with this type of diploma is $68,000. So let's take a look at the areas where you can find your leadership and management diploma useful.
Sales
You will find a lot of job opportunities in this area where personal selling is one of the highest paying careers at the moment. As a sales person, you will have a chance to become a specialist in dealing with chains, vendors or jobbers selling specific products or selling to specific target groups. Another option is becoming a sales manager that will be responsible for supervising sales representatives that are under you. This can help you become a vice president of sales, national sales manager or even president.
General management
As a general manager you will be the leader of the entire company or of some major department in the business. You will be responsible for making important decisions that involve integration and coordination of some areas like marketing, sales, finance, production and human resources. Moreover, you will need to supervise all the employees in these areas and coordinate their activities for the good of the company.
Entrepreneurship
Your diploma of leadership and management will help you start and run an effective business. If you want to face this challenge you need to have courage, focus, persistence, endurance and be prepared to work hard. Building a company from a small office to an entire corporation is a time-consuming process, so you need to be aware of the fact that you may not have much time for other activities. After all, you wanted the diploma so that you could do something more with your life, right? Don't be afraid to make the leap.
Human resources
Managers in this area supervise the compensation, training and recruitment of employees. Their primary goal is ensuring a high-quality workforce, so if you are a person who enjoys the interpersonal aspects of business then this is the area where you can show off all of your leadership and management skills. All you need is to have a strong background or interest in sociology, psychology, organizational behaviour or counselling.
Retail
This area offers a range of different positions such as distribution, buying, sales and functions like marketing and advertising research. In this area, the jobs that include sales work may help you move from an assistant buyer to a buyer with control over the range of products, nature of promotions and even the price points of the merchandise.