Types Of Shower Heads Available Online
Gone are the days of the utilitarian shower head. Nowadays, a modern shower fixture is anything but standard; from adjustable spray pieces to sleek handheld units to stand-up spas, you can find a wide range of modern and futuristic shower heads online. But first you should get informed about different types and finishes available. Also, to ensure you buy the right design, you need to consider the size of your bathroom, as well as how much you can actually afford to pay for a single shower head (prices range from $50 to over $1000).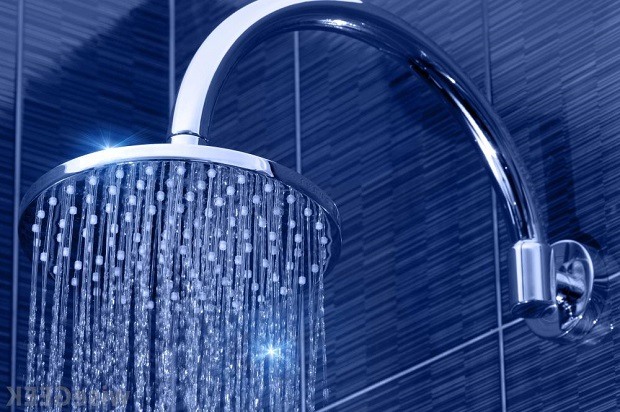 Types of Shower Heads
1. Fixed Shower Heads are fixed to the wall. There are some models that can be mounted in a way that allows you to adjust it according to your personal preferences.
2. Hand-Held Shower Heads are fixed to the wall using a flexible hose or tube, offering a variety of motions. These shower heads are usually hand on a fixed-mount bracket, which can be fixed low or high on the wall according to your needs. They are also convenient for bathing children and pets, not to mention how convenient they are for cleaning the shower and tub.
3. Shower Heads With Hand Showers are 2-in-1 unit where the hand-held piece is attached to the fixed shower head (in case you cannot decide whether you need a fixed or hand-held shower head).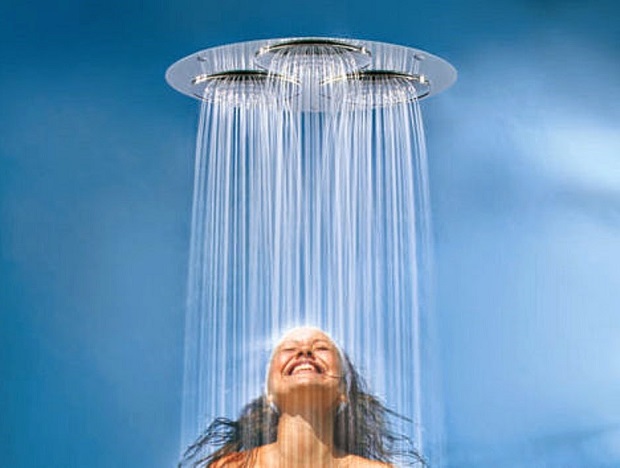 Materials and Finishes
Most shower heads are made from solid brass or plastic and feature a chrome or colored finish. Hand-held and fixed shower heads come in various finishes to complement the other fixtures and hardware in your bathroom. The most common colours and finishes are:
Brushed or polished chrome
Brushed or polished nickel
Oil-rubbed bronze
Copper
Polished or antique brass
White
Off-white
Spray Patterns
Consider a unit with an easy-to-adjust spray pattern. Most models of shower heads online and offline offer three different spray patterns:
A target pattern that produces a sharp spray which is ideal for sore muscles
A drenching spray pattern that is great for rinsing shampoo from the hair
A wide coverage that simulates a drenching rain and is perfect for everyday use.
Energy Savings
To save water and money look for shower heads that come with a WaterSence label. These shower heads are low-flow and use less water than standard models. However, if your home has water pressure that is under the flow rate, it can make a big difference in the effectiveness of the shower. If you feel that you can never get the shampoo rinsed out of your hair completely, opt for a model designed especially for low water pressure use.