Don't Stress: Unique Last-Minute Valentines Day Gifts That He'll Love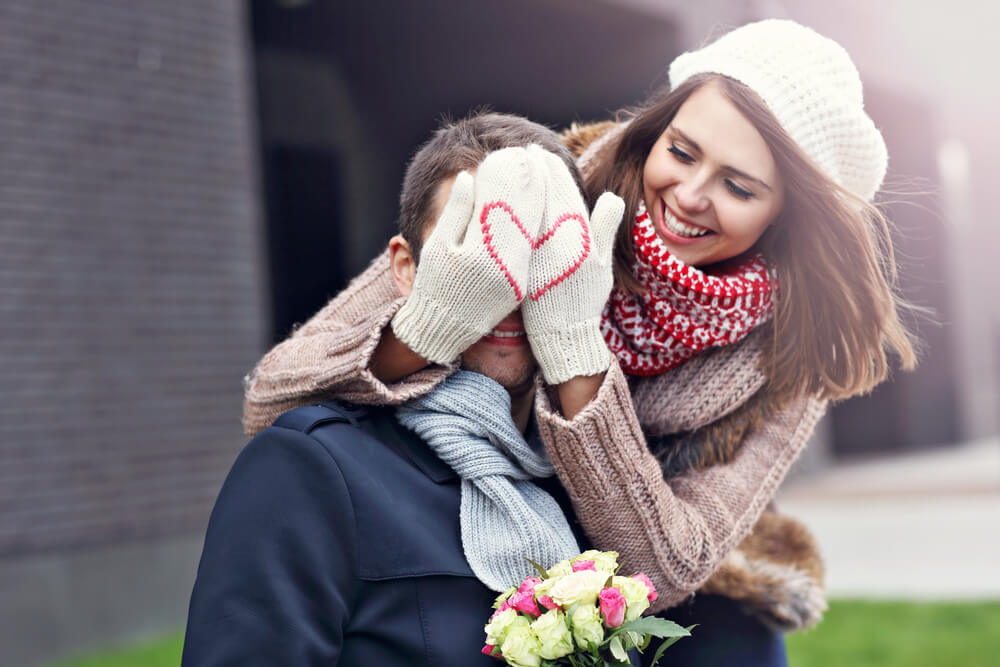 It's the second week of February and you're frantically looking for ideas on what to buy him for Valentine's day. You want to surprise him with something unique and out-of-the-box, but unfortunately, you've had a lot on your plate and didn't have time to do your Valentine's Day shopping. Don't panic. There's always the internet to the rescue! You can simply do your shopping from your work computer during your lunch break and have the gift neatly packed and delivered to his doorstep. Here are some unique and romantic valentines day gifts for him that he'll definitely appreciate.
An Unusual Bouquet
When it comes to romantic gift ideas for women, flowers and chocolates usually come first to mind. Everyone loves chocolates, but do men like receiving flowers? Well, some do and some don't, as you can see in this video. But what every guy would definitely appreciate is a unique bouquet made of chocolates or other sweets that he loves. Instead of getting him a bunch of flowers that are going to be dead in a week, you can surprise him with a bouquet made of chocolates, doughnuts, strawberries, champagne, whiskey, beer and similar items.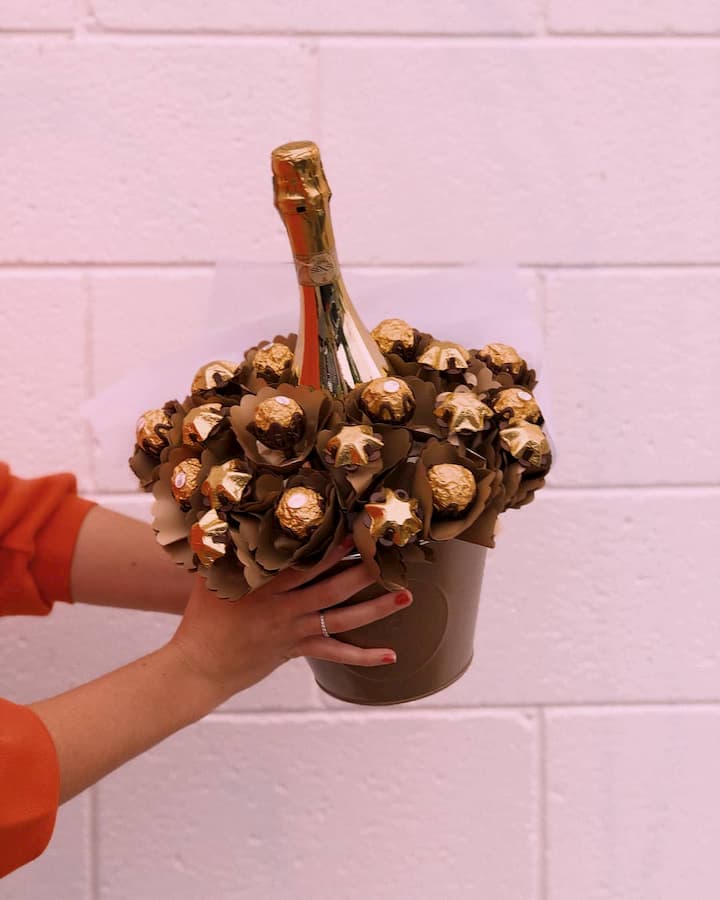 Since they're a creative twist on the traditional flowers and chocolate gift idea, edible bouquets can make some of the most uniquely romantic Valentines day gifts for him. Although this can be a DIY present, if you don't have the time to shop for these things nor have the talent to arrange them into an attractive bouquet – there are online stores that can do this for you. You can pick a pre-arranged chocolate bouquet or tailor your pick to involve his favourite drink and type of chocolate. I'm sure your partner will love this kind of gift that appeals to his taste buds. After all, the way to a man's heart is often through his stomach.
Funky Socks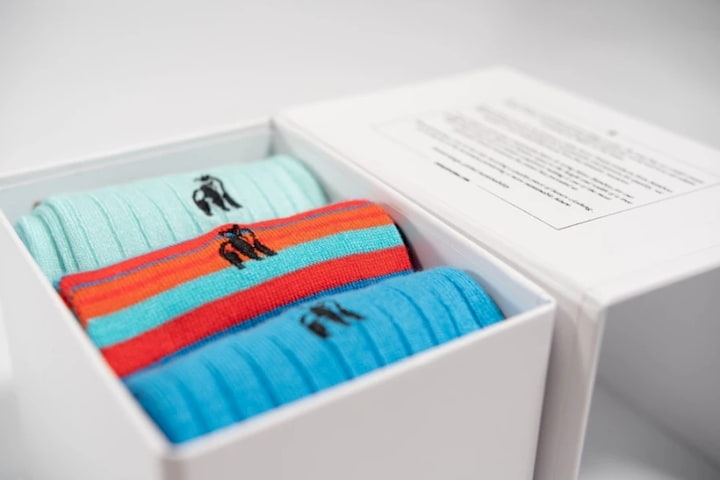 Everyone needs socks, but aren't socks are a boring idea for a Valentine's Day gift? They don't have to be. Today, you can find all sorts of interesting socks designs. Yes, even for grown men. And since men don't have such a large choice for accessories as women do, wearing an unusual pair of socks is a great way to give your outfits a personal touch. Just take it from Canadian prime minister Justin Trudeau. So, browse the range of funky sock designs and pick ones that represent some of your partner's interests like a musician, cartoon character or an artist that he likes. He will be definitely pleasantly surprised by this kind of personal gift.
A Sexy Game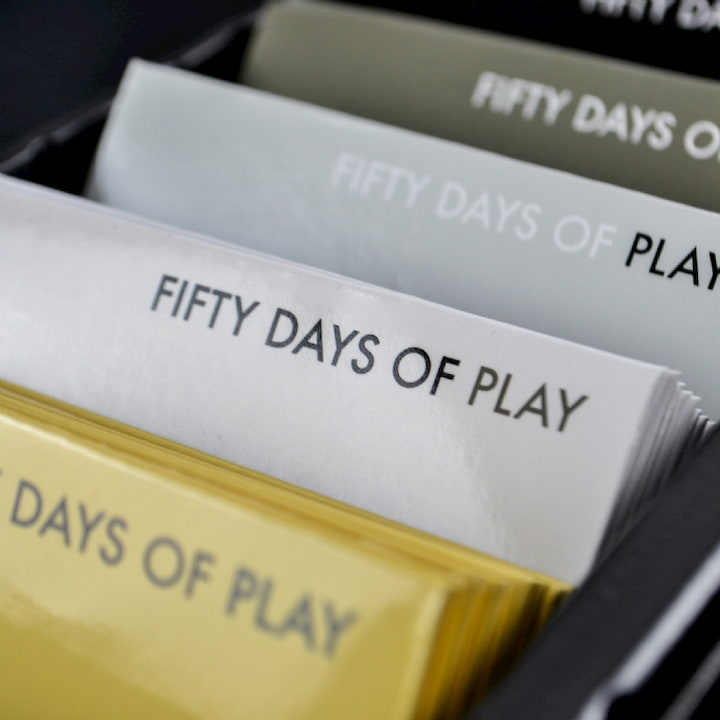 Do you love playing board games as a couple? Why not spice things up with a game that involves some sexy rules. Just type in sexy board games on Amazon, and you'll come across plenty of inventive and steamy options. One game I particularly love is the sexy twist on Truth or Dare. It involves taking your turn to pull sticks that reveal a steamy question or a dirty dear depending on your choice. Another hot option is to get an erotic dice set and you'll never run out of ideas for foreplay or positions. If you're looking for a naughty gift that isn't lingerie or a sex toy, a sexy game is perfect to spice things up.
A Long Distance Touch Lamp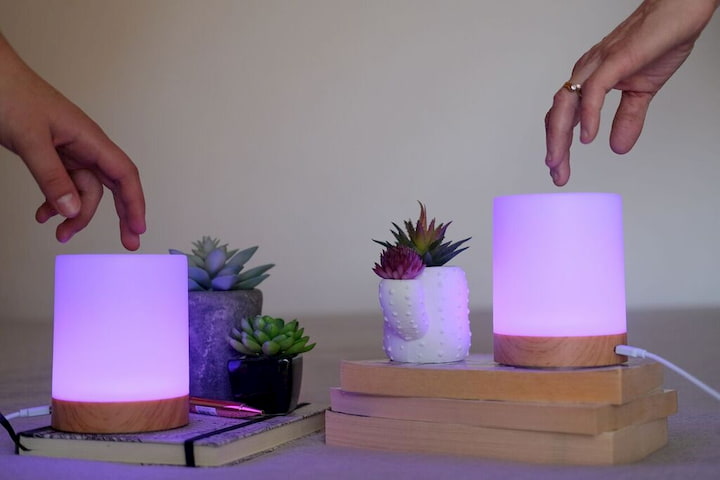 Are you in a long-distance relationship and want to give your lover a subtle hint you're thinking of him, then this touch lamp is perfect. A long-distance touch lamp has a built-in Wi-Fi connection that allows it to connect via the internet with another lamp that can be hundreds or thousands of kilometres away. Whenever one person touches his lamp, the other lamp also instantly light up. You can choose lamps that emit a single colour or one that can switch between different colours. With a lamp that can change colours you can send your partner a particular message, like for instance, blue = I miss you or red = I'm in the mood. A touch lamp is a unique way of giving your partner some attention even when you're super busy and don't have the time to pick up the phone.
A Star Map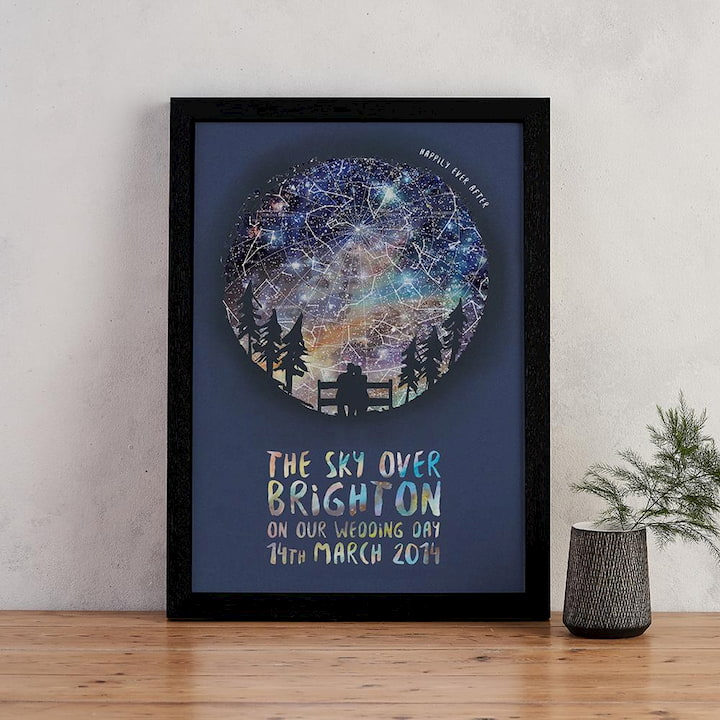 Did you have your first kiss under the stars, or do you simply want to have a symbol that reminds you of the day you got together? Or perhaps your loved one is into astronomy? In that case, a star map can be a great Valentine's day gift. There are many online businesses that create personalised star maps. Just give them the day and location of your first kiss and they will create a beautiful map of where the planetary bodies were that night. Most of these maps are customisable so you can choose what colour the map comes in and what message you want it to have.