DIY Craft Projects: A Fun Way to Boost Your Creativity
In today's competitive world, creativity is an important skill that helps you not only to survive but to thrive in every environment. How can you boost your creativity levels and accomplish better work results day by day? One easy way to do it is by crafting.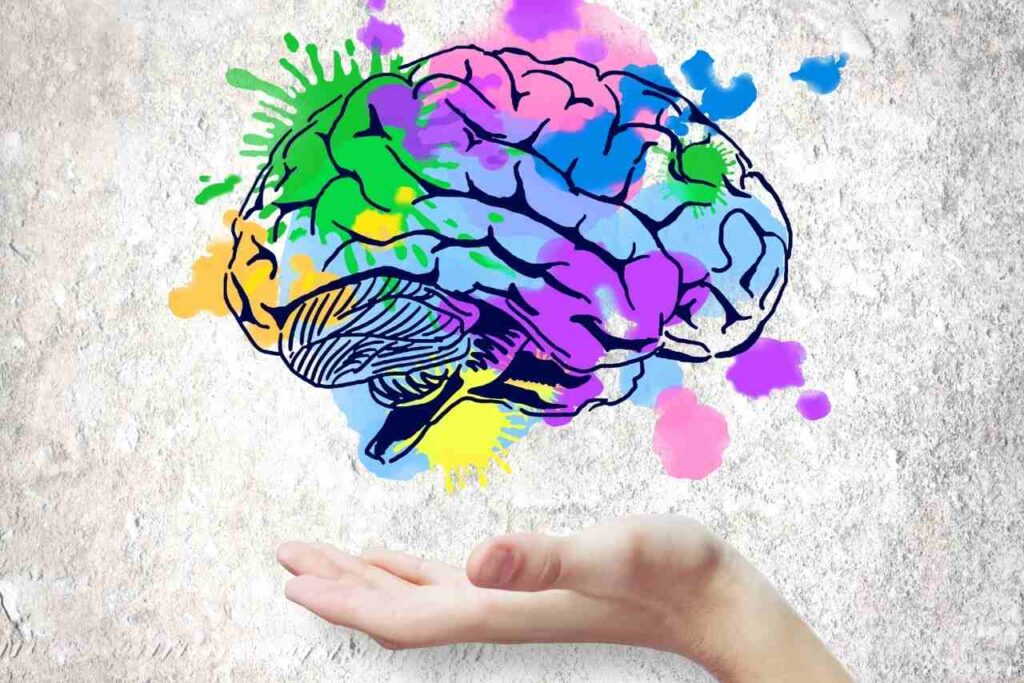 Crafting is making things with your own hands. When you craft, you create with care, putting in effort and time. That's what makes it valuable. How does crafting make you creative in other areas of life? Once you start creating, you trigger your brain in a way that says it's ok to bring change and to be creative and have fun in your life. Is crafting good for mental health? Crafting is often about following certain patterns, and this can have many benefits on your mental health, like reducing stress, anxiety and depression levels.
Even though people have been crafting since forever, it has become a growing trend in the last decade. Although knitting and crocheting may be the most popular crafting trends, many feel insecure to start with such big steps and projects. If this is you, learn some new, beginner-friendly ways to engage in crafting and benefit from the world's oldest form of creating.
Make Your Own Artistic Items Easily by Using Transfer Papers

Personalizing almost everything has become a thing nowadays. People want to put labels on everything, from their jars and boxes in their pantries to their clothes and mugs. And personalized gifts have become the go-to for every occasion. So, why not do it yourself? An easy way to do this at home, without buying expensive machines, is to use transfer papers.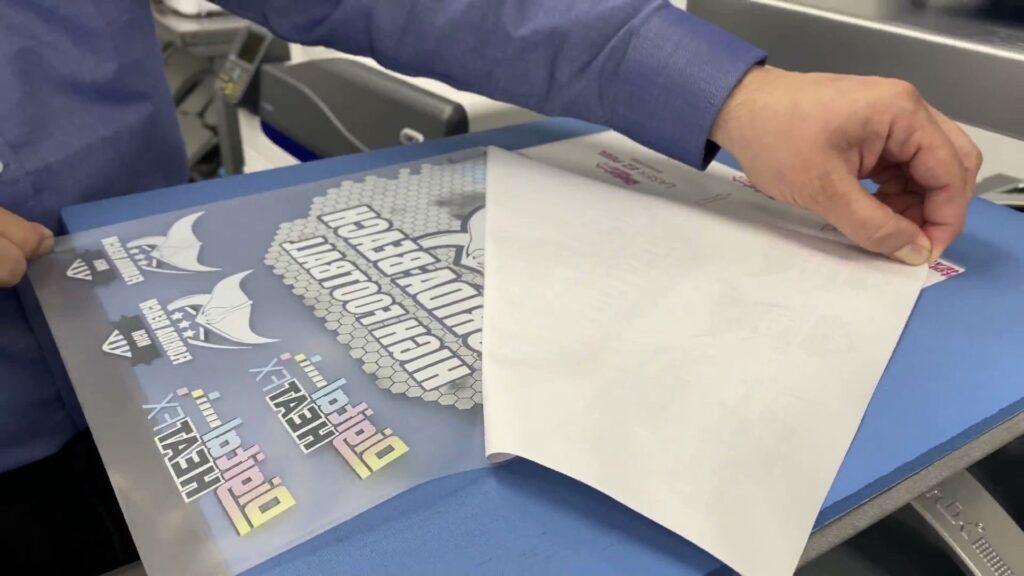 Artists are very familiar with this kind of paper and use it every time they want to transfer a drawing or an initial sketch to a working surface. But this isn't the case for others. If you don't know what transfer paper is, it's paper used to transfer images to different textures such as canvases, wood planks, shirts and more.
How does it work? All you need to do is to design something by yourself or look for a design on your computer. It can be an image, artistic lettering or saying, whatever you want. Print the image in reverse or mirror format onto the paper, so it can come upright and then heat press it with a hot iron face down onto the material you're crafting. As simple as that! An important thing to remember though is to be sure you follow the instructions on the process and the material you use since there are different types of paper. There you go, your personalized piece of art. How exciting is that?
Adult Colouring – an Easy Way to Relax and Get Creative

How many times have you taught about crafting but then you dropped the idea thinking 'I'm not creative enough. That's not for me.' The good news is that even if that's true, there are ways to benefit from crafting by simply – colouring. Everyone can colour, not just artists and creative ones. If we use colouring to calm the kids and boost their creativity, why can't this be the case for adults too?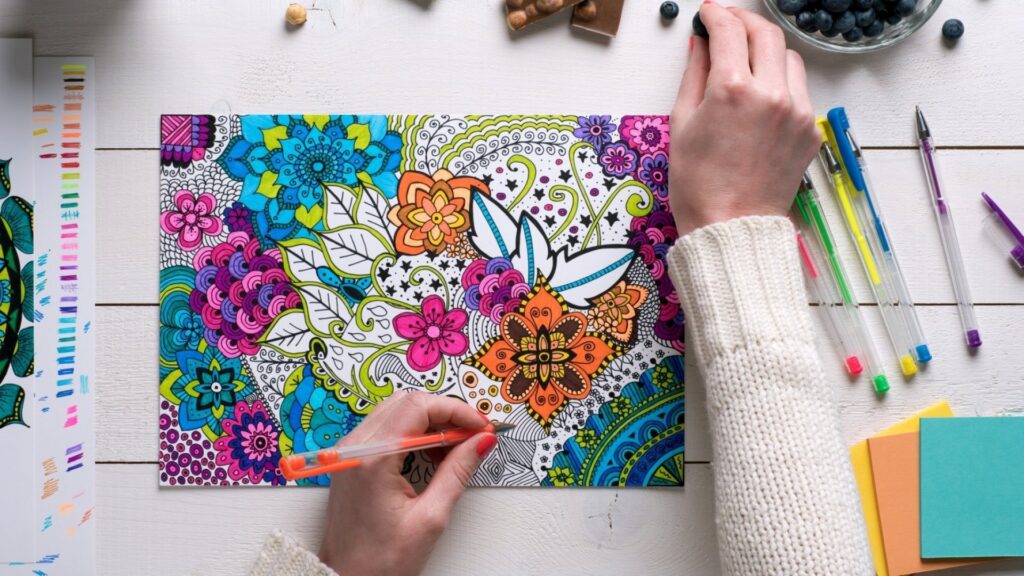 However, adult colouring books are different from the ones for kids. They're made of more quality paper, with different designs. Whatever you think of, there is a design for that – animals, nature, fun letters, movie themes, erotica, just name it. The most famous ones are the mandalas. Mandalas are repetitive pattern designs that are proven to lower stress and anxiety levels. When colouring a mandala, or any repetitive design, the brain enters a state of mind similar to meditation. This makes colouring a great way to unwind and relax after a long day spent in front of the computer.
It's a great hobby on the go – there are travel kits you can take anywhere with you and enjoy calming yourself. And most importantly, you can turn your designs into actual art pieces and decorate your home with them. It can be a great way of sharing your crafts with others which will make you feel even more accomplished and fulfilled.
Get Inspired to Craft by Recycling

It blows my mind every time I see someone make a piece of art out of materials we tend to throw away. You see a portrait of a beautiful woman and when you come close to the image you realize it's made out of thousands of buttons. Or you see a sculpture in your friends' home and as you look at it amazed, you see it – it's made out of cardboard. While these are great examples of how some people create art recycling materials, we all agree – not everyone is as gifted when it comes to art. However, everyone can think of ways to craft things out of waste. And even if you can't, there are so many ideas online you can get lost by only browsing them.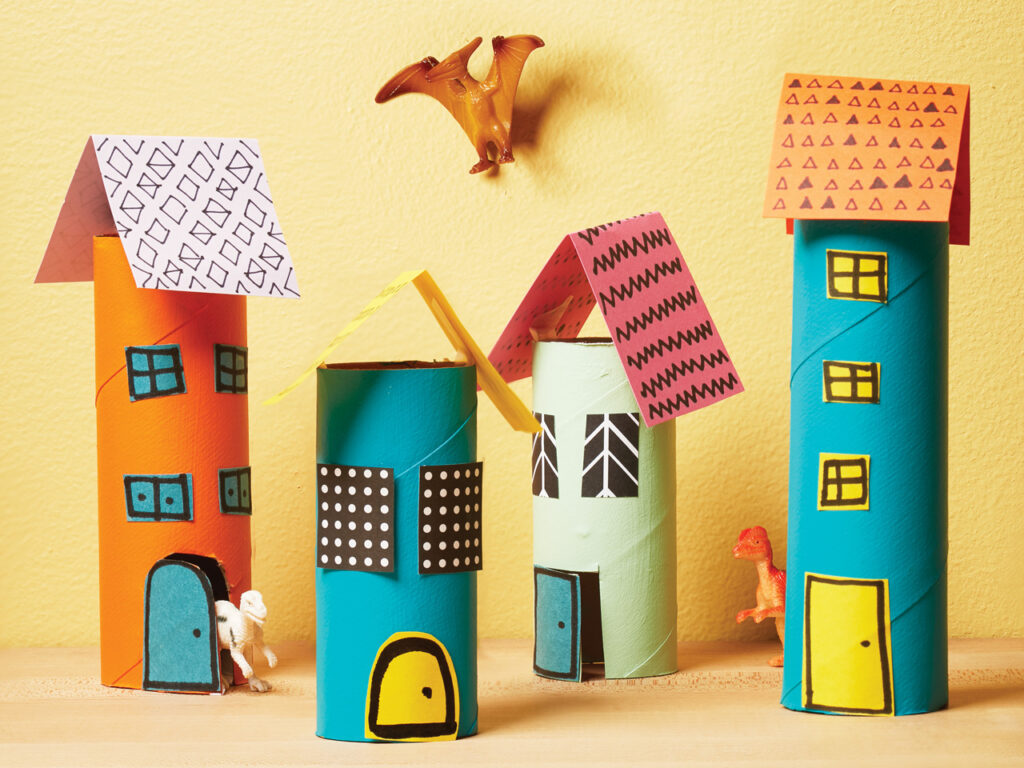 Think how satisfied you'll feel when you turn an old, one colour T-shirt into your new multi-colour swirl design shirt with the swirl tie-dye technique. Or you can turn your old jeans into a fashionable bag. Don't get me started on the many ways to turn toilet paper rolls and plastic bottles into wall decoration. Yes, DIY crafts out of recycled materials can look as amazing as the previously mentioned art pieces. They can be an easy way to get involved in crafting and clear the mess in our homes. Moreover, we implement an eco-friendly activity in our lives and reduce waste – a great way to show we care for our planet.
To Sum Up

Not everyone is a born artist and not everyone can get creative with complex designs. But everyone can enjoy crafting and its many benefits by doing these fun and easy projects. And that may be the most important thing. By finding the right activity, you can enjoy your crafting time and boost your creativity!