Decorations Over Renovations: Accessories to Give Your Bathroom a Bright New Look
Although most people consider their living rooms to be the focal point of their homes, a well-designed bathroom is just as important. The bathroom is often the first room we visit in the morning, and as such, it can shape our whole day. That said if you're less than happy with how your bathroom looks and functions, it's about time to do something. And that something doesn't have to be anything revolutionary.
Have you ever heard the expression "less is more?" This is a growing trend in bathroom remodelling projects: it's no longer about tiling and finishes, but about subtle décor accents. Today, interior designers and homeowners are centring their attention on items that can add flair to their bathrooms without having to renovate them.
Matching Sets Add a Put-Together Look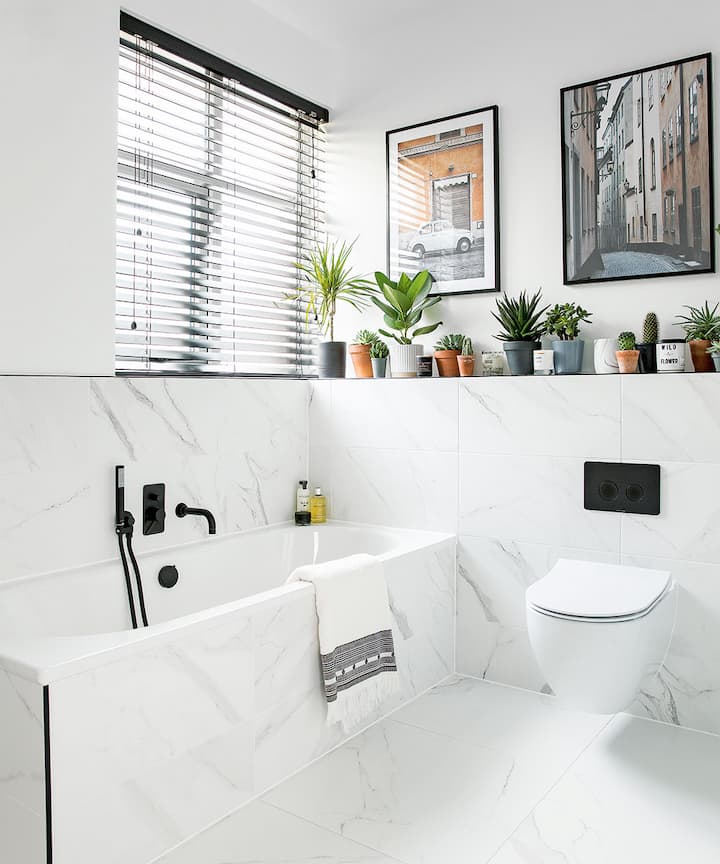 Because of the versatility of matching bathroom accessories, they can work well in many different styles of bathrooms. If your bathroom is decorated in a more traditional style, then you can use accessories that look like they belonged in the 1930s. If you have a more modern looking bathroom, then you can opt for bolder colours and designs that are more contemporary. Matching bathroom decor accessories help tie the room together and can be used to add a sense of sophistication.
To create a room that looks like it belongs in an expensive spa, you need to start by using matching sets to decorate the space. In addition to giving the bathroom an elegant look, matching accessories are also easy on the eye and as well as practical. They make it easy for you to organise your countertop, and will not be overwhelming or distracting. You can even choose from different styles so that all of your accessories match perfectly, or give your bathroom a look that is as individual as you want it to be.
Update Your Towels and Shower Curtains to Match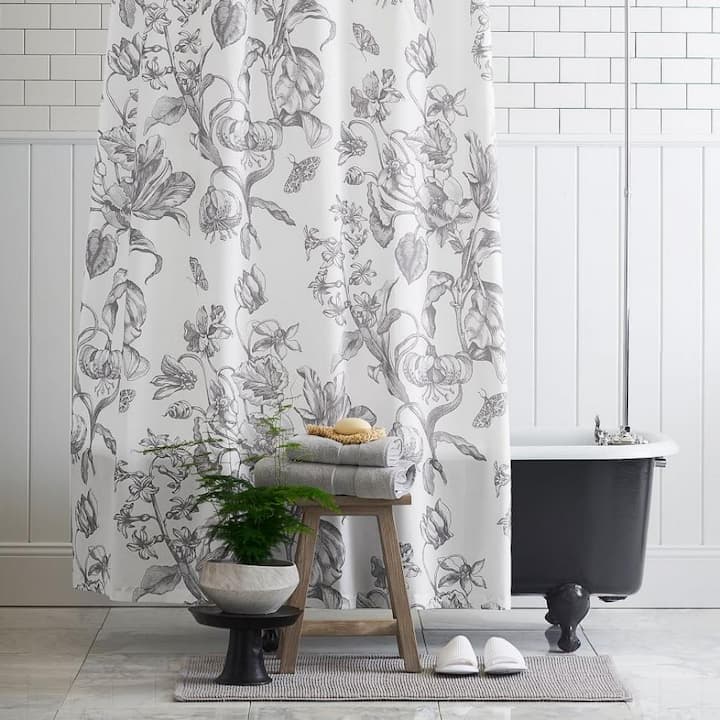 Towel sets and shower curtains can be used as decorative accents in your bathroom. They are also functional bathroom decor accessories additions to any bathroom. When you are renovating or updating your home, adding new towels and shower curtains can help provide a fresh look to your bathroom without an expensive renovation.
A classic towel set is one of the most useful bathroom accessories you can update. If you haven't replaced yours in a while, you may be surprised at the range of colours and prints available today. You used to have only two choices: white or off-white. Now there are more choices than ever before, including colours that match your decorating scheme and attractive prints.
The most important thing to consider is the colour scheme of your bathroom. You want to make sure that you coordinate everything so that it looks like it was all designed together. Matching your towels and shower curtains can help tie the room together and keep it looking polished and uniform throughout.
Add a Touch of Color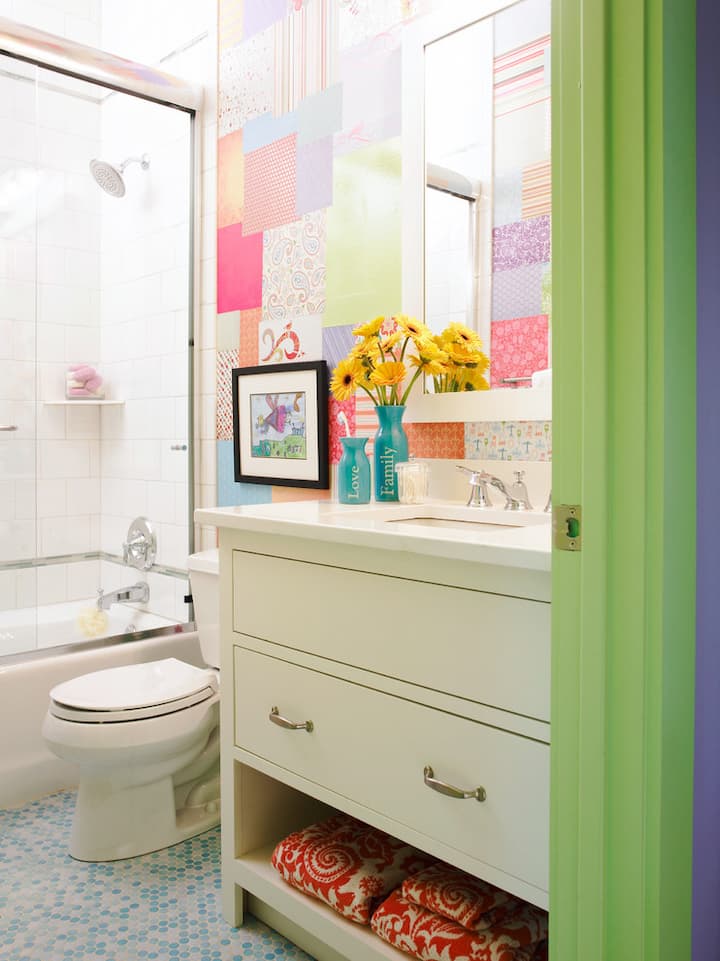 Decorating your bathroom Is a great way to add colour, texture and style to your space. A few additions can make the room a brighter, more inviting place to relax.
A bathmat adds comfort, colour and texture. Choose one in a bright hue or pattern that contrasts with your tub and tile. This will stand out against the white porcelain or tub surround, adding visual interest to the room. A brightly coloured mat also helps hide dirt and stains while making the room feel cleaner.
The right wall decorations can turn an ordinary space into something special and unique. You've heard the saying "a picture is worth a thousand words." It's true in your bathroom too. A nice piece of art will cover up some of the less pleasant scenes that occur in your bathroom and add an elegant or even funny touch depending on what type of art you put up. It's also a great way to add colour to your walls without painting them.
Décor as Storage Solutions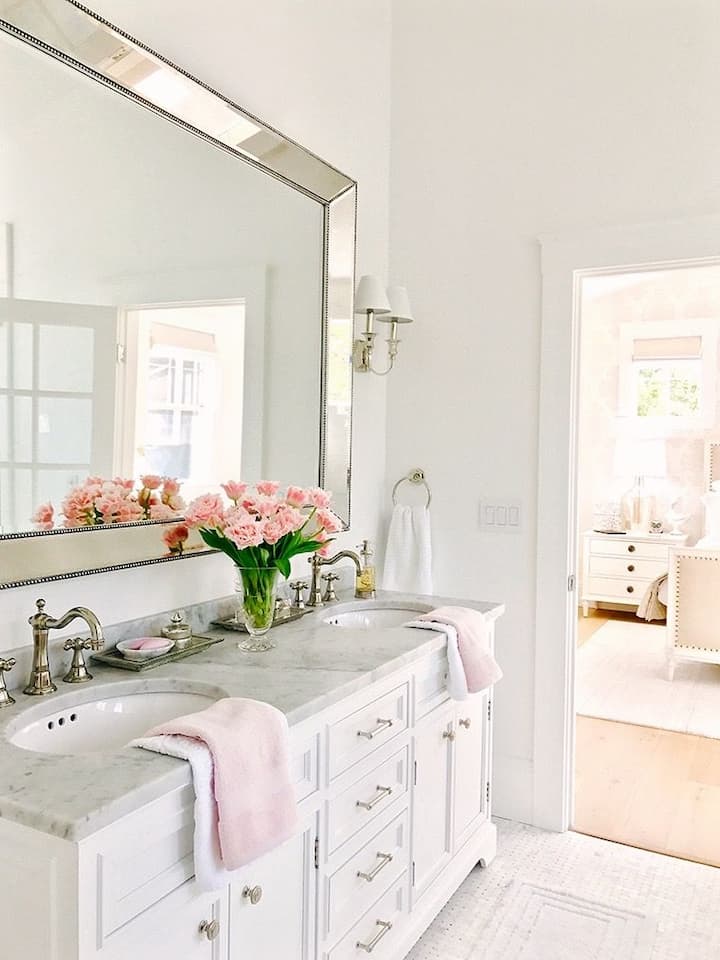 We've all had that moment, while getting ready in the morning, of frustration at the lack of storage space in our bathrooms. It's not uncommon to see small items scattered across the countertop or tucked away in a drawer, for lack of anywhere better to put them. The easiest way to tame the clutter in your bathroom is by using laundry cabinets and clever storage containers that are also attractive and can double as décor.
One way to decorate your bathroom is by using baskets. Baskets are great for storing your loofah, soap, and other bath items. Not only do they make your bathroom look more pulled together, but they also keep everything within reach. They're also great for hiding dirty clothes such as towels and robes that tend to get in the way.
Baskets aren't just for organization; they can also add a splash of colour. In fact, if you're going for an understated look, baskets are a great way to add some colour to your bathroom without being too bold with paint or accessories.
A second option is to use decorative containers instead of baskets. Decorative containers are a great way to store stuff like cotton balls or Q-tips. No one wants to look at them, but they're small enough that you don't really have anywhere else to put them. Putting them in something decorative keeps them hidden while adding a nice touch to your bathroom.
Replace Your Hardware
The next step will be replacing the hardware in your bathroom. This includes things like towel racks, toilet roll holders, and faucets. These are items that need to be replaced every few years because they tend to wear out and become loose over time. In fact, if you're in a house more than a few years old, chances are good that most of the hardware in your home is ready for replacement. This is one of those times when it can be worth spending a little extra money on something nice. Once you've replaced all of the hardware in your bathroom and seen the results, you won't regret the extra expense.
To Sum Up
In other words, if you're on a budget, don't think that you're limited to just bathroom renovations as a way to update your bathroom. A relatively small investment in the right accessories can go a long way towards creating a harmonious and cohesive look.