Cleaning Supplies: Things to Consider to Make Your Home Cleaner
A safe and allergies-free environment for your family is best achieved by thoroughly cleaning the home. From the bathroom and kitchen, to the bedroom and living room, when every corner of your house is in pristine condition, the atmosphere is definitely more cozy and relaxing.
And while talking about cleaning your home, bear in mind that the most important step in making your living space cleaner, is choosing the right quality cleaning supplies. You can find everything on the Internet – there are numerous retailers that offer great deals at pretty affordable prices. With so many options available it is easy to lose track and get lost in the online cleaning supplies world. Here are some essential items that will help you stay organized and help make your home clean and fresh in no time.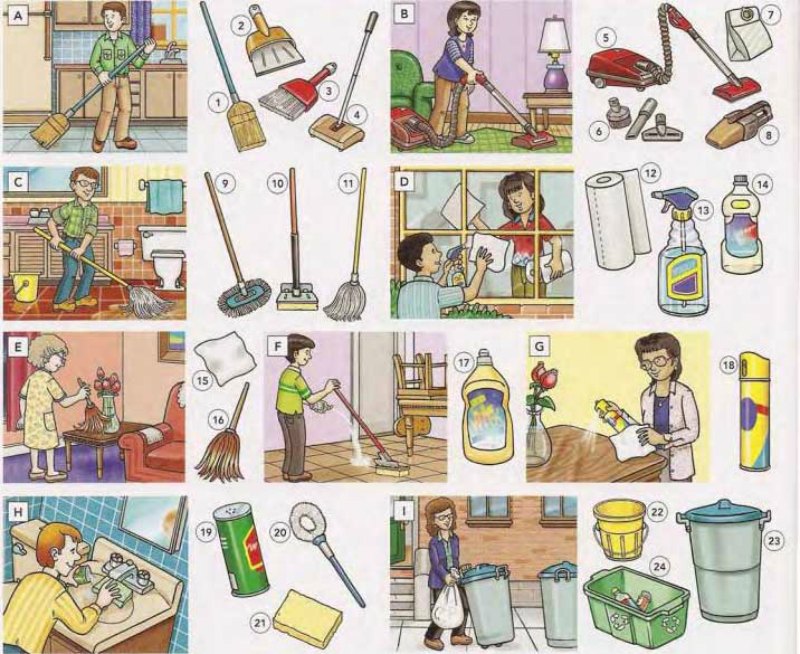 High-quality mops
Mops are a must-have cleaning tool that provide many benefits. Both offline and online cleaning supplies stores offer various types that come with advanced features and are manufactured from quality materials. One very popular type nowadays are definitely microfibre mops. These are more efficient when compared to conventional cotton mops as they enable you to clean your home thoroughly. Furthermore, they don't require much water or chemicals to make all your surfaces shine bright.
Handy cloths
Cloths should be an indispensable part of your cleaning supplies. Perfect for both wet and dry cleaning, with these amazingly handy cloths you will be able to pick up dirt and absorb unsightly spills anytime, anywhere. The microfibre cloth is particularly popular and commonly used for its soft features which makes it suitable for any kind of surface. Plus, cloths are machine washable.
Practical sponges
Quality sponges are indeed very practical and have versatile uses. They are an ideal cleaning tool for your kitchen, laundry and bathroom. For best results choose a model that has highly absorbent features and is made from natural materials like cotton for example.
Advanced vacuum
Investing in a high-quality vacuum will not just keep your home clean but it will also keep it allergies-free. It is great for cleaning both hard and soft surfaces. Regularly vacuuming clears your home from any dust and bacteria that are present in the air and inside the carpet. It provides a fresh and healthy living space for you and your family.
Protective gloves
Protecting your hands while cleaning is of utmost importance in order to keep the skin on your hands healthy. Choose flexible latex gloves made form quality, breathable material for maximum comfort. Do not forget to choose the right size for you as you'll have no use if they are not the perfect fit. These are ideal for various cleaning tasks in your home and are great for outdoor cleaning as well.