Best Sparkling Wines Under $15 Available Online
In a day when we can all feel the underlying weaknesses of global economy and when we need to make the dollar go further than before, saving money on little luxury things is harder. For example, indulging in a glass of sparkling wine a day will certainly affect your cash flow. But it is the little things that make life beautiful. Choosing the best discount wine for under $15 is not mission impossible. It may be challenging, but not unimaginable. You just need to know what to pick.
In order to help make the best choice, we have done a research and put together a list of the best sparkling wines under $15 perfect for any celebration and every occasion. All wines are widely available at brick-and-mortar and online stores and are a good deal, ensuring a wonderful tipple for evening gatherings with friends or a gift that will be remembered.
Freixenet Cava Carta Nevada Semi Dry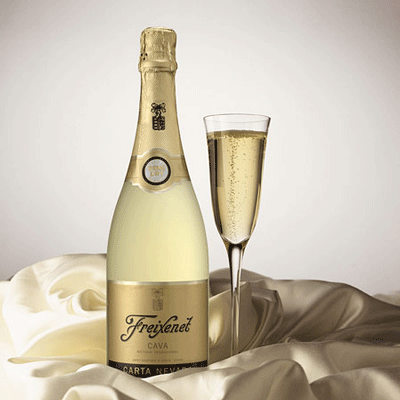 Only $9, this extraordinary Spanish sparkling wine has a fine balance of fruity and crisp flavours. It is ideal on its own or combined with touches of peach and apple. This Spanish treat is also suitable for making sparkling wine cocktails. It is a blend of three grape varieties, aged nine months, not too dry and not too sweet. whether for a family dinner or other celebration, pamper yourself with this extremely tasty sparkler.
Cupcake Vineyards Prosecco D.O.C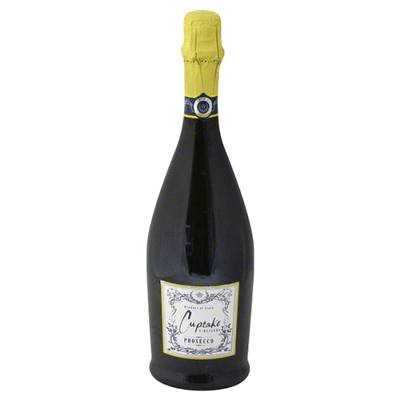 With slight and sophisticated nectarine notes and lemony finish, this dry white Italian wine is the perfect sparkling wine for cocktails! For only $14 you can have the sparkler for cocktails and enjoy it with your loved ones.
Barefoot Bubbly Pink Moscato California Champagne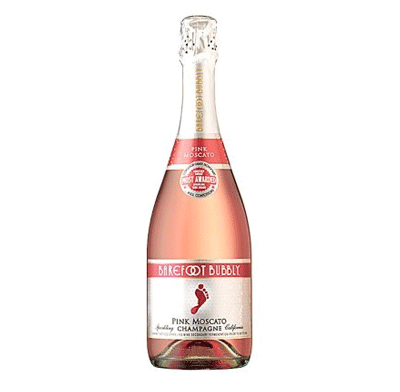 Incredibly sweet and bubbly with red tree fruit and fresh berries flavours, it is the best discount wine you can find in any store. It is made of muscat grapes and it has a creamy finish, honey, citrus and peachy accents. For only $10, this sparkly is the perfect start to an evening, paired with some cheese, salty appetizers, some sweet treats or fresh fruit!
Yellow Tail Bubbles Rose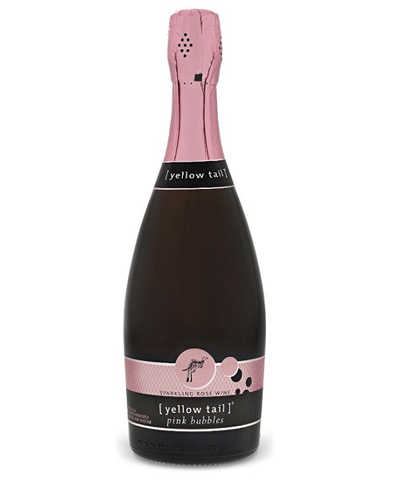 Another affordable sparkling wine that costs only $10. It is a dry wine with strawberry-cherry flavour and is best when paired with ham, salmon, duck or other rich foods.
Cinzano Asti D.O.C.G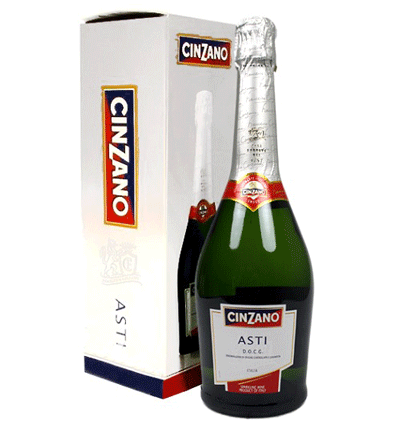 Ean enjoy this amazing Italian sparkling wine with your dessert. This sweet Italian sparkler costs only $13 and you can enjoy its ripe apricot taste and the smell of flowers and honey. Match it with creamy cheeses, chocolate, cakes or some other sweet treats.
When it comes to choosing the best discount wine that taste expensive, always consider the wine growing region and the flavours it features.