The Most Appealing Spring and Summer Blooming Shrubs
Nothing can elevate the mood and create a gorgeous and dreamy garden like flowers can and the great news is, you can plant certain kinds that will also increase your privacy. So, instead of investing in regular flowers, do the smart thing and get garden shrubs that bloom in cute flowers during spring and summertime. That way you can have the best of both worlds – a gorgeous view and your much-needed privacy. For the sake of helping you out create the garden of your dreams, here are some of the most beautiful spring/summer blooming shrubs that you can plant.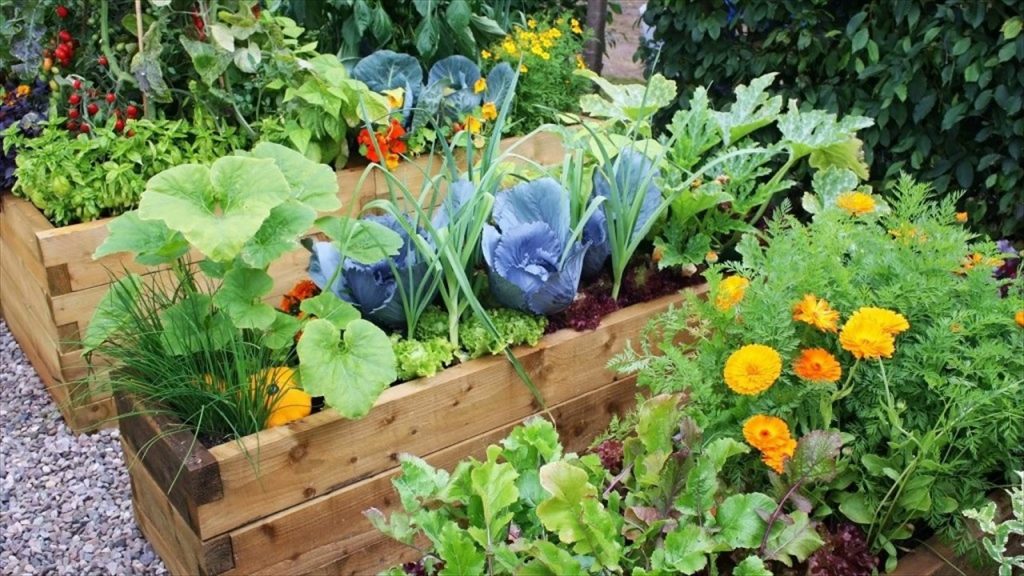 Viburnum
Viburnum is a diverse group of garden shrubs that have a little something for everyone's taste. These plants come in a variety of blooms, foliage, colours, and berries, but regardless of the type you choose, one thing is certain, these incredible shrubs can help you create your ideal fragrant garden. They love a full sun and a well-drained soil, and depending on the type – they can grow up to 4.5 meters high.
Mountain Laurel
Mountain laurel is another springtime shrub that has lots of pink, red and white flowers that start blooming in late spring and early summer. The flowers have a pretty interesting shape and the plant itself thrives perfectly in well-drained soil with acidic pH. This type of shrub loves both sun and shade and can grow up to 3 metres high.
Camellia
When looking for an evergreen shrub, the camellia is the ideal one thanks to its eye-catching flowers in the tones of pink, red, and white. This shrub loves shade and moist and thrives perfectly in a well-drained acidic soil. Depending on the type, it can grow up to 4.5 metres in height and 3 metres in width.
Butterfly Bush
Buddleia Davidii, or also known as butterfly bush, is one of the most appealing summer-flowering shrubs with lots of blooms in the colours of purple, blue and white. It has a pleasing fragrance and dazzling flowers that can last from summer till autumn. Butterfly bush loves to be in full sun and a well-drained soil and can grow around 3 metres in height or more.
Hydrangea Paniculata
Hydrangea paniculata is one of the easiest types of hydrangeas to grow. It has beautiful white flowers that start to bloom in late summer and early autumn and fade to shades of pink and green. Except in an open field, these types of shrubs can be planted into larger containers and can be placed anywhere you want. Hydrangea paniculata also loves full sun and part shade as well as well-drained soil and can grow up to 3 metres in height and width.