Medical Indemnity: Why It's Important for Medical Professionals to Get Insured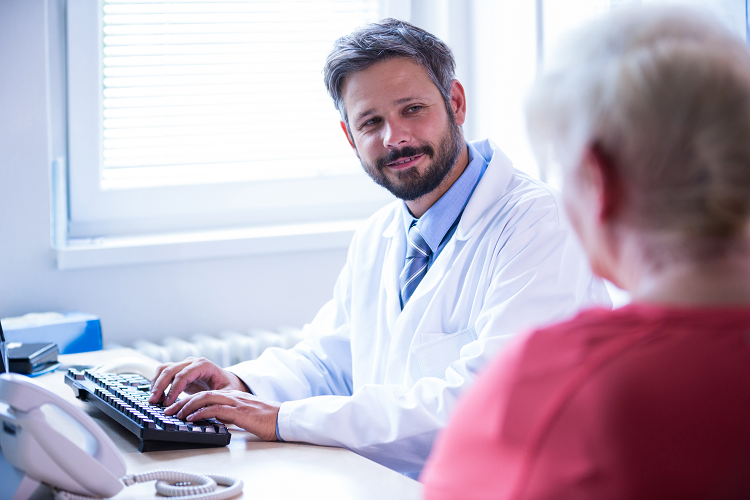 Do you know what's so good about living in Australia? I'd say the average 330 sunny days a year, the unspoilt nature, the crystal clean ocean adorned with sandy beaches, but most of all the high standard of living and the reassurance of knowing that you have the world's second best healthcare system taking care of your well-being. However, people are only human and even the best health system can experience unfortunate mishaps. For that reason, a doctor has the responsibility to be especially careful, and also be protected by a medical malpractice coverage should an unwanted problem occur.
While this kind of insurance cannot prevent unwanted medical accidents from happening, it can offer some protection when dealing with the financial repercussions. Taking this into account, if you are a family doctor, dentist, physiotherapist or any kind of medical practitioner, it's compulsory that you set up your own medical indemnity policy. Actually, this kind of insurance policy is required by law in order to register as a health professional with the AHPRA (Australian Health Practitioner Regulation Agency).
Although the health professional is the one that signs up for the insurance, the policy itself refers both to him and his patients should something go wrong and as a result a patient is harmed. What this means is medical indemnity covers the legal costs of the insured medical practitioner if he is found to have caused harm due to a negligent act, and provides the necessary awarded compensation to the patient. However, understand that this policy will not cover any expenses if an insured medical professional is found guilty of criminal misconduct or deliberate negligence.
Most medical professionals working in a public hospital are already covered by their employer. However, this medical indemnity can only certain situations, leaving you unprotected against others. This is why you should resort to your personal full medical indemnity. However you should be careful not to pick just any insurance agency, and narrow down your choice to only the insurers appointed by AHPRA. Medical Indemnity providers that the Medical Board of Australia has approved are TEGO, Avant, MDA National Limited, MIPS, MIGA, and Guild Insurance Limited.
The medical indemnity is not provided on a claims-incurred basis. What this means is that the insurance does not cover claims made outside the period of coverage, regardless if it is an earlier or later date. That's why it's advisable for health professionals to do their homework and understand what their indemnity entails. This will allow them to be better protected when dealing with complaints, unfortunate accidents, and even false accusations.