Tips for Hiring a Piano Removal Services
My wife plays the piano and she is really good at it, which is why we have one taking up so much space in our living room. She loves it, and frankly, I enjoy the sounds as well, so I have no right to complain about how much work it requires to maintain it. But when we recently decided to move into another home, I got the right to complain; how am I supposed to move a 300 kilograms heavy piano out of the house?! I mean, I am strong and I do workout, but 300 kilograms is just too much. And while torturing my mind with the idea of moving it myself by employing various techniques for doing it as easy as possible (trust me, too much work), my wife simply cut the torture by being as decisive as she could get: "I am not letting you move my piano and damage it. I am looking for removal services Sydney based and I am hiring them. End of discussion". I didn't know whether I was happy or offended, but I got one huge burden off my back.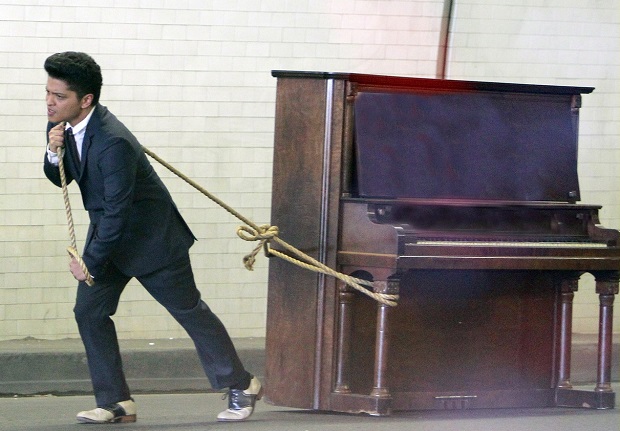 After careful consideration of her decision, I concluded that she was totally right; moving a piano on your own is just silly. So, we sat together and started our hunt for removal services Sydney based companies to hire them for our adventure. Since there are so many offers on the market, getting tricked is very easy, which is why I want to share a few tips with you, fellow friends who are eventually going to face a task of this kind.
Ask About the Insurance Coverage
A piano is a delicate and an expensive object which movers will have to move through halls, staircases and small rooms, which means a hazard of few scratches will definitely happen. Consequently, repairing a piano is costly, so you want to have it covered by an insurance policy. Make sure the company you choose carries an insurance policy that's more than enough to cover for your instrument. If that insurance isn't enough, you should contact your own insurance agent to make up for the rest of it.
Prevent the Keyboard Removal
Some movers don't ask you for permission to dismantle you piano in order to fit it through the tight spots. This is just wrong. Removing the keyboard from the piano is one step away from a very high degree of damage to your instrument. Make sure you specify to the movers that you don't want this done prior to them picking the piano from your house.
If the Movers Are Unable to Come to Your Home
If you live at a pretty long distance from the moving destination the movers may refuse to come to your home. This means you'll have to contact your local piano dealer and settle the primary phase of the move with him. After all is done, the thing to pay attention is not to forget mentioning to the transporters that the piano shouldn't be subject to major temperature shifts like heating ducts, windows and doors.
In short, don't try this move on your own. Be smart and let the professionals do the job safely and conveniently without you or your wife constantly stressing over it. Save yourself the pain and the nerves and hire a piano removing service.