The Advantages of Healthy Meal Delivery Services
One of the toughest parts of staying fit is the nutrition, simply because not everyone has the energy and time to cook healthy meals from scratch every single day. However, completely giving up on healthy meals and living on junk food can be detrimental to your health and your fitness goals. No matter how busy your day-to-day schedule is, you should always try your best to properly nourish your body. But how do you do that? It's pretty simple – healthy meal delivery services. Many people have no idea this type of service even exists, which is a shame because there are many benefits to using them.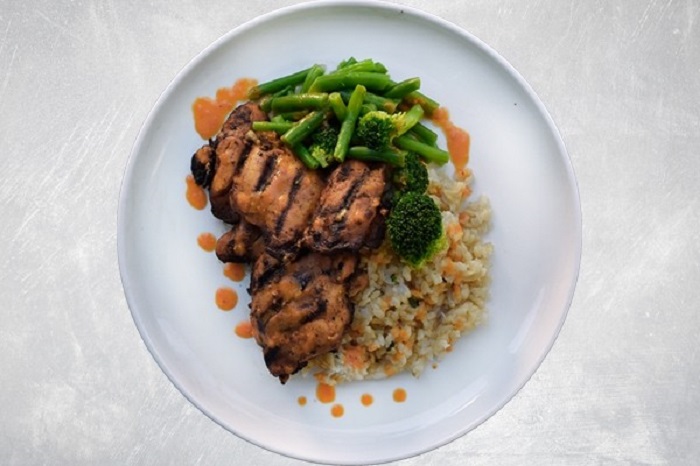 First and foremost, you will save a lot of time, energy and money. All you have to do is pick a meal plan to your liking, and have it delivered to your door every week or month. Cooking a nutritious meal by yourself from scratch requires a lot of preparation and time, especially when you have to prepare meals for a week or so. You'll need to go grocery shopping, prepare everything, adjust the recipe, cook, and after an hour or two of work you will finally get to enjoy the meal. And by the time you get to enjoy your meal, you'll be already annoyed, tired and will just want to get over with it. Another obstacle is the fact that you might not have the cooking skills and patience to prepare the food properly.
Furthermore, healthy meal delivery services are an ideal solution if you're trying to lose weight, control your nutrients intake or gain muscle. Having meals delivered straight to your door that contain the proper amount of calories, carbs and protein not only helps you maintain a healthy diet, but also prevents you from going back to your poor eating habits.
Additionally, you will maximise your minerals and vitamins intake and feel more energised throughout the day. Not only will you eat healthy meals all the time, but you'll also eat different meals, so eating healthy will never get boring. A lot of people meal prep for an entire week, which is a decent solution, but eating the same meal every day gets repetitive and boring, which is one of the reasons a lot of them don't stick to their diets.
That being said, if you don't have the time and energy to cook healthy food for yourself, contacting a healthy meal delivery service can be the perfect solution. It's time and money-efficient, and you'll have an easier time sticking to a healthier, more balanced diet. These services offer various different meal plans, including bodybuilding plans for bulking, cutting, or general healthy lifestyle and nutrition meal plans.