Winter Wardrobe Simplified: Creating a Capsule Wardrobe for Your Kids
Winter is a season of cozy layers and chilly adventures, and it's essential to ensure that your kids stay warm and stylish while embracing the cold. One way to simplify their winter wardrobe and make mornings easier is by creating a capsule wardrobe. A capsule wardrobe for kids offers a selection of versatile, mix-and-match clothing items that reduce clutter, save time, and promote sustainability.
Let's take a look at the steps you should take to create a capsule wardrobe for your kids this winter, all while keeping them snug and fashionable.
Step 1: Assess Your Child's Needs and Style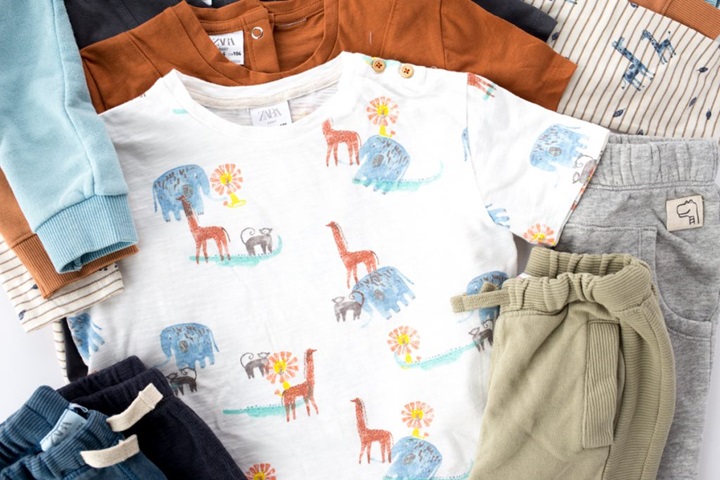 Before diving into creating a winter capsule wardrobe, take a moment to assess your child's needs and style preferences. Consider their age, daily activities, and the climate in your area. Are they more inclined towards casual playwear or do they require dressier outfits for special occasions? Knowing your child's preferences will help you tailor the capsule wardrobe to their unique requirements.
Step 2: Choose Versatile Base Layers
Start building the capsule wardrobe with versatile base layers that can be mixed and matched with ease. For winter, opt for thermal tops and leggings made from warm, breathable fabrics like cotton blends or merino wool. These base layers will keep your child cozy while providing a comfortable foundation for the rest of their outfits.
Step 3: Invest in Quality Outerwear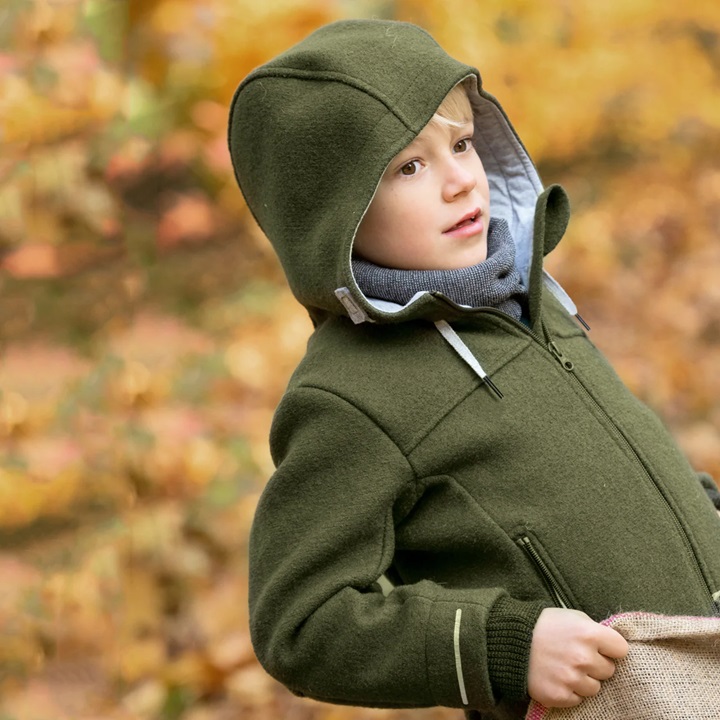 Quality outerwear is a must for winter, especially for kids who love to play in the snow. Invest in a well-insulated and waterproof winter coat that will keep your child warm and dry. Look for a neutral colour that complements most of their outfits. Additionally, don't forget a durable pair of mittens or gloves, a cozy hat, and a scarf to protect against the cold.
Step 4: Prioritize Comfort and Warmth
Children need clothing that allows them to move freely and stay warm during winter activities. Choose items that prioritize comfort, such as soft, breathable fabrics and adjustable waistbands. Layering is also essential for regulating body temperature. Woolen socks, for instance, provide excellent insulation and moisture-wicking properties to keep little feet warm and dry. Investing in a few pairs of high-quality woolen socks for kids is a smart move for winter.
Step 5: Build a Mix-and-Match Wardrobe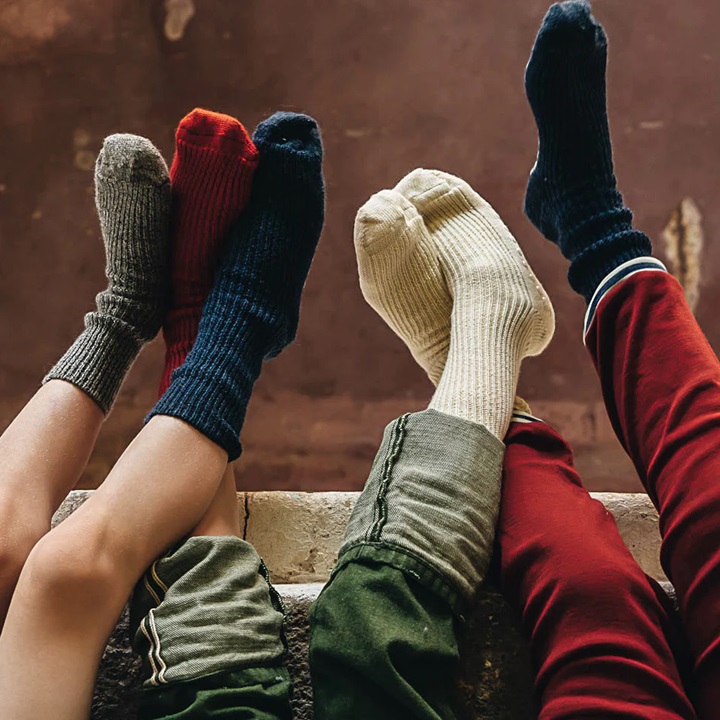 The key to a successful capsule wardrobe lies in creating a mix-and-match collection of clothing items. Select a few versatile pieces that can be easily combined to create various outfits.
Sweaters or cardigans in neutral colours.
Jeans or leggings that can be worn with different tops.
Long-sleeve shirts or turtlenecks for layering.
Comfortable and warm dresses or skirts for dressier occasions.
Kids' pyjamas for cozy nights.
Step 6: Incorporate Fun and Personalization
Make the capsule wardrobe more exciting by incorporating a few fun and personalized elements. Consider adding a graphic T-shirt with your child's favourite character or hobby. Let them choose a unique accessory, like a colourful beanie or patterned woolen socks for kids, to showcase their personality and add a touch of whimsy to their winter outfits.
Step 7: Regularly Review and Update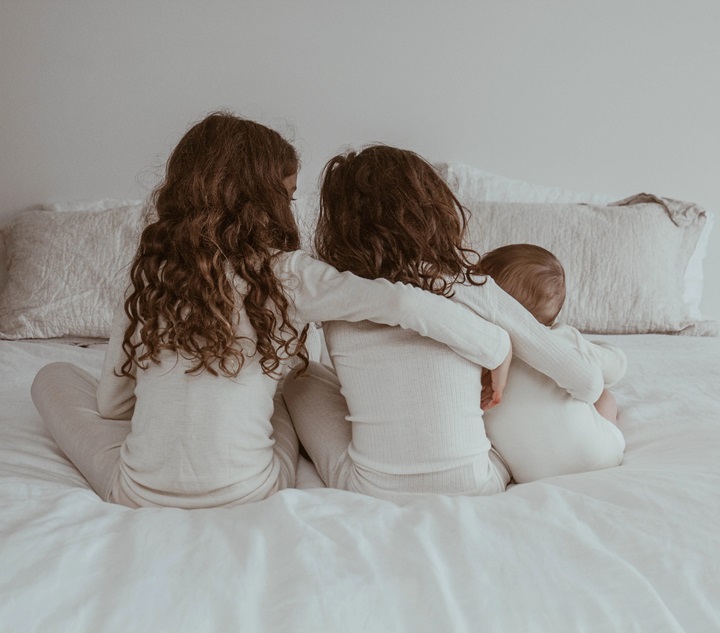 A capsule wardrobe is a dynamic concept that can be adjusted to accommodate growth and changing needs. Regularly review your child's wardrobe and remove items that no longer fit or are in poor condition. Replace these with new, age-appropriate pieces that align with the season and your child's evolving style.
Step 8: Embrace Sustainable Practices
Creating a capsule wardrobe for your kids not only simplifies your life but also promotes sustainable fashion choices. When selecting clothing, consider buying from eco-conscious brands that prioritize ethical production and use eco-friendly materials. Additionally, explore options for second-hand clothing or clothing swaps with other parents to reduce your environmental footprint.
At the end of the day, incorporating a capsule wardrobe into your child's winter attire not only simplifies your daily routine but also ensures they are well-prepared for the season. This way, you'll be able to create a curated collection of clothing that keeps your kids cozy and stylish throughout the winter.