Scent-sational Elegance: The Best Perfume Fragrances for Women
Who doesn't want to smell sweet and delicious throughout the entire day? Smelling good creates a sense of power and confidence, making you feel good about yourself.
People are drawn to different scents, and perfumes are the ideal tool to help you create your memorable scent. From sweet, woody, spicy and herbal perfumes, to the energising citrus and fresh floral perfumes with exquisite notes, there are different scents for different tastes.

Let's unveil the beauty of wearing perfumes and see how they can improve your life.

A Trip Down Memory Lane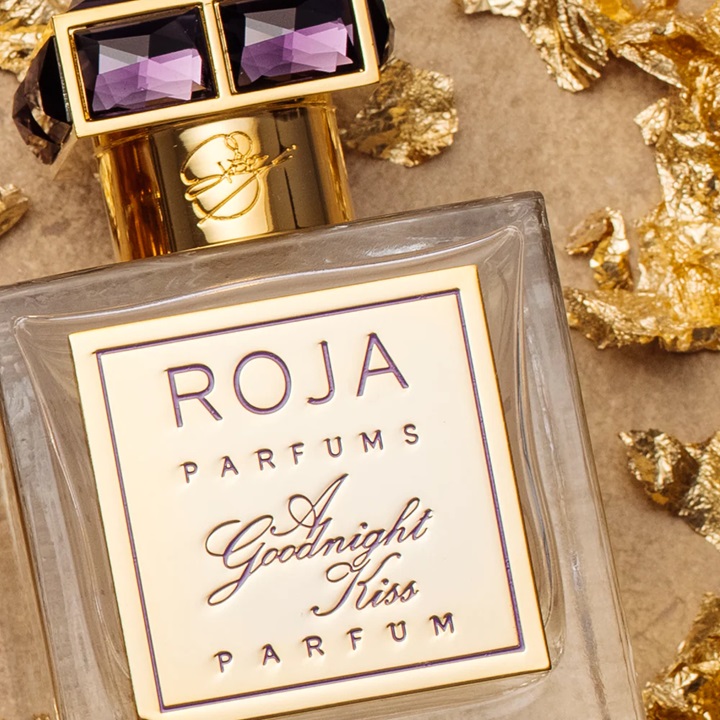 How many times have you smelled someone's perfume and the scent has brought back memories of moments when you felt good and happy? Smelling scents triggers the process of sending signals to the limbic area of the brain which is responsible for behavioural and emotional response.
Don't be surprised if certain fragrances evoke pleasant memories and emotions in you. The ability of perfumes to revoke good and pleasant feelings can boost your mood, and when you feel better, you perform better, feeling alert, powerful, and ready to seize the day.

A Boost in Self-Esteem
Does perfume boost confidence? We associate smelling good with feeling fresh and clean. It sends signals to your environment that you have good hygiene and are taking care of yourself. The act of self-care plays an important part in boosting your self-confidence and improving your overall self-perception.

A Weapon of Seduction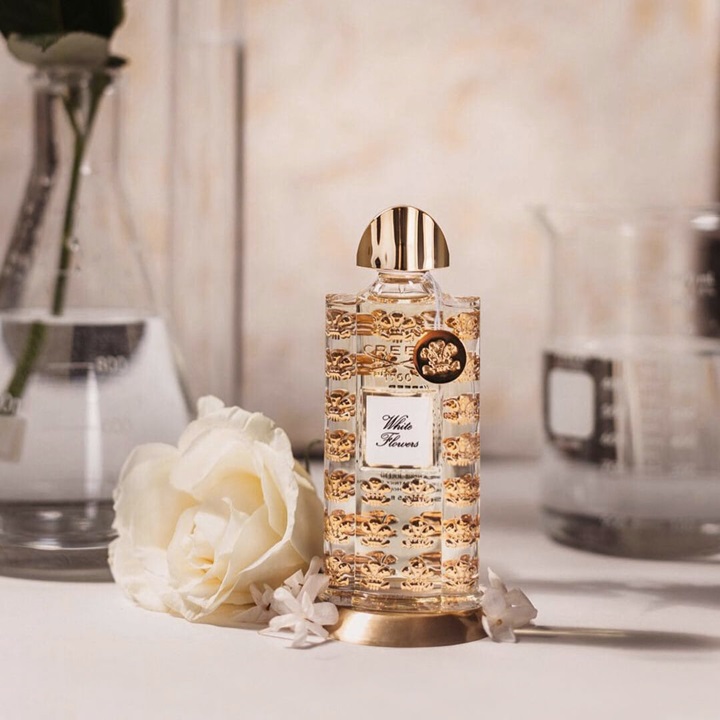 Fragrances can also affect interpersonal attraction. It's no secret that we are naturally inclined toward people who smell good and it can boost the sexual attraction to our partner. Wearing an alluring scent enhances your appeal to other people, and makes you feel sexy and seductive.

Types of fragrances
Floral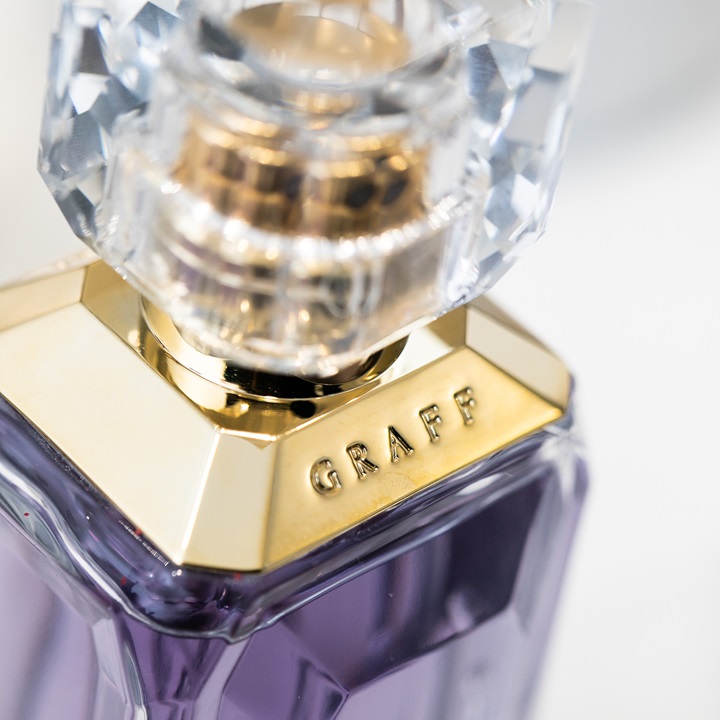 Floral scents are part of the floral fragrances family and are divided into three subcategories: floral oriental, soft floral, and floral. Soft florals are also called sweet florals and they have a musky and powdery scent, while florals oriental have a subtle spicy note to them.

Floral fragrances smell like spring. It's a fresh and captivating scent, filled with soft and sweet notes. Many people find floral perfumes irresistible and rightly so. They are chick, romantic, feminine, soft, delicate, sophisticated and elegant. They bring a sense of joy, lightness, playfulness, and freedom.

Floral scents vibe with different outfits and are ideal for every occasion, all year around. They conjure majestic blossom scents often amplified by cedarwood, sandalwood, musk, cinnamon, pepper, or leather for deeper, woody, spicy, and musky tones.

Flower fragrances have a wow factor to them and with such a wide range of perfumes, you're bound to find the right scent even if you're too picky. The smell is impeccable and there are many long-lasting flower perfume options on the market, ensuring the best quality and well-spent money. The smell of flowers is classic and timeless, and flower-scented perfumes make the perfect gift for every lady, of all ages.

Ambery 

Ambery scents, also known as oriental scents belong to the amber category of the fragrance family and are split into three subcategories: ambery, soft ambery and woody ambery.

When talking about ambery scents, think of sweet vanilla spiced up with cinnamon for rich, deep, warm and musky notes. Soft ambers combine floral and anise notes while woody amber scents are powdery and sweet, conjuring sandalwood and patchouli among other notes.

Fresh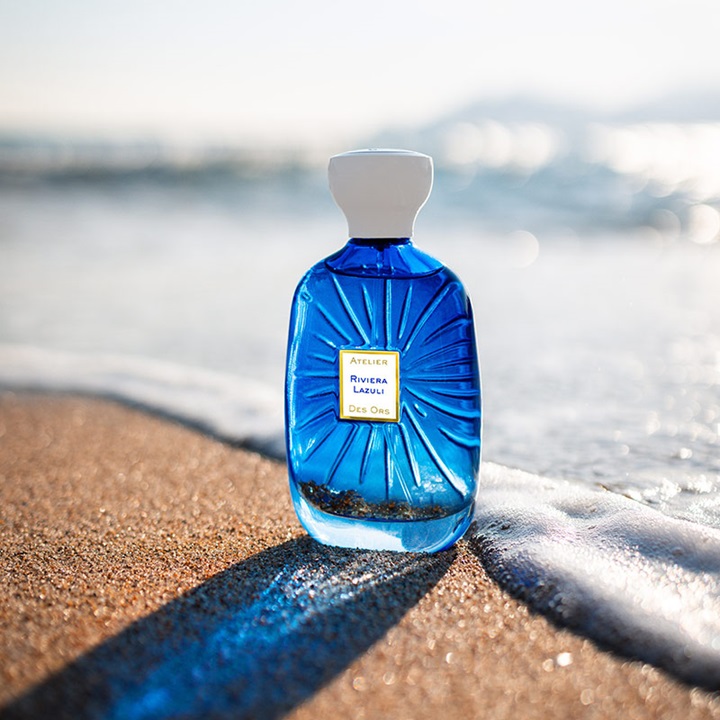 The fresh family is divided into aromatic, citrus, green and water subcategories. If you don't want to be overwhelmed by a lot of different notes with a strong and deep sweetness to them, fresh fragrances deliver those clean, light and simple scents, with herby and citrus fresh notes.

Woody

Woody fragrances are warm and powdery, conjuring fragrance blends such as sandalwood and patchouli or cedar, for drier notes. Woody fragrances are further split into woods, mossy woods, and dry woods subcategories. These are exotic and sensual scents, often supported by fresh citrus notes.

All-Time Favourites
Vanilla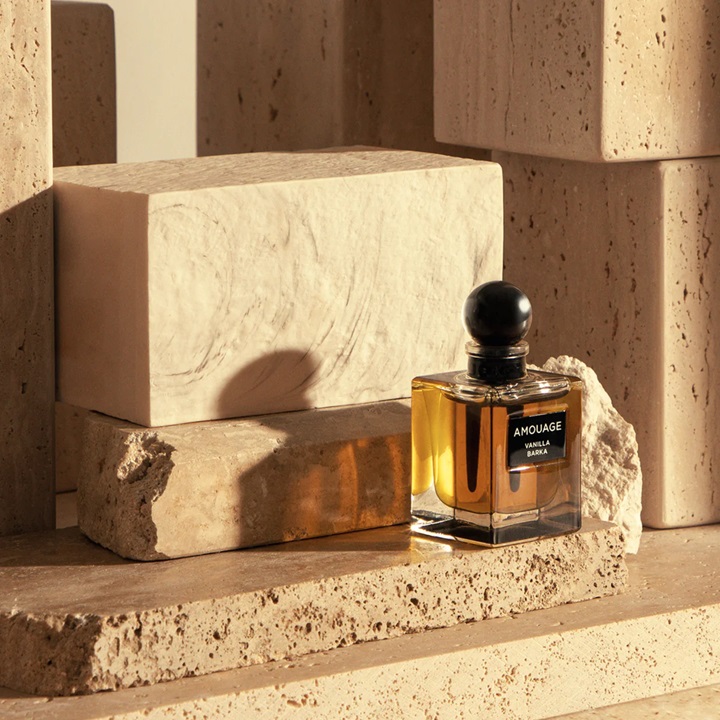 Vanilla has a sweet, soft and captivating note that is highly adored among perfume lovers. It resembles sensuality, smells sexy, and it really draws people's attention. It makes you feel warm and cosy, and it has a soothing scent. Vanilla layers very well with other fragrances, creating a unique and delicious signature that makes everyone fall in love with the scent.

Cinnamon 

Cinnamon evokes feelings of holidays. The feel of being comfortably wrapped in your favourite blanket, sipping on your cinnamon tea, and the lingering smell of cinnamon-baked cookies brings back cosy memories. No wonder cinnamon is among the most popular fragrances when it comes to perfumes.

Cinnamon has a hot, warm and spicy note, yet a sweet and delicate fragrance. It goes well with other other notes such as cloves, cardamom and nutmeg. Cinnamon stays on your skin and clothes for a longer period and it's the perfect fragrance to help you smell sweet and delicious.

Orange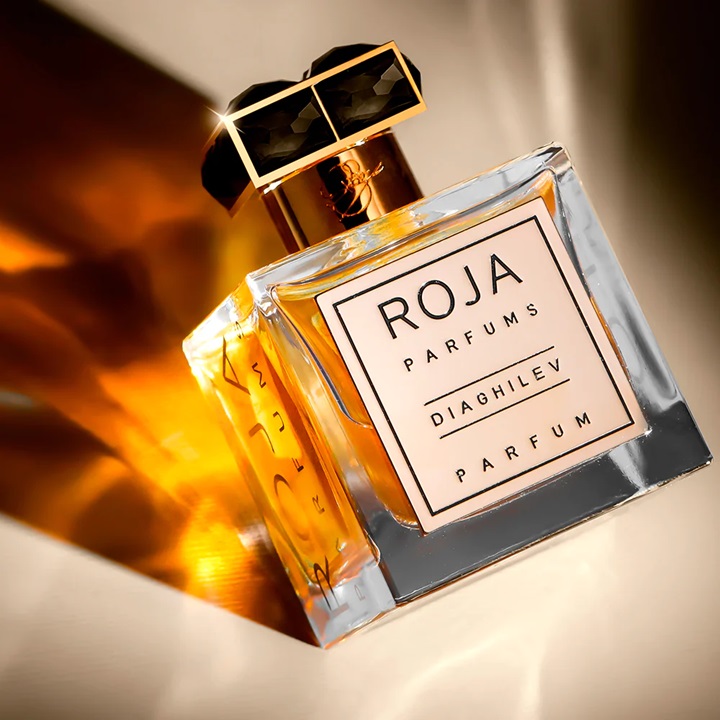 Sweet and citrusy are the staples of most women's perfume collections. Citrusy notes are loved for their sweet and juicy aroma and fruitiness sensation. Oranges are the perfect fruity twist to perfumes as they bring a freshness but also deep rich sweetness. The smell of orange is uplifting, versatile and an all-around great note that pairs very well with other fragrances.

Jasmine

If you love floral perfumes, then Jasmine has earned its spot on the list of best-smelling fragrances. Light and sweet, Jasmine is perfect for spring and summer and layers perfectly well with other white flower scents. It is super seductive and has an appealing scent.

Rose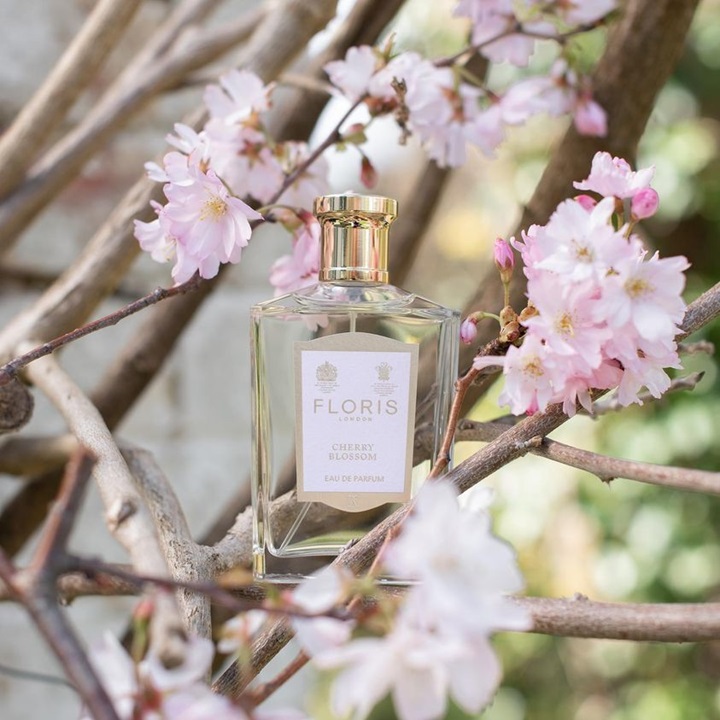 Rose fragrances are a girl's best friend. Fun and playful, soft and feminine, elegant and luxurious – rose fragrances bring versatility to your signature scent and are great to wear all year round. Rose has a delicate note that makes you feel like you're in a garden full of freshly picked roses.

Find Your Signature Scent
Your signature scent is more than just something that you like. It's closely tied to your self-confidence and self-perception. Perfumes are a way to express your style and personality. It brings a unique charm to the person and creates a memorable impression.

But how to find your signature scent?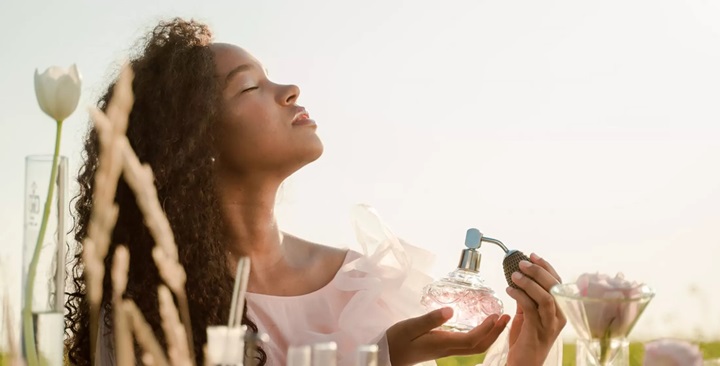 First things first, try out as many perfumes as possible. See how different fragrances work with your body chemistry and how they smell after 5 to 10 minutes of the initial spritz. This step is very important to find the fragrances that smell best on your skin and see which one piques your interest.

You choose one scent that you'd like to wear all year round or try layering more fragrances to create a unique and memorable signature scent.