Popular Uses for the DoTERRA Home Essentials Kit
The world of essential oils is really vast, intriguing, and honestly, a bit confusing. You're probably wondering if these plant extracts are actually that powerful? Yes. Do you need to be the DIY-loving,environmentally-friendly type to use and enjoy their benefits? Not at all. But why are there so many different types and scents and what should you use them for? Stick with me to find out.
Essential oils are compounds extracted from plants and they are obtained through distillation or mechanical methods, such as cold pressing. They have replaced so many products in our homes – from cleaning and cooking products to beauty items and some products in our medicine cabinets. There are many ways to use essential oils and in today's blog post I'll talk about the uses of one awesome brand – DoTERRA. We will take a look at the different applications of the DoTERRA home essentials kit which contains the most popular doTERRA oils. Let's get started, shall we?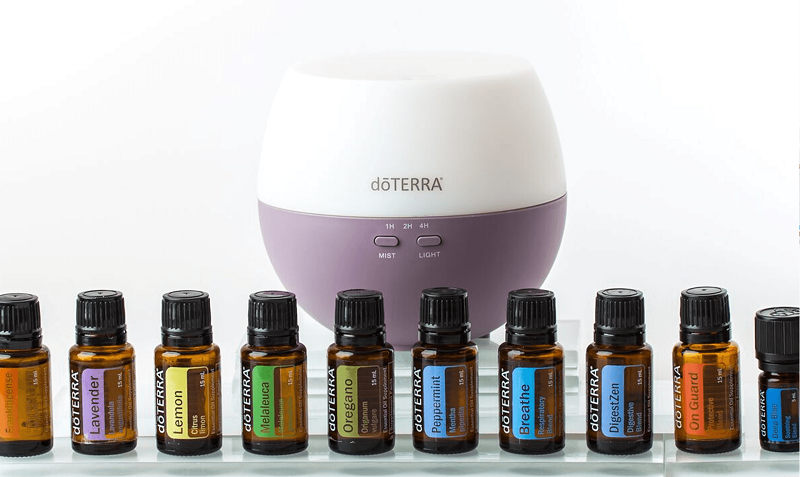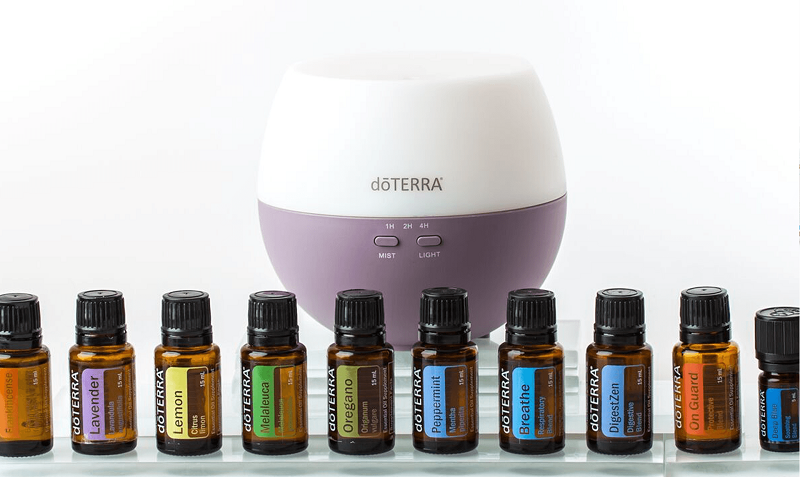 Lavender
To get those much-needed z's and a restful night's sleep, add a few drops of lavender essential oil to your pillow or at the bottom of your feet. You can also use lavender to soothe skin irritations by applying a few drops of this oil to 1 tablespoon of fractionated coconut oil. Mix it and rub it gently to the irritated area. You can also add a few drops to the water in your bath for a more relaxing experience.
On Guard
If you want to remove odors from your car but don't want to use chemicals, add a few drops of On Guard to your car's cabin air filter to solve the problem. You can also gargle with a few drops of this essential oil to help soothe your irritated throat.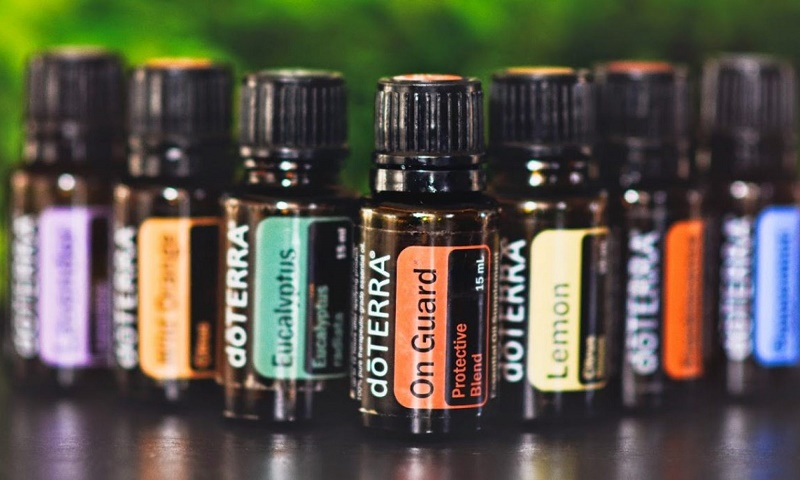 Lemon
DoTERRA lemon essential oil is a great choice if you want to make your own teeth whitener. Just mix a few drops of lemon oil, coconut oil, and baking soda – rub it on your teeth for 2 minutes and rinse. Another great use of this piece of the DoTERRA home essentials kit is removing grease from your hands after working on your bike or car.
Easy Air
To invigorate and enhance breathing, apply a drop of Easy Air to your palms and take a deep breath. This is the ideal practice before you start working out as it will make breathing that much easier. Easy Air can also be used to boost your concentration and brain power. Just add a drop of it to your palms and inhale or diffuse it in your workspace.