Hedges: Fence Out Nosy Neighbours
One of the easiest ways to add curb appeal to a home is with the help of hedges. But as you might already know, they are also the perfect way to hide from nosy neighbours. These appealing natural fences can provide you with the needed privacy while being the perfect shelter for nesting birds and hibernating insects. Depending on the type of hedges, the ones that have flowers, fruits, nuts and seeds can also be the perfect food for bees.
Besides adding to the privacy of your home, hedges are also great for improving your view and hiding any ugly surrounding area while also reducing the noise and weather influences. The last can be quite helpful when the weather is too hot or too cold. When thinking in the long run, hedges can also improve the value of your property from which you could benefit in case you decide to sell your current home.
Types of Hedges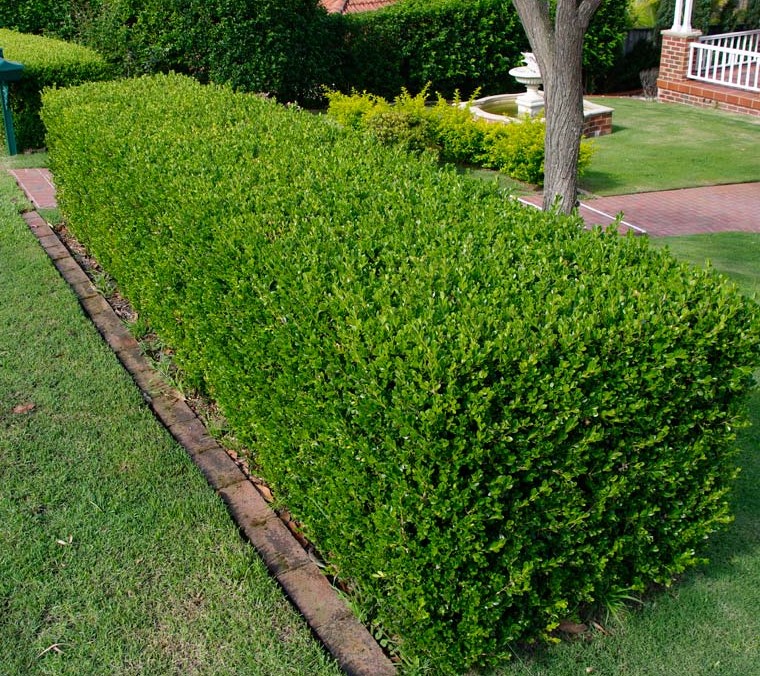 When in the search for the right hedges for your home, you should know that there are two types of hedges, deciduous and non-deciduous. The non-deciduous are the ones that will have their leaves throughout the year. They are also known as evergreen hedges. The deciduous hedges, on the other hand, will lose their leaves through autumn and wintertime and when compared to the non-deciduous types, they require more maintenance.
When Is the Right Time to Plant Hedges and Why Professionals Can Help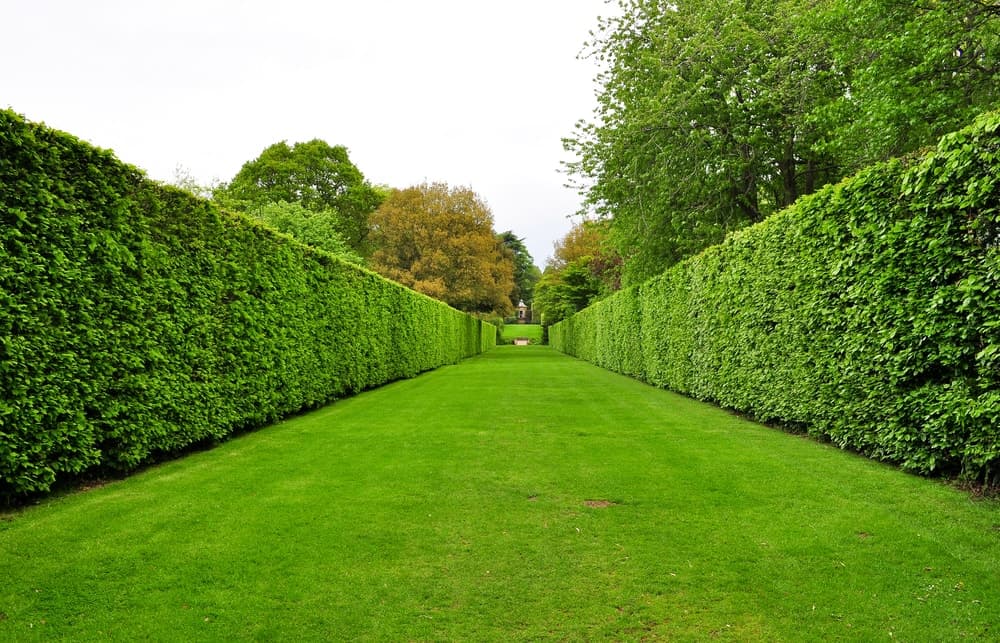 Although the process of planting the hedges might not be rocket science, it's the technique and some other things that will help them thrive and grow properly. And the truth is that nobody knows this type of work best than a professional, and in this case – a tree surgeon professional. Since some hedges can be sensitive to frost and others to something else, using the complete tree services of a specialised and professional tree care company can provide you with breathtaking hedges in no time.
Generally speaking, mild spring and the start of autumn are the perfect time of the year to plant hedges. But as we already said, there are numerous types of hedges and only tree professionals know when it's the right time to plant a particular type. And not to mention that they know special techniques and the proper distance at which hedges should be planted.
Each of these hedge types needs to be planted on a specific depth that can depend only on their roots, which is why using complete tree services of professionals is needed. In addition to planting, tree professionals will also help you throughout the process and whenever they need to be maintained and trimmed. 
Since hedges are types of fences that allow being shaped, by using the complete services of a professional company you will also get a professional touch up that will only improve the appearance of your outdoor area. Simply said, by using the services of a professional tree company you will get the best of both worlds – promptly and properly planted hedges that will thrive and grow fast. Plus, it's surely more affordable to hire a professional and let him do the job with his gear than investing in a gear that you don't know when and how to use properly. Not to mention all the shaping and re-shaping work that could end up being disastrous.
Some Appealing Species of Hedges
Cherry Laurel (Prunus laurocerasus)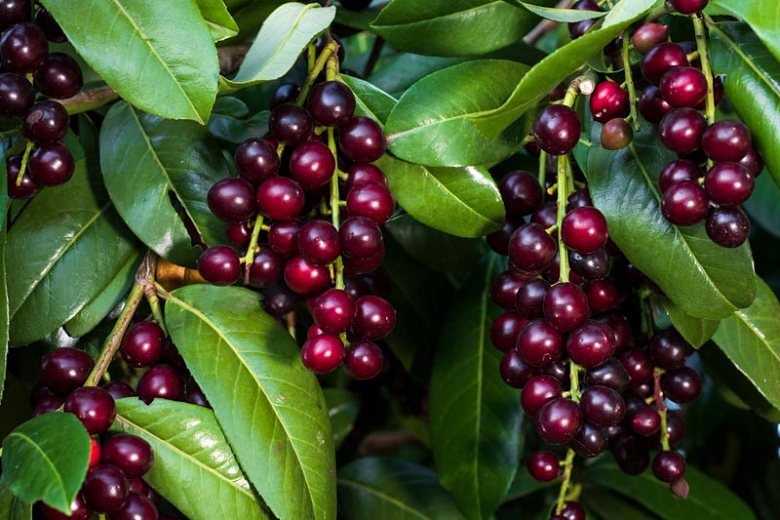 These hedges are fast-growing and are recognisable for their thick and glossy dark green leaves with small white flowers and dark berries. It's been said that these hedges are quite loved by birds especially during the colder time of the year. The Cherry Laurel hedges are extremely dense, love well-drained moist soil and love growing in full sun. They are capable of surviving on freezing temperatures, they're shade tolerant and are drought resistant. The cherry laurel can grow up to 6 metres.
Portugese Laurel (Portugese laurel)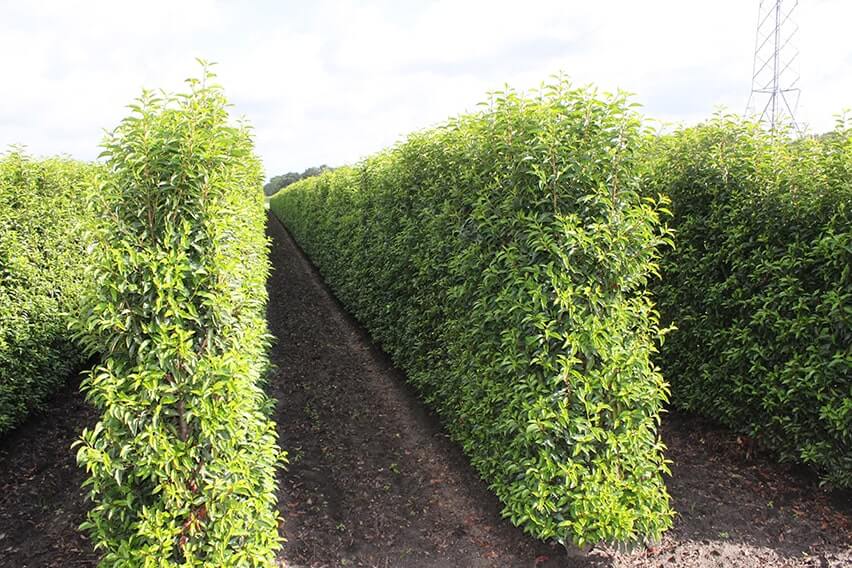 When compared to the previous species of hedge, this one is growing moderately fast and characterises with its red stalked glossy and dark green leaves. This type of hedge allows being shaped or left unclipped for obtaining a more informal look. The thing that makes it even more appealing is its fragrant flowers which occur around late October and early November. This evergreen can grow up to 5 metres.
Green Pillar Pittosporum (Pittosporum Green Pillar)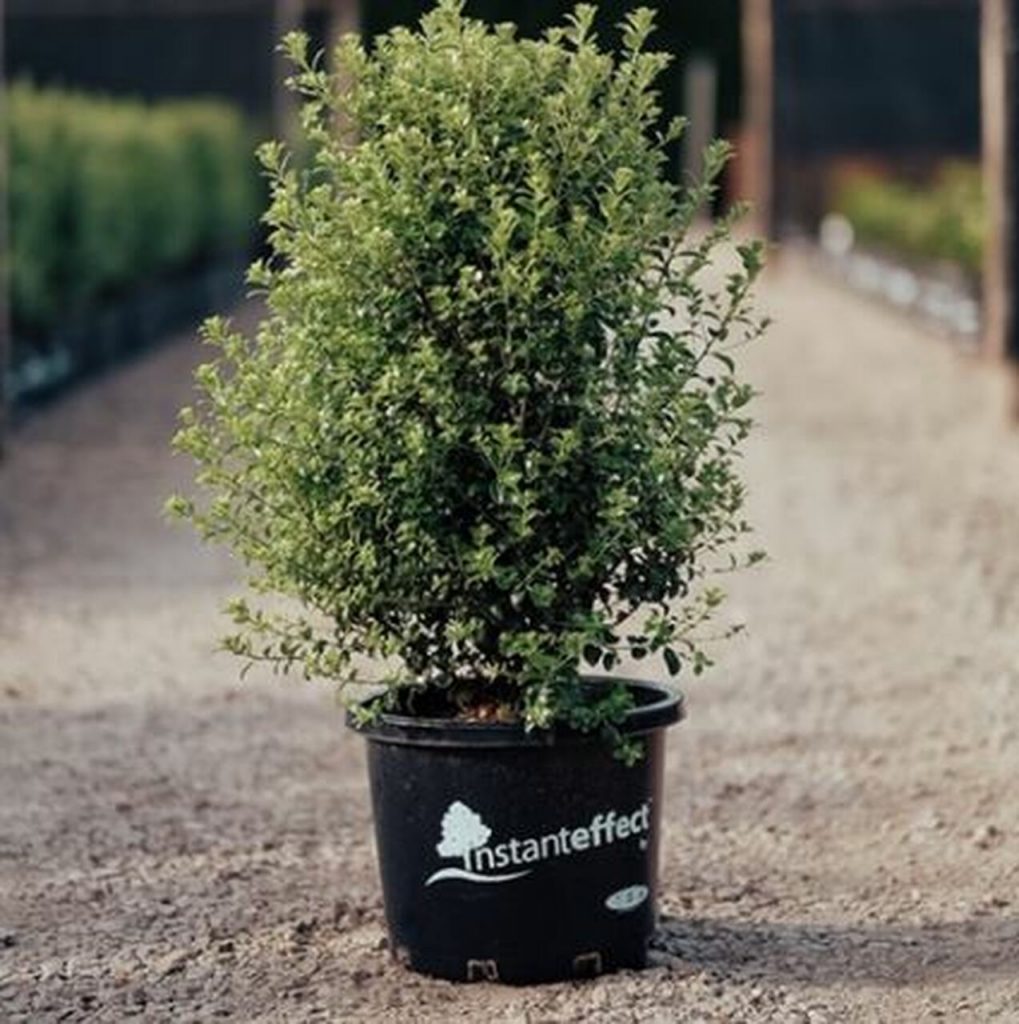 The green pillar is another fast-growing shrub that loves being moist in drier and not wet conditions. Just like the previous type of hedge, the green pillar can also be left unclipped or clipped for achieving a more formal look. It can grow about 2 metres in height and loves sun to part shade.
Photinia (Photinia robusta)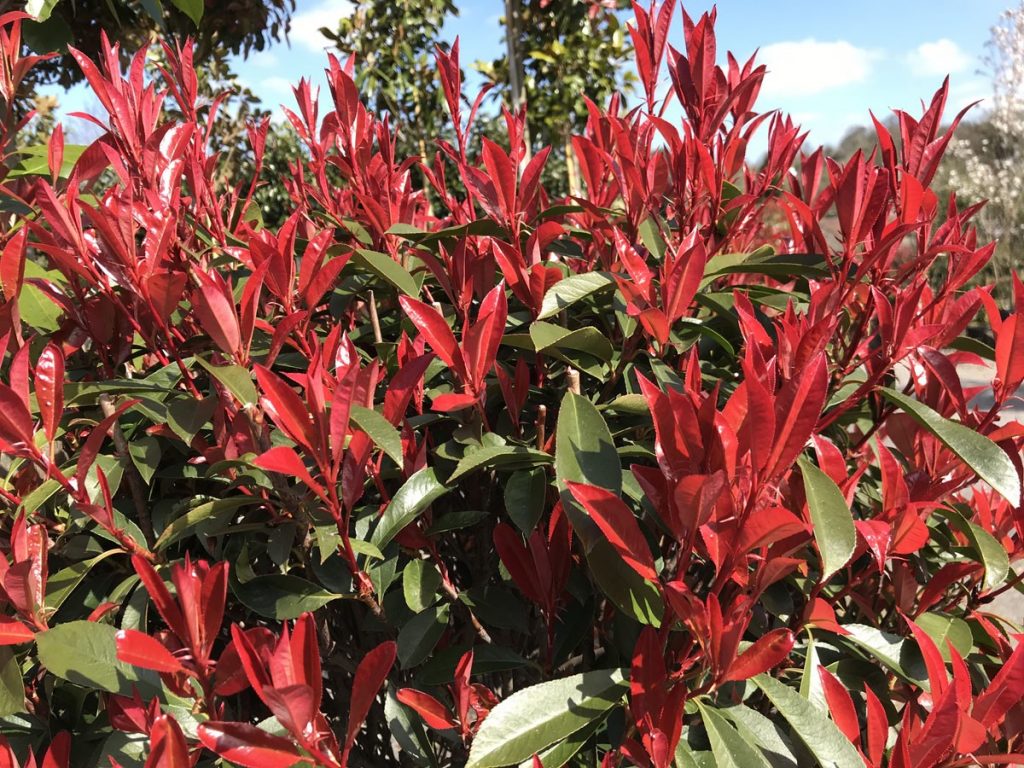 Photinia is another fast-growing evergreen with large leaves in bronze-red colour while still young. This hedge is considered the perfect background hedge as it has small yet breathtaking white flowers. The most notable thing about it is that at first, it grows fast upright and then fills out. It's hardy and it can grow perfectly in moist soil conditions. The usual height of these hedges is 6 metres.