Fine ArtWork Online Guide
Creating a cozy personal space is becoming more and more important nowadays. Many of us enjoy rare pieces like antique coffee table or a vintage sign hanging on the wall; all these things make us different and unique.
Designing and decorating your home is no longer the must-follow-trends craze. Nowadays, it is all about what you like, your personality and what makes you feel comfortable in your own home. It is all about the passion in creating your own space which you can enjoy truly in. this is especially true when it comes to fine art prints. Do not brush them off just because they are not a trend now; go ahead and choose what you like. Make your home one-of-a-kind, just like you are.
Exemplify Of Passion
A fine art print is an ending, a final product that illustrates feelings. It is an illustration of passion, craftsmanship and the endless pursuit of perfection. Thanks to the constant evolution of the online art market, today you can find the finest images on sale as fine art prints online. The choice of fine art prints online is huge, so you can easily decorate your home or an office with anything you like.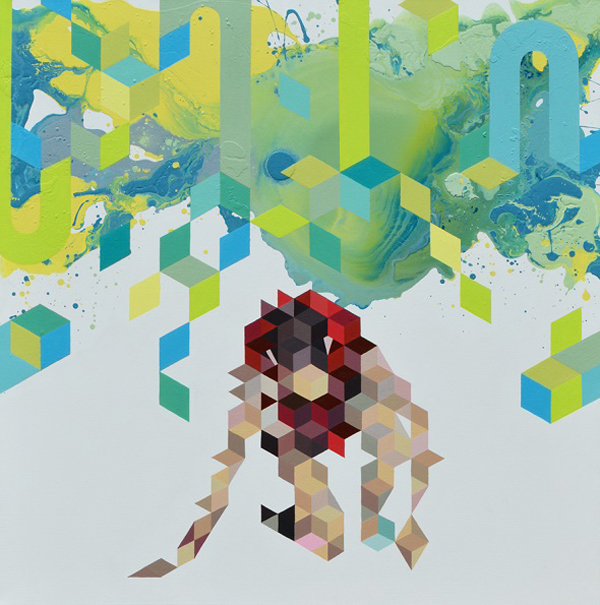 A Personal Affair
A fine art print has to match your personal preferences, and style, so having a personal contact with the art print is essential. That is why today you can choose between several sized fine art prints in order to meet your personal taste. Fortunately today, with the many online stores selling art prints, you can choose the one that offers the best deals. They are aware that the prints need to match your personal taste, so they are prepared to respond to any question. Whether it's about the size, colour or something else, they will assist you.
Quality Is The Key
When it comes to buying fine art prints, quality is the key. That is why you need to choose wisely before making your final decision. Find a credible online shop which uses special techniques in order to create high quality fine art prints. Each and every image needs to be carefully edited, printed and quality checked before presenting it to the audience. Choose a company that uses the latest print technologies and quality fabrics.
Prices And Sizes Of Fine Art Prints Online
Generally speaking, there are four most popular print online sizes available which you can choose from. Which size you will choose, depends on the available space on your wall and of course on the budget. In case you do not want a standard sized fine art print, there are many online shops which offer custom sizing in order to meet your requirements. However, have in mind that real image sizes can vary because of the aspect ratio of each image.
| | |
| --- | --- |
| Size | Price |
| Small Print | $98.00 |
| Medium Print | $138.00 |
| Large Print | $178.00 |
| X-Large Print | $258.00 |
| Small Print Framed | $158.00 |
| Medium Print Framed | $308.00 |
| Large Print Framed | $428.00 |
| X-Large Print Framed | $583.00 |