Decor Tweaks to Upgrade Your Front Yard for Curb Appeal and More
Your home is your haven. That's where you spend most of your time and where you want to decompress from the hardships of everyday ups and downs in life. And if you want to bring that warmth and cosiness from the interior to the exterior of your home, try tweaking around a few things and you'll be surprised how much that can elevate your home.
Replace All Boring Hardware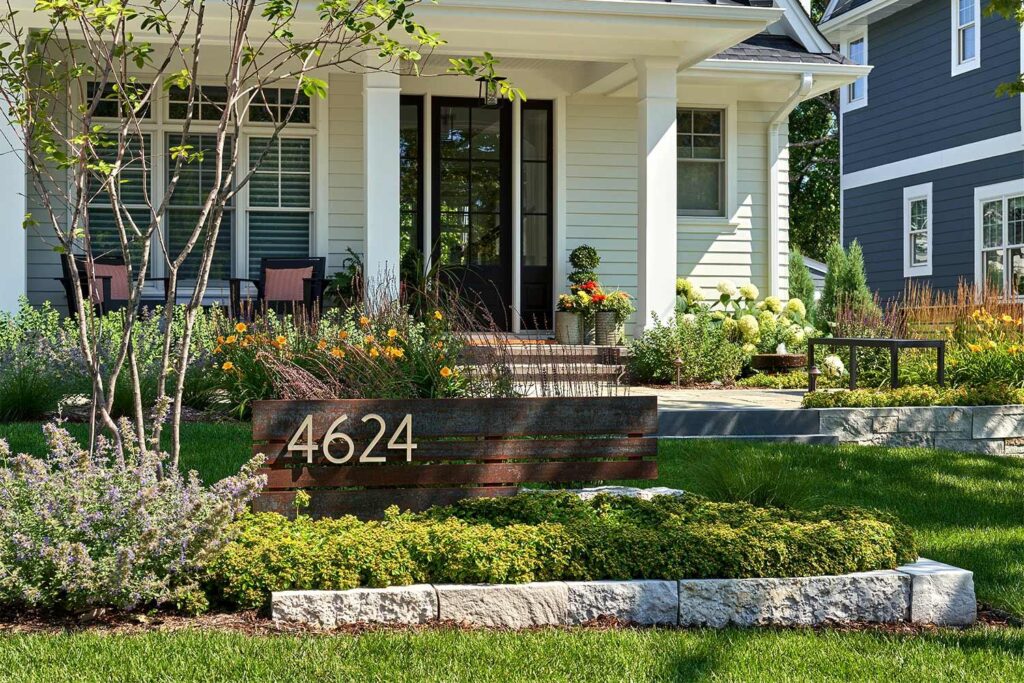 House numbers, the entry door lockset, a wall-mounted mailbox, and an overhead light bulb are all components that can enhance the curb appeal of your property. If they are out of date or dingy, your property may not reflect the aesthetic you believe it does. These elements are most appealing when used as a group, rather than as individual parts.
Re-Do the Front Door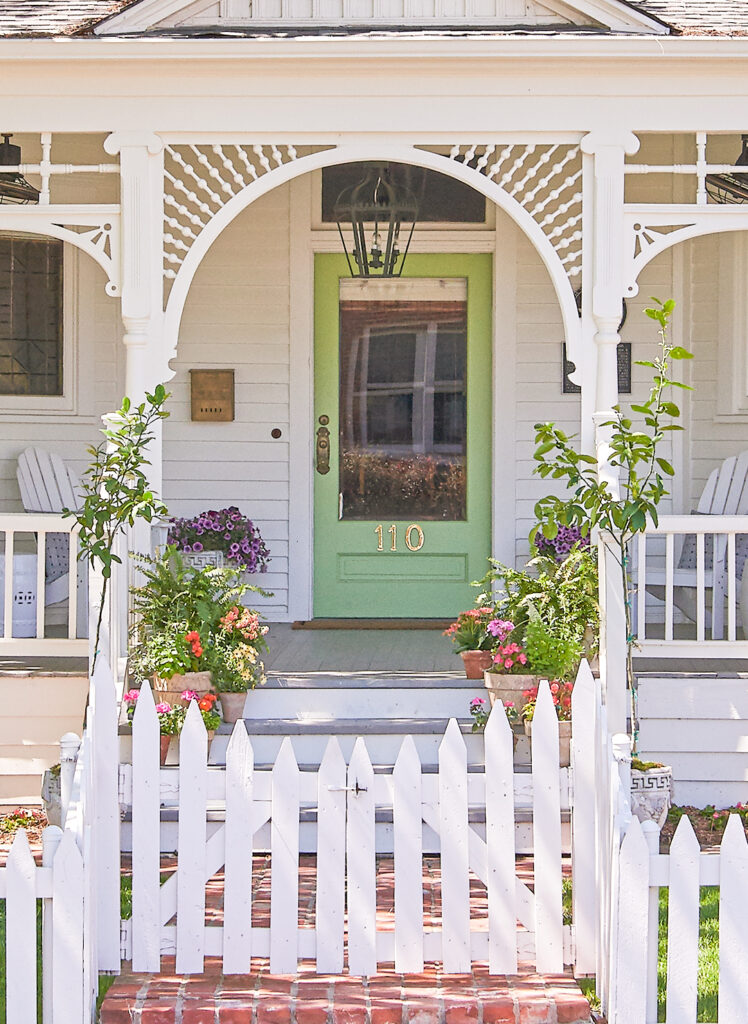 The focal feature of your home's curb appeal is its front entry. Make a bold statement by painting or putting a customized wooden door on your front entrance. Remove any filth from the area around the knob, then put the metal polish on the door fixtures. Your entryway should also reflect the interior of your home, so select a hanging, symbol, wreath or any additional decor that represents your sense of style.
Makeover Your Mailbox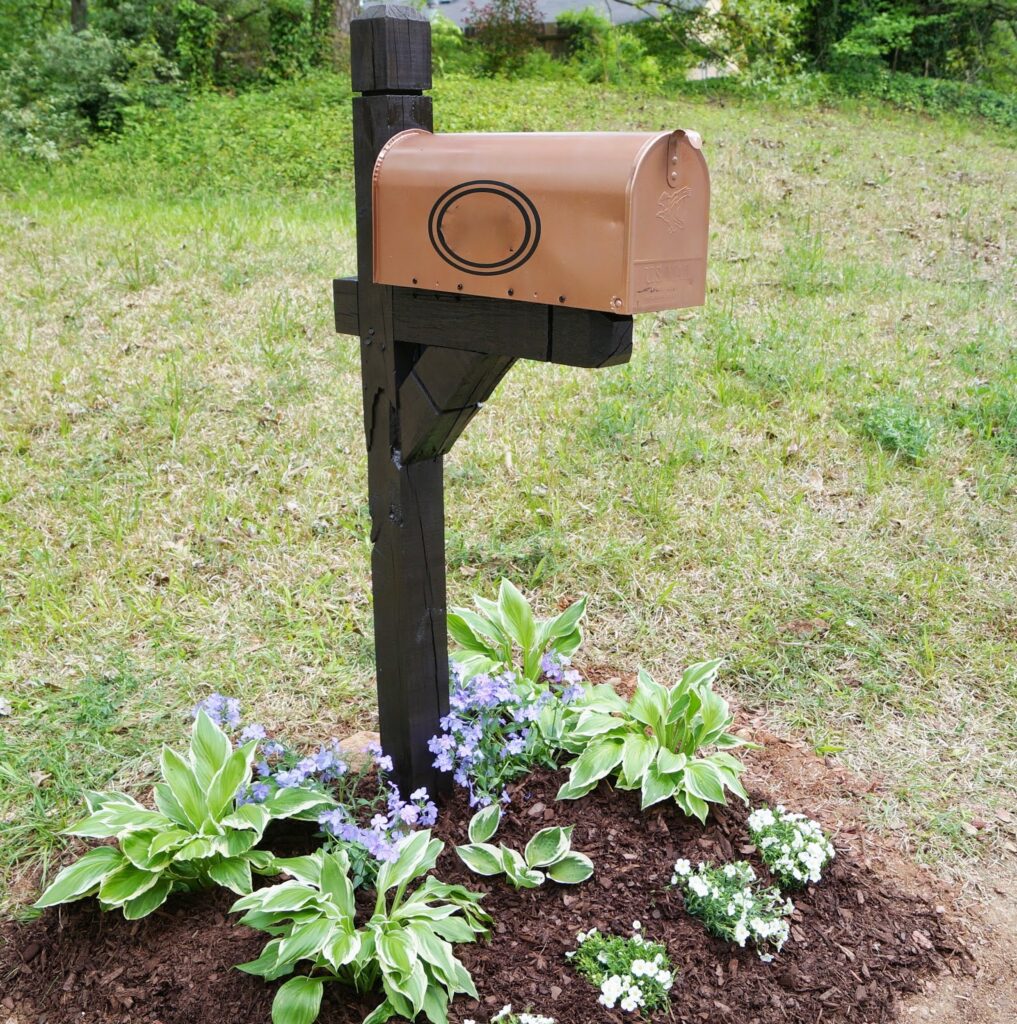 Mailboxes are a super practical item for every homeowner. And they don't have to, but it's really fun if they do match the home and convey the personality of the homeowner. Choose a hanging timber letterbox in a range of options that complements the decor of your home. Paint the wooden post to match the colour of the house's exterior to add curb appeal to your choice of mailbox. Plant a gorgeous flowering garden around to quickly make your front yard more attractive and aesthetically pleasing.
Adorn Your Porch With Outdoor Furniture

Welcome visitors with outdoor furniture that invites them to pull up a chair and relax for a while. Rocking chairs that wave in the breeze are a perfect reason for someone to just sit back and relax at any time of the day. But even a simple chair or table on your porch can act as a resting place between outside and inside, increasing your curb appeal. Furthermore, because your front porch is the public face of your home, go ahead and adorn it with outdoor rugs, flower vases, lighting fixtures etc.
Set up Outdoor Lighting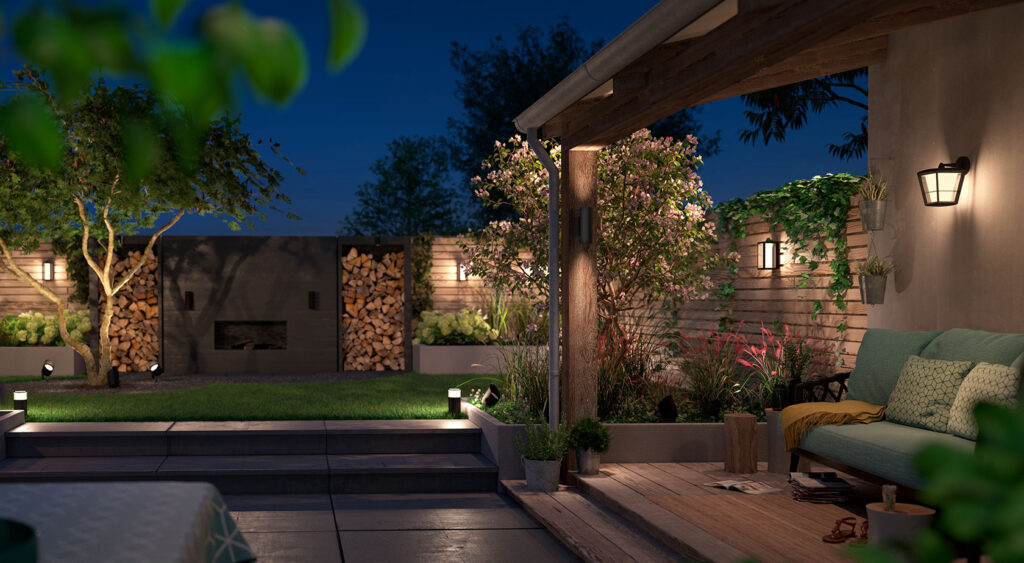 Low-voltage landscape lighting improves the curb appeal of your property while also offering safety and security. Fixtures can be used to offer accent lighting to trees or the house, as well as to illuminate a pedestrian route. Plan to combine a mix of fixtures and lighting kinds for the finest landscape lighting. Install solar fixtures if you are unable to use lights that require wiring.
Put up an Entrance Gate

Install a stylish and appealing gate or arch to greet guests in your front yard. An arch marks the entrance to your front yard and provides instant charm as well as a focal point of entrance. Install a simple fence in the corner of your yard and surround it with perennials and annuals to create an immediate sense of space and an inviting display of colour. The most noticeable technique to boost curb appeal is to create a small garden with drought-tolerant plants around your stylish timber letterbox. Colourful pots can also be placed along walks or steps to add a splash of colour.
Gutters and Downspouts Should be Replaced

If your property has an older gutter system, chances are it also has poor gutter care, such as peeling paint, rust marks, or other issues that might give the impression of neglect. Replace outdated gutters with newer, snap-fit vinyl gutter systems that are easy to install and do not require painting. Vinyl gutter systems may be a good option if you're on a restricted budget. However, in cold temperatures, they are prone to grow brittle and crack. Copper systems, while more expensive, have an unmistakable look of quality and attractive curb appeal.
Consider Putting up a Decorative Fence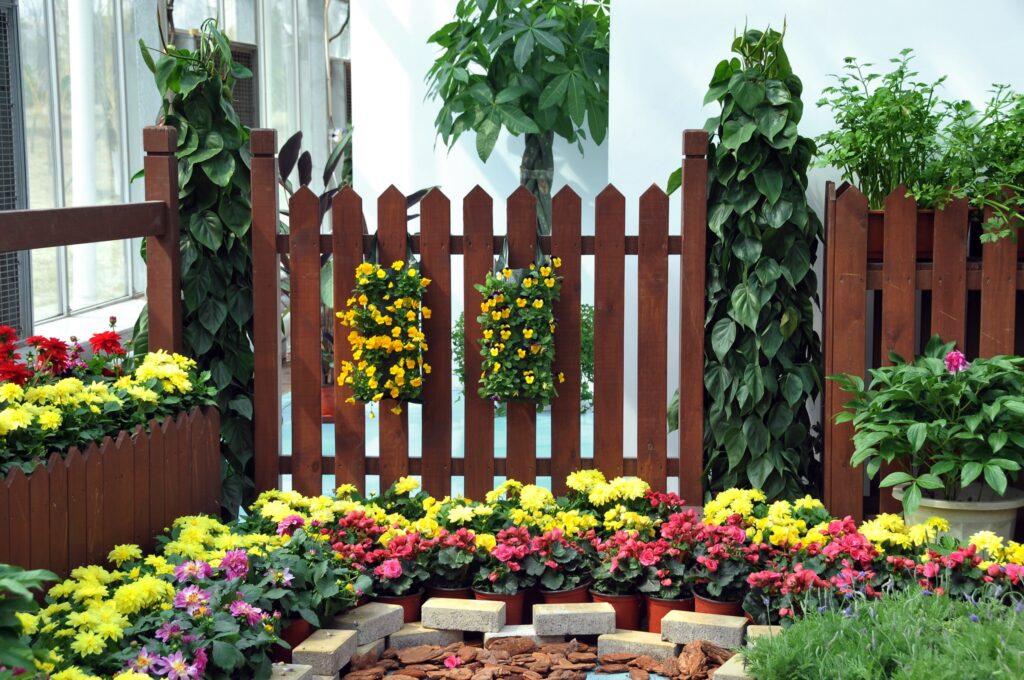 Arbours, garden gates, and small portions of decorative fence panels around the wooden letterbox will improve the appearance of your garden and your home's curb appeal. These simple improvements can serve as a backdrop for a plethora of blooms. They come in easy-to-assemble kits or prefabricated components that simply snap together. Paint or stain these things with colours that currently exist in your home for the greatest results.
Re-do Your Outdoor Walkway

Well-designed walkways add warmth to your property. Replace a straight concrete path with a curved walkway constructed of stone or brick for a dramatic improvement. Brick pavers give that vintage-looking elegance to any home's landscape.
Bring Art to the Yard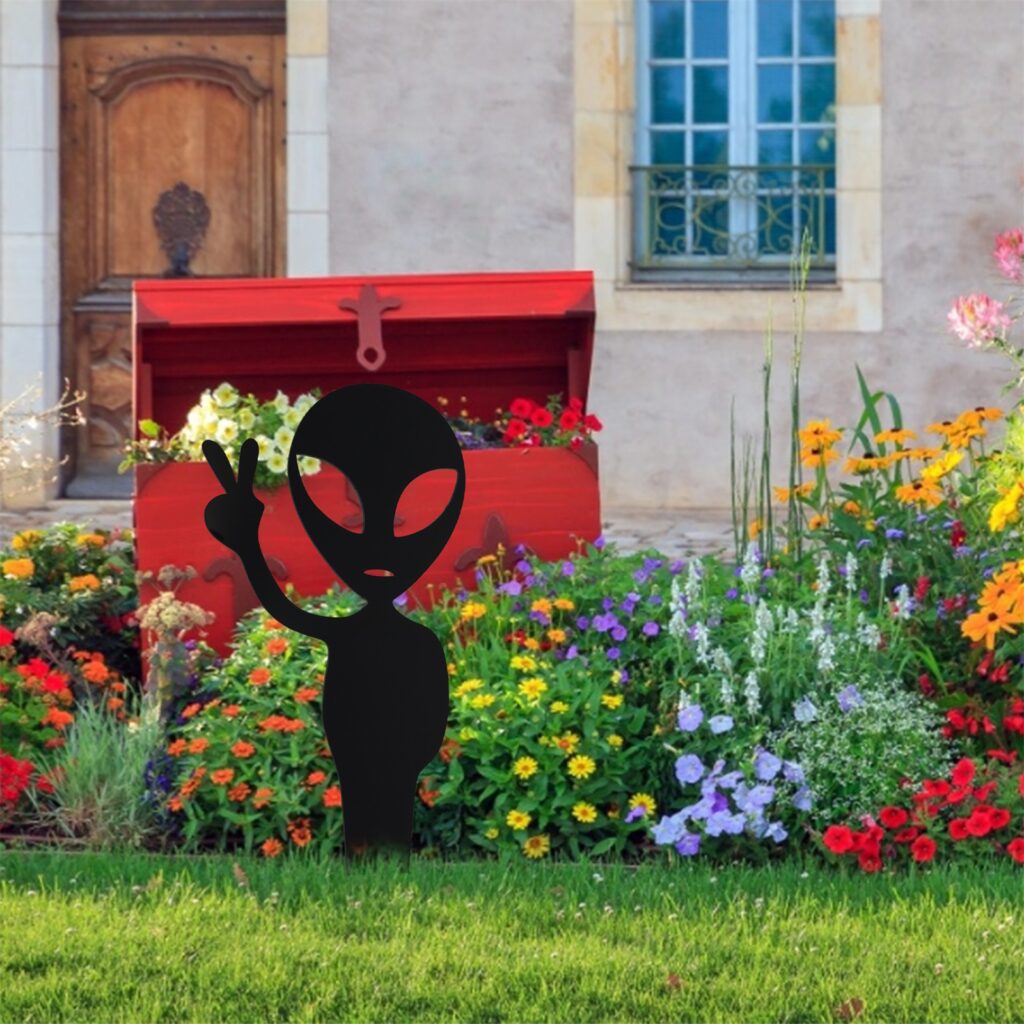 Add weather-resistant artwork to your yard to add character and curb appeal. Choose pieces that complement the natural palette of the timber letterbox as well as other outside components of your property. Outdoor art might include birdbaths, metal cutouts, sculptures, and wind chimes. Water sculptures not only serve as yard art, but their soothing sounds also make hot days feel cooler.
Find the Beauty in Creative Asymmetry

We normally think about symmetry when we think of exterior (or interior) design. Symmetry, or in other words balance, produces harmony, order, and visually pleasing results. It can be found everywhere in nature, which is presumably why we find it so appealing.
One of the main concepts of gestaltism (a human behaviour theory) says that our minds naturally create order and completeness in the objects we see and touch. However, symmetry might become tedious with time. Asymmetry is a disruption of symmetry that, when appropriately implemented, can add complexity and beauty to a landscape much more than just plain symmetry.