How To Buy Sports Equipment Online
Online shopping is becoming more and more popular among Australian consumers. Growing number of people decide to switch from conventional to more convenient and fast online way of shopping. This is a result of the many advantages that online shopping offers, such as: wider range of choices, better price offers, and possibility to shop from home. Sports equipment is not an exception when it comes to online shopping. And even though it may seem simple, there are still some things that you need to know and consider in order to make your sports equipment online shopping successful.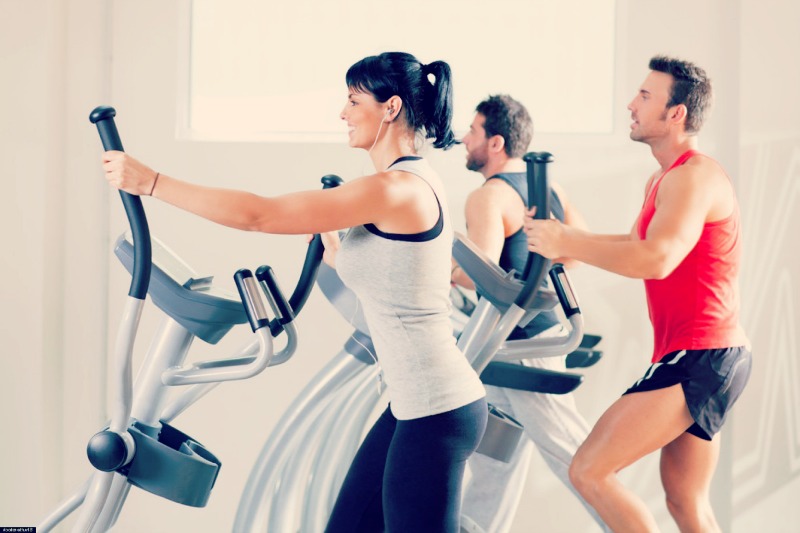 Determine What Type Of Sports Equipment You Need
Prior to starting the search for good online store, make a list of the things that you plan to buy. Determine exactly what you need (fitness equipment, running equipment, cycling equipment or equipment for particular sport such as: basketball, football, golf, tennis, etc.) In addition, determine how much you are willing to spent on each piece of equipment you need. This way you won't get sidetracked and spend more money on something you don't really need.
Find Reliable Online Shop
Even though sports equipment online shopping is a convenient way to buy the equipment you need from the comfort of your own home, not everything is as simple as it seems. Online shopping has its pitfalls. There are numerous online stores but not all of them are reliable. Because of this you need to make a good research on the store you plan to buy from, in order to learn more about its reputation and whether all products are genuine, of high quality and with included warranty. The best thing is to read the comments and reviews of previous customers. Learn about the seller's feedback rating, the percentage of positive responses that the store has, seller's return policy, etc.
Make Sure That The Equipment You Buy Is Worth The Money You Spend
When you find the pieces of equipment you need, read all the information provided in the description. You surely don't want to end up buying equipment that is not worth the price or that you won't really use on regular basis. If you are buying expensive sports equipment online, make sure that the seller offer shipment and transportation insurance. This way your purchase will be protected in case something happens to the equipment during transportation.