Bring Your Walls to Life with Mural Designs
Sometimes, when we feel like our life could use a little change to take us away from dullness, we even feel bored being in our own homes. Your home is supposed to be your sanctuary, the one that enables you to boost your energy after a tiring day at work, and keep your world away from the disturbances of that one outside. You might even feel like taking a bigger step and changing your location, however, there are certain ways to make your home feel vibrant and enjoyable enough which is where decorating comes to the rescue.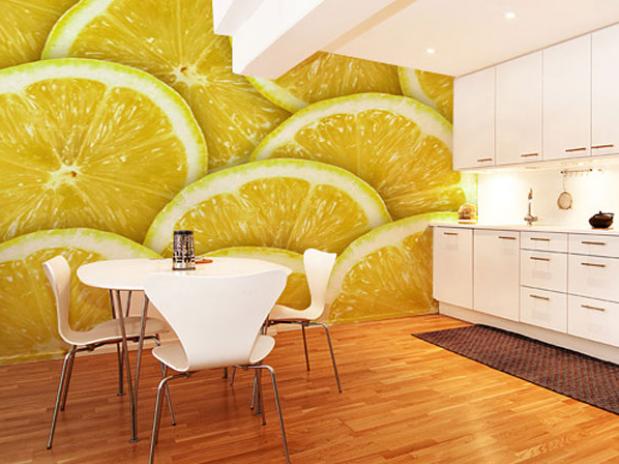 You don't have to be experienced in decorating, nor do you have to spend a fortune on hiring a professional designer to help you with freshening up the look of your interior. All you have to do is decide on how big of a change you want and find the ways to make the most of a makeover with solutions that are affordable, stylish and practical. Since the surface of the walls is rather vast, regardless of the size of your rooms, the way they are decorated has a great impact on the interior décor as a whole. If you aren't much of a fan of wallpapers, or have used them in the past and now you want to try out something different, yet still colourful, you can amp up the style of your walls with a mural design.
With so many choices available online, it will not be difficult for you to find the mural design to your taste. From the many colours and patterns, you can use murals in just about any room you set your mind to. Hanging a wallpaper mural can create an accent wall that you can use as your special spot, for instance to form your seating spot reserved for reading and going through imaginary worlds.
If you have wanderlust and are a person of the world, you can choose a cityscape based mural to remind you of your travels and inspire you further to undertake more journeys and explore far off lands. You can even personalise your mural experience if you have quality photos of your own. As a DIY option you can print your photos with a large scale plotter and use them to decorate your interior with your masterpieces of your loved ones or your favourite objects and sceneries. You know how the saying goes, if only walls could talk… Well, your walls will have plenty to tell with the design of wallpaper mural you add.