Bathroom Design: From Makeover to Value
We don't often think of it as such but the bathroom is quite an important room in a home. Whether it's starting the day or calling it a day, it begins and ends with this room particularly, and it's not just utilitarian considering it can be used for pampering and relaxation too; the place where you get some me-time.
For some people, like me, it's the ideal for getting ideas also; I've come up with my best ideas when taking showers! What I mean by all this is it's high time we stopped taking our bathrooms for granted and started giving them the attention and the much needed facelift.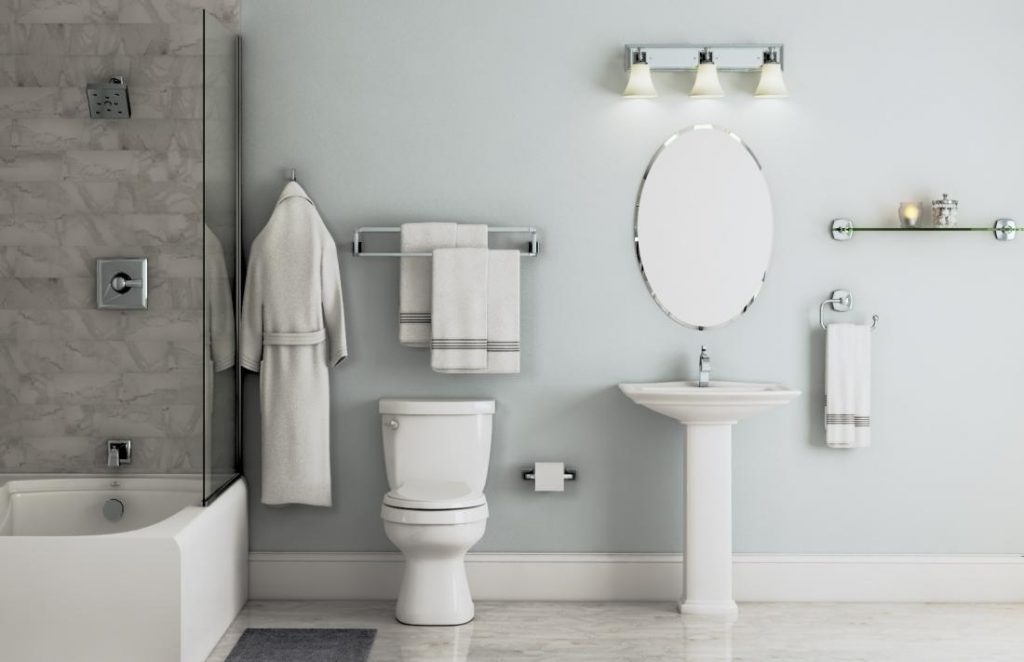 What better way to do so than by introducing stylish bathroom fixtures and fittings in the décor. Lucky as we are to be part of an innovative and might I add fashionable era, gone are the days when fixtures and fittings came in the few different types making everyone's bathroom look alike.
There are plenty of options you can choose from to bring out the best of your bathroom, adding a personal touch tailoring it to the finest detail to make the ambiance look and feel cosy.
Undertaking the project of enhancing your the room's design, you can implement anything of bathroom fixtures and fittings, from matching handles, towel rails, and toilet roll holders, to taps, floor wastes, mixers and flush buttons. Depending on your budget and the makeover project itself, you might consider changing the sink, shower or bathtub too.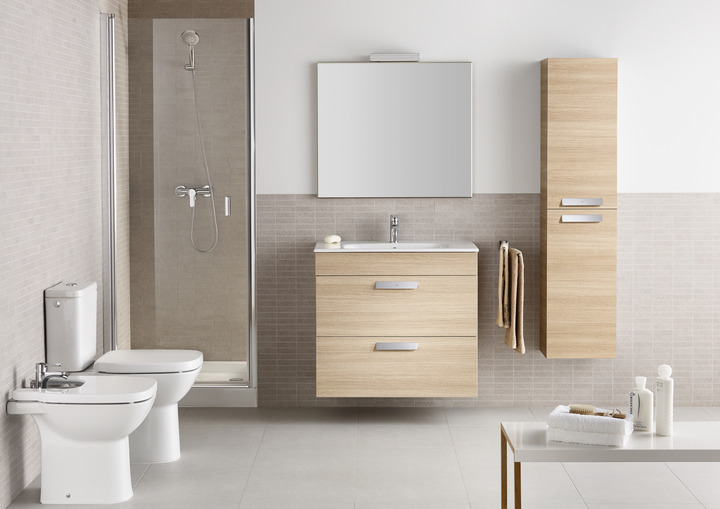 Countertops themselves have an aesthetic role, but so does lighting, and other than the lighting fixtures, why not give the mix of LED mirrors a go – the functional and stylish design. Along with the light, this way you'd have extra light to add more charm to the space.
When purchasing fixtures and fittings of quality, you make the investment that provides durability for years to come, which means this kind of makeover project adds to a home's value as much as it adds to the design of the bathroom. Furthermore, floors and walls have a say as well, so colours and pattern matter.
In case you'd ever consider selling your home, this is sure to give extra points to your interior and lead to more profits respectively. Paying attention to the materials the additions to the bathroom are made of is also bound to make for easier cleaning so you'd have more time to relax.
All these reasons together should be enough to make you consider giving your bathroom a well-deserved upgrade.