Unlock More Engine Power by Upgrading to an Aftermarket Exhaust System
One of the largest power restrictions on your vehicle comes from the stock exhaust system. Stock exhaust systems aren't built with performance and durability in mind, but price. With the car market being as saturated as it is, car manufacturers are looking to cut on costs left and right, in order to stay competitive. It seems unfair, but that's just the world we live in. However, if you're looking to unleash that extra bit of power from your engine, there's a simple solution – aftermarket exhaust systems.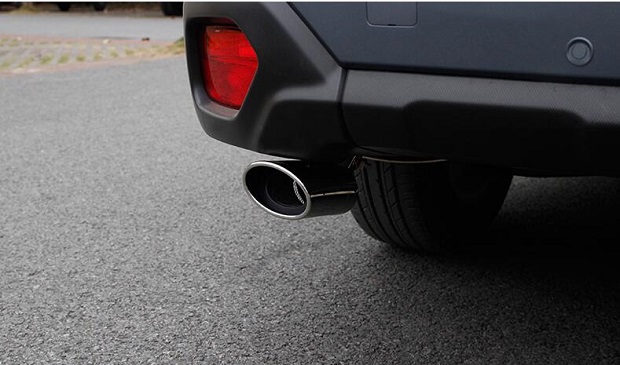 Aftermarket exhaust systems give you not just more power, but more torque and mileage as well. For that reason, aftermarket exhausts like the outback exhausts are some of the most sought-after upgrades Australians perform on their vehicles. Outback exhausts feature a different system design, which generally includes larger pipe diameter and mandrel bends. Additionally, they are built using aluminised and stainless steel, whereas stock exhaust systems are built using mild steel.
In case you didn't know, aluminised and stainless steel are far more durable, vibration resistant, moisture resistant, corrosion, and rust-resistant. That being said, when most people buy an aftermarket exhaust system, they're set for life. In fact, the exhaust may outlast the vehicle, especially if it's made of T304 or T409 stainless steel. T304 stainless steel is top-grade steel, which is commonly used in the plane building industry. You should expect the price tag on a T304 stainless steel exhaust to be significantly higher than the one of a T409 and aluminised steel. T409 steel is the most common type used in the exhaust manufacturing industry, and it has incredible properties that come at a reasonable price.
There are a couple of different types of exhaust systems, including cat-back exhaust systems, axle-back, and header-back. The difference between them is in how much of your current exhaust system they replace.
As their name implies, cat-back aftermarket exhaust systems replace everything from the catalytic converter. Header-back aftermarket exhaust systems replace the entire system, while axle-back aftermarket exhaust systems replace just the mufflers. That being said, the most effective type of aftermarket exhaust system is the header-back one, simply because it replaces everything. Moreover, it improves airflow, and as a result – fuel economy, horsepower, and throttle. On the other hand, the least efficient type of aftermarket exhaust system in terms of performance is the axle-back system. Axle-back systems are extremely affordable and they can give your car a better growl, but that's about it.