The Amazing World of LED Lights
LED lights, short for light-emitting diode, have had a long journey since their invention until they became easily widely available to us. The first LED with practical use, which could produce visible red light, was invented in 1962, by Nick Holonyak, Jr. The invention has since then been built upon by many scientists, with several breakthroughs, until finally, nowadays LED lights are one of the most popular lighting options, and certainly the most energy-efficient ones out there.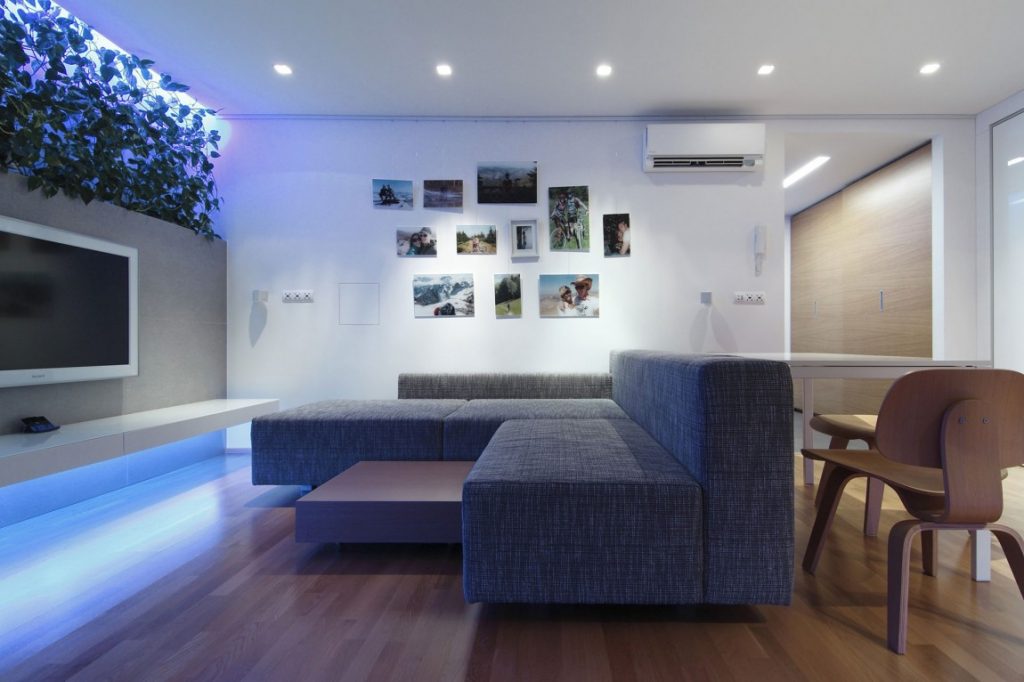 Types of LED Light Fixtures
If you have halogen lights at home but want to swap them, you can easily do it with retrofit LED lights. But, with the fast advancement in LED technology, there is a wide range of lighting options, making LED extremely appealing for home use, as well as very popular amongst homeowners and interior designers alike. LED technology offers very interesting and ingenious new lighting options.
The classic GLS bulb, which comes in different shapes, is not the only option when it comes to LED lighting. Nowadays, you can find many different LED lighting fixtures, such as reflectors, spotlights, candles, tubes, strips, bars, lanterns etc. Due to all of their convenient characteristics, LED light products have many different applications for both home and commercial use. Today, you can find LED lights in an extensive range of different styles of lighting, including gorgeous downlights, freestanding lamps, task lights, ambience lights, flashlights, appliances, emergency warning lights, and so much more.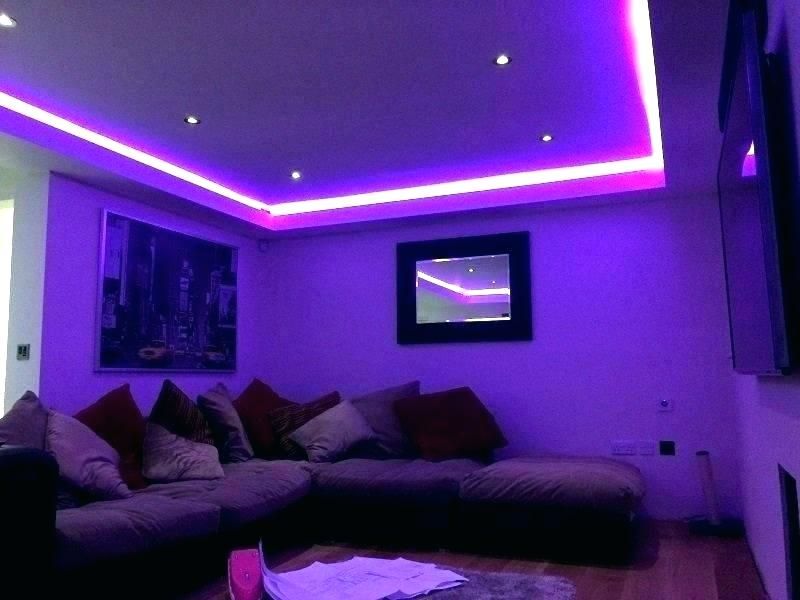 The Benefits of LED Lighting
Today, LED lights are often seen as the best option for illumination for many different reasons. They are versatile, with many applications, for residences, businesses, entertainment and more. But a much more important reason people decide to choose from many different LED lighting styles for home, commercial or outdoor use is the fact that they produce a clean, white light, which comes in a range of white shade. This allows you to easily find something to suit your preference for different settings. 
And on top of that, they are cost-efficient, energy-efficient, and environmentally sound. To be precise, LED lights use around 80 per cent less energy and, with an incredible life span of 100,000 hours, they last much longer (or approximately 10 times longer). In other words, when you install LED lights, you won't have to change them for maybe 10 or even 20 years. This reduces costs for replacement notably, on top of the reduced electricity consumption.
With that in mind, LED lights are the best option in terms of preserving nature, because using them instead of other options also reduces waste a lot. They are also made from non-toxic materials; they save energy and are recyclable. These are some of the reasons why they are expected to someday replace all other light options.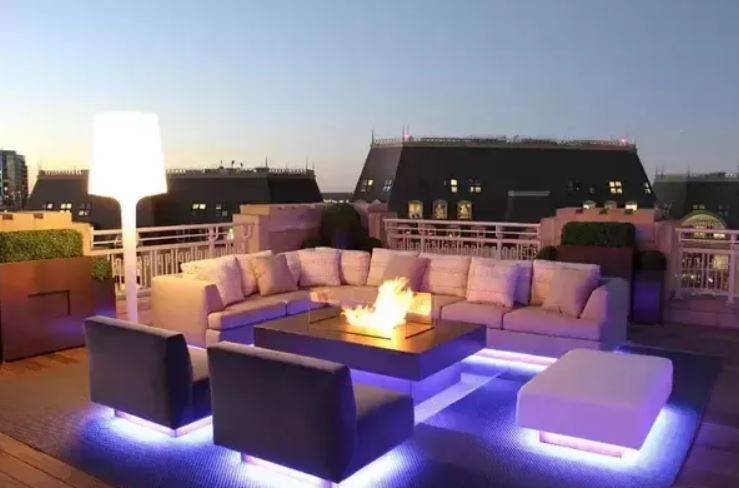 Because LED lighting products don't produce heat, the globes are made of plastic. This makes them highly durable, as well. It's also one of the key factors that contribute to their energy efficiency and furthermore makes them a safer option. Because the heat they produce incandescent lights can cause house fires, LED lights are much safer. They are also almost unbreakable and cold to the touch, which significantly reduces the risk of hurting yourself when you are handling them.
The Wide Colours and Lumens Options
Coupled with the range of white tones, LED lights also can produce red, green, blue and amber colours, which can be blended to produce many different colours and hues. Because, unlike incandescent light bulbs, they don't use filters to create colours, LED light products are much more efficient for any number of places and events, where you would want coloured lights.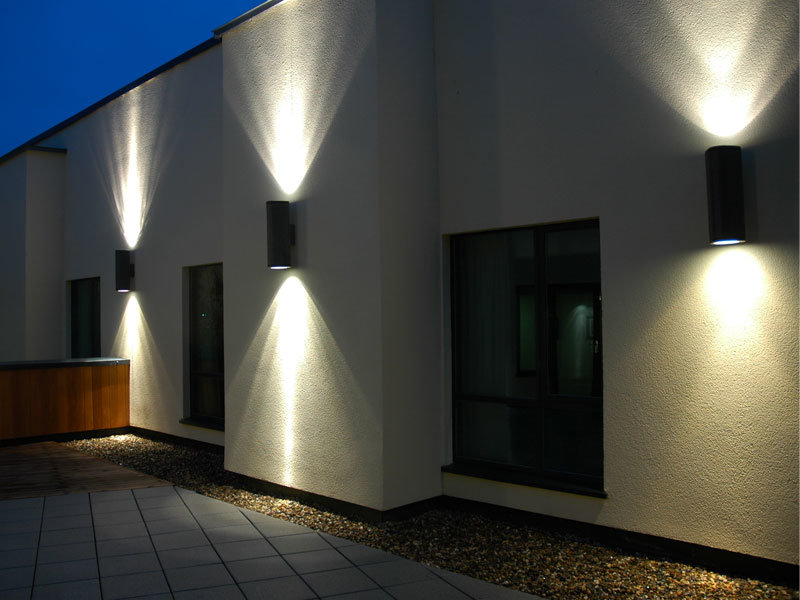 One of the best things, about LED products, is that they can provide an incredible range of different brightness. This is the main reason why they have such a big variety of applications. Another feature that makes LED lights very attractive to many people for home use Is that they are dimmable. This gives you a great opportunity to control the ambience in your room or provide the right amount of light for working. This is why they are even more suitable for many of their uses.
Design Options
LED products are very flexible and offer incredible and versatile designs. Furthermore, because of the many lighting options they offer, they are also a great way to use light in your interior design in unique and beautiful ways, to make your home or office stylish and luxurious.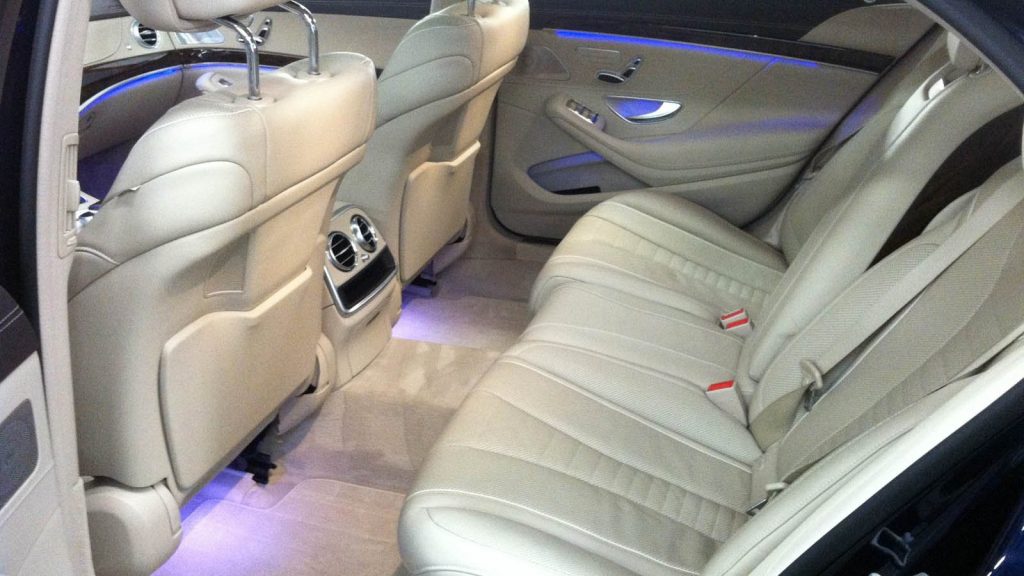 One of the most interesting inventions in the last years, provided due to the advancement in LED technology, LED strips and LED tapes, for instance, have found some very inventive applications. They can be installed very easily on many different surfaces, by using magnets, removable pole clips or adhesive. They can be cut to length, they are water-resistant, and they don't produce heat, and, best of all, they don't need a lot of electricity to work, so they can illuminate or simply adorn almost anything you can imagine.