How to Wear a Snapback With Style
Brief History
Snapback is one of the most popular types of hats for men worldwide. With the distinct flat brim style, it's a great statement accessory for hat fans of all ages. The majority of people believe that it originally appeared in the 1990s. Pop culture embraced the snapback look throughout this period.
Several music groups, including N.W.A and Mobb Deep were fans of this cool hat. Rappers such as Tupac Shakur, Ice Cube, and Dr Dre were also frequently seen sporting snapbacks. It didn't take long for the public to fall in love with the snapback style, thanks to hip hop artists who promoted it, so it quickly became one of the most popular fashion statements in the 1990s.
While this type of hat was at its pinnacle in this decade, it wasn't the first time it was presented. This hit accessory has its origins in baseball dating back to the 1950s. In 1958, the baseball team Brooklyn Excelsiors wore the first flat-brimmed hats. The style gradually gained popularity, pushing companies to meet the demand from many fans.
Ways to Wear It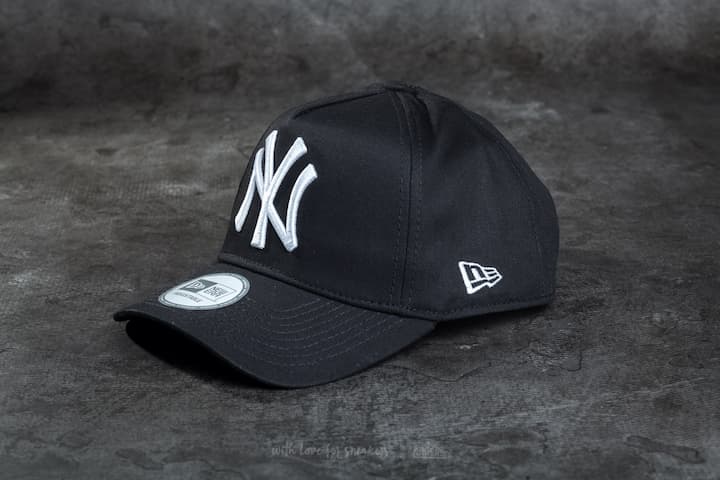 Choosing a snapback is a personal representation of your character with no right or wrong ways to wear it. And while the cap is now available in a grandiose range of styles, you can always discover the appropriate one for you by selecting one that matches your fashionable preferences.
Simple, Minimalistic, and Casual
Although snapbacks with custom fit are typically associated with a laid-back, casual style, they can also be worn as part of a more presentable outfit ensemble. Choose a simple style snapback in a dark colour and avoid extremely prominent logos or prints on it. Wear your cap forwards, with the brim pointing slightly upwards, to show more of your face and hair. For the ultimate smart casual look, pair your snapback with jeans and a casual button-up in neutral or muted tones. Finish with a clean and unscuffed pair of sneakers.
The Classic Hip-Hop Style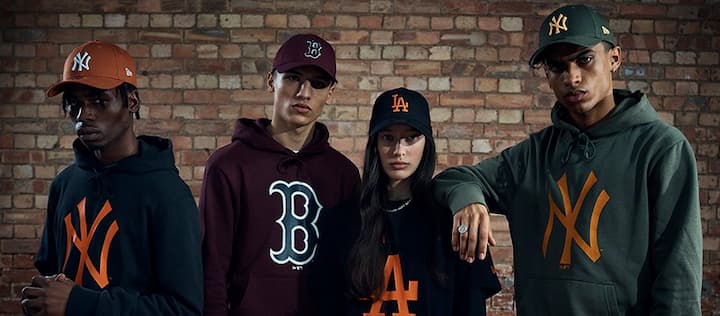 The hip-hop lifestyle goes hand in hand with these hats. These two frequently complement each other and have a history of representing the same message. Snapbacks' edgy attitude blends nicely with hip-hop aesthetics, making them the ideal combination for any hip-hop lover. Choose urban snapbacks that are bold, provocative, with an eye-catching logo written out with a cool embroidery design. Wear it with the brim facing front with a graphic tee, ripped black jeans, and sneakers.
A Night Out
When the temperature drops, you'll need to layer up with a decent jacket or coat and your snapback. Whether you go for denim, leather, or a flight-ready bomber, be sure to combine it with a simple t-shirt. Again, if you want a cool "nigh out" vibe, avoid heavy edgy logos. In this case, sneakers or boots are the best options. Ripped denim is also a strong contender. Tracksuit pants should be avoided for any date night whereas cuffed tailored trousers are a more preferable option.
Active Wear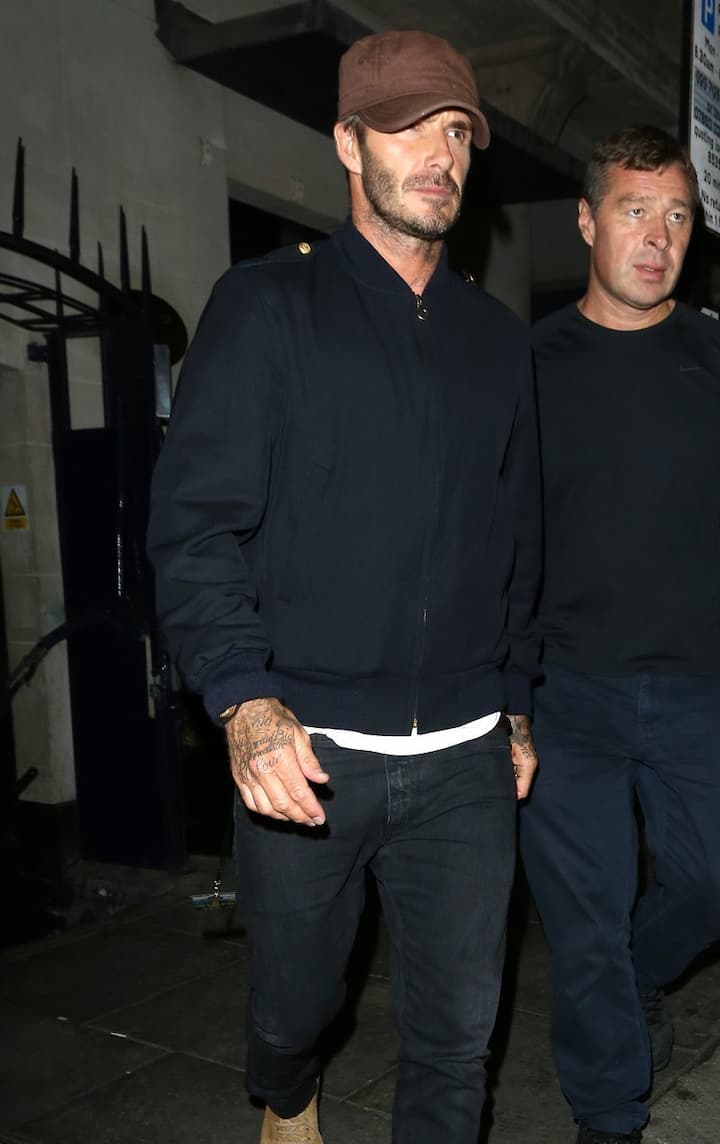 When it comes to sportswear, David Beckham is probably the king of the snapback. The former athlete is your go-to daily inspiration for sweats because he is always on the go with his family. You might also like to wear snapbacks in the gym to keep hair out of your eyes while working out hard. It's also very acceptable to wear it backwards here. If you sweat a lot, opt for a sweat-wicking snapback to avoid odours. After that, wash it in cold water to keep it fresh and clean.
Put on a Snapback Backwards
While wearing a snapback forwards is the most common style, a confident gent can also wear one backwards. Be mindful, though. If worn inappropriately, or with clothes that don't fit this style, the look might appear outdated and odd. Pair a snapback backwards with trendy and contemporary street style with hip-hop designs. Remember to keep your clothes casual as the look is meant to be comfortable but also daring. Aim for an urban look with streetwear and wear the cap high on your head tilted backwards.
How Not to Wear It
There are a few general rules for wearing a snapback. First and foremost, don't bend the peak; this isn't how the hat was intended to be used. Second, don't try to rock your long hair in a ponytail or sideways – it just never works. Of course, like with any other aspect of your wardrobe, evaluate the occasion, as snapbacks are best suited for informal wear.
Other factors to consider include your general style and age. The snapback isn't always appropriate for an older person or every outfit. The stickers on caps are intended to be removed before wearing them. There was a time when leaving a sticker on a hat, particularly a New Era baseball cap, was considered hip, but that era is mostly passed. However, it's a matter of personal preference — leave it on, take it off — whatever suits your fancy.
You don't usually tuck your ears into a snapback. The hat should be snug enough that there is no room for your ears, and the ideal size should sit higher than the ear level. But, once again, everything comes down to your personal preference. If you know a snapback is right for you, look for one that matches your temperament and interests. Also, if the emblems of brands or teams represent nothing to you, avoid wearing caps with them.