Who Is Eligible For Free Hearing Services?
If you have been wondering who is eligible for free hearing services under the laws of the Australian government, well, there are some guidelines that need to be followed. Therefore, the people who fulfill the criteria and are eligible to get free hearing services in Australia are:
DVA and Holders of Pension Concession Cards
Holders of DVA Gold and White (hearing specific) cards
People with a disability allowance might be eligible for hearing services
Members of the Australian Defense Forces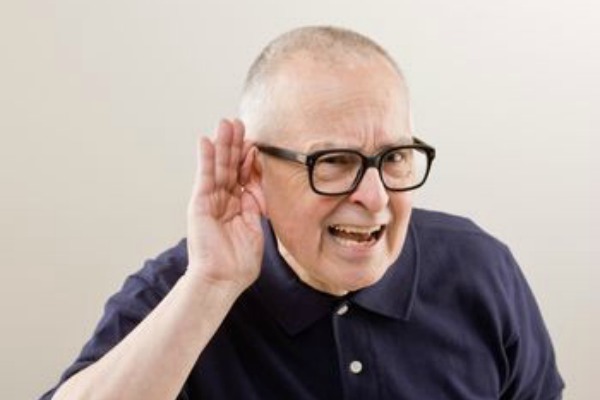 What does the program for free hearing services include?
Eligible veterans and pensioners can receive a spectrum of products and audiology services.
There is no charge for hearing assessment conducted by a qualified audiologist;
After the hearing assessment is done, the audiologist will establish whether there is a genuine need for a hearing aid or not. If there is, the patient can choose a model from the various different high-quality hearing aid manufacturers;
Some of the hearing aids come free of charge;
There are cases when the hearing aid is a lot more expensive than regular ones, and in that case the cost will be only partially covered by the federal government;
Special training and counsel sessions come with no cost, they are an integral part of the patient's journey to better understanding of the usage of hearing aids.
The following guidelines refer to the ways in which you can become a part of such a program and how to apply for a Voucher from the Office of Hearing Service (OHS):
Anyone that considers themselves eligible can apply for the OHS program and wait for further instructions from the designated team whose obligation is to determine their compatibility with the program
Active Audiology can assist you in applying for a hearing service voucher. You can look for an audiology clinic to help you with your application for a voucher for free audiology services
If you have decided to fill-in an application, you should go to your general practitioner and ask to fill out a Hearing Medical Certificate. Furthermore, you will need to take that signed Medical Certificate along with your DVA/Pension card for your very first appointment. You can also download and print out a Hearing Medical certificate on your own online.
While you are a part of the program, you are granted with the freedom to change the provider of the hearing care and look for something more suitable, should you experience certain dissatisfaction. Once more, an audiology clinic can assist you in the completion of the transfer.
There are clinics that also offer a free consultation even before they determine your eligibility for free audiology services. They can also help you to properly complete all the necessary paperwork that comes with the application.