Consumers' Favourite Truck Brands
Around the world, trucks are manufactured in various sizes depending on the purpose and application, from mini and medium sized to very heavy trucks and transporters. Which brand is the best, is hard to tell. Every truck manufacturer focuses on dependability, quality and superior safety. What differs truck brands from one another are the features included and level of comfortably.
Since it is really hard to simply point out the best truck brands, we have created 3 simple criteria in order to easily conduct the comparison and name top 5 consumers' favourites:
the quantity of trucks produced around the globe,
popularity around the world and earned profit;
the most preferred truck brands by customers.

 
Daimler AG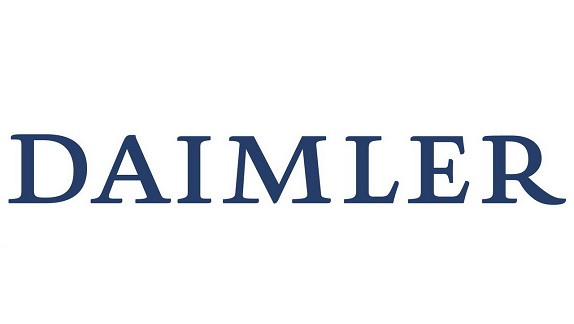 Daimler AG is a German manufacturer previously known as Daimler Chrysler. The trucks this manufacturer produces are close in quality to Isuzu, according to the reports from the period of 2005-2007. Daimler AG is known for producing the following brands: Mercedes Benz, Sterling Trucks, Western Star, Freighliner trucks, Unimog and Mitsubishi Fuso. Out of all these, Mercedes Benz seems to be the one that consumers fancy the most. And it's totally understandable given the fact that Mercedes Benz trucks are spacious, cozy, and have an awesome inside and outside design. Of course, reliability, quality, safety and high return on the investment are assumed.
Volvo Group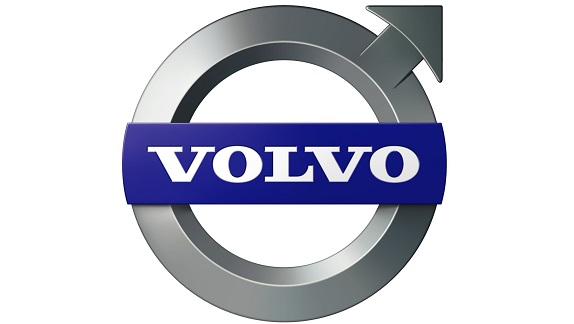 Volvo, the Swedish truck manufacturer has been among the leaders in the industry along with Daimler and Isuzu. Volvo is globally known for producing the medium-sized trucks for transportation and cargo hauling. The brand also produces widely known trucks for the construction segment of the market. Volvo Group holds Mack Trucks, UD Trucks and Renault Trucks. The manufacturer has found its place on the consumer's list of favourites. Volvo trucks are seen everywhere, from United States, Australia, Russia, Brazil, South Africa, India to Europe, which only contributes to its major popularity.
Dongfeng Motor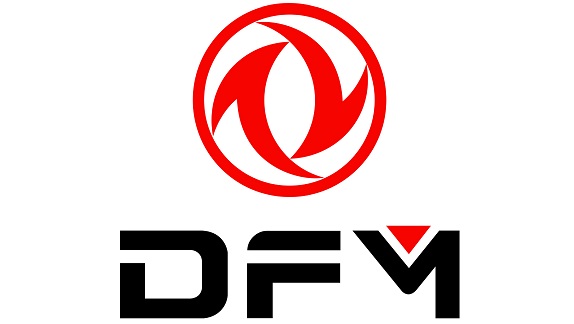 Image Source: http://www.trucks4u.com.au/
Dongfeng Motor is China based car and truck manufacturer most popular in all major countries in East and Southeast Asia. These days, the company is spreading its influence in other countries including UK, Paraguay and Ireland. Besides their own brand, the Dongfeng also has joint ventures with manufacturers such as Kia, Honda and Nissan.
Volkswagen Group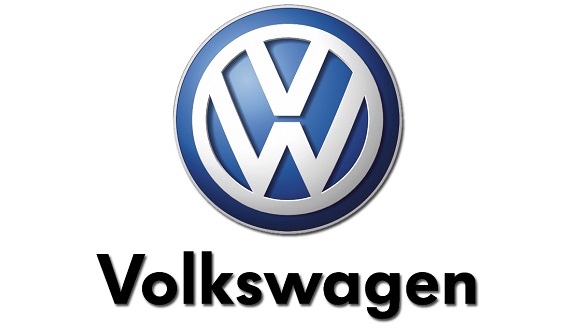 Another German multinational company that's very successful in truck and car production is the Volkswagen group. The vehicles produced by this manufacturer are widely known and very common, as a large number of people are using them for transportation. All vehicles of the group are marketed under the marques of Volkswagen Commercial Vehicles, MAN and Scania.
Tata Group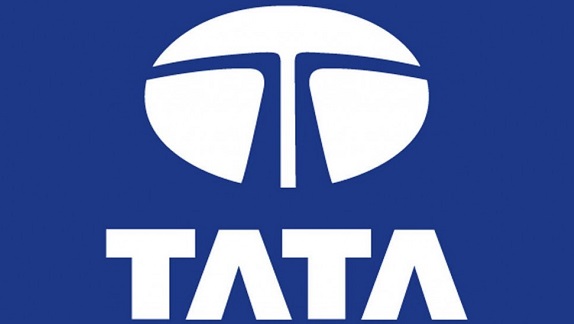 Tata is an Indian multinational and conglomerate company that manufactures vehicles and trucks. The group disperses their presence on the truck market since 2004, when they bought South Korea's Daewoo Motors – another truck manufacturing operations company. In 2009, the group manufactured much of the military trucks in Myanmar.