Bohemian Jewellery For a Chick Summer Look Available Online
Uniqueness cannot always be easily explained, but it can surely be worn. If you are looking for ways to enliven your current style, look no further than bohemian jewellery. Freedom, playfulness and creativity are the ABC of the bohemian style that when chosen right, gives the most incredible, sensual, yet wild touch to the overall look.
With bohemian jewellery, you'll have to struggle to be unnoticed, it simply makes you stand out, gently extracting the untamed woman out of you. There are several different ways to get the boho vibe around you, choose the right one and wear it proudly!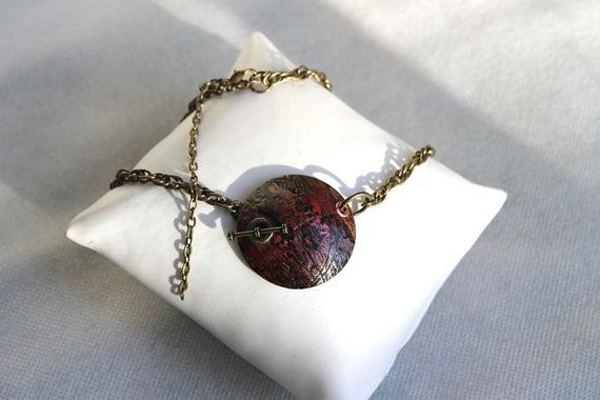 Rustic, Vintage, Boho Combined
The free spirited bohemian style can be smoothly displayed to intertwine with the very much adored rustic or vintage fashion. You can attain the look by adding oversized bohemian jewellery such as pendant necklaces, pieces with worn out edges and large stones.
Hipster Chic and Boho
Bangle bracelets, stacking rings and the arm candies can create a lovely hipster-like look that you can wear on special occasions such as summer music events or simply for a night out. Each one of these accessories can bring more joyfulness to your outfit, transforming you into a younger and daring lady.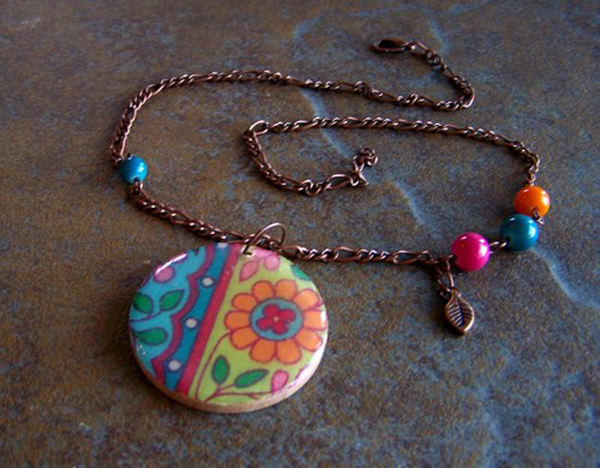 Let the Boho Flowers Grow
Bring back the 60's with flower crowns, they are awesome and pair perfectly with maxi dresses regardless of the colour. The oversized petals will make you look like an escaped forest princess; you'll stand out that's for sure. Be bold and pave your way to the boho style with flowers.
Indian Inspired Bohemian Jewellery
This is how a girl can go from dull to inspirational in a second. Back to the roots with the exotic choices of Indian inspired boho pieces, this style will give you fashion wings and turn heads.
Flashy Boho Tattoos
Instead of actual jewellery, you might want to opt for a chic boho tattoo that looks and feels completely different from other types of tattoos – the gentle, feminine and even royal touch being present and giving way to a mixture of the classy and sassy to speak through you. With many different designs offered to suit everyone's preference, you'll be sure to find something to make you smile and you'll wear it happily on a hot summer night out.
It seems as if the main point of wearing bohemian jewellery is the celebration of life itself! These accessories mostly catch the eye of the happy and fulfilled people, and of those who aim to feel that way, but wait a second – who doesn't? Boho yourself and smile!