Arborist Reports: What They Are and in What Cases Do You Need One
There are lots of ways in which one can bring the garden in tune with nature, the main one being planting trees. However, planting a tree means that you've begun a long journey of care that requires commitment. This includes setting aside enough time for tree pruning, fertilising and acquiring the needed knowledge for tree care. However, in certain cvases, even doing all of this properly cannot guarantee that a tree won't get diseased which is why it is essential for trees to be checked and inspected by a professional – an arborist. This is essential in order to prevent some serious damages.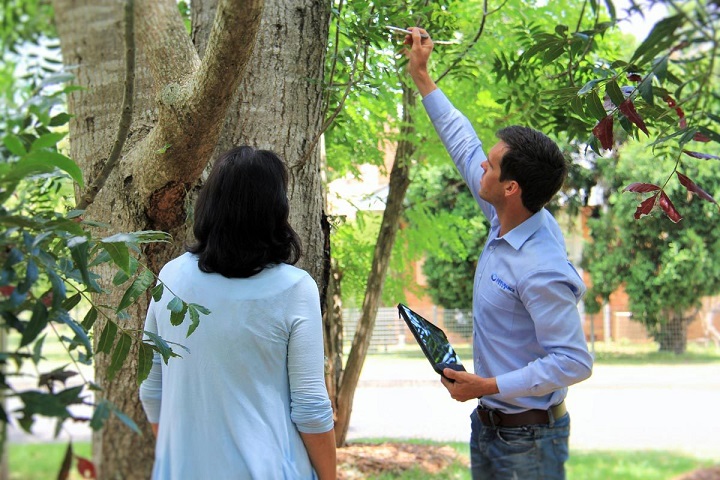 What is a Consulting Arborist?
An arborist, or also known as arboriculturist is a person who studies the biomechanics of trees, their growth, reaction to pruning, cultivation, diseases, signs of decay, ageing, etc. In other words, arborists are tree doctors. They are people who care for the health of an entire tree and not only a part of it. A professional arborist can provide people with a range of services which should be noted in a report. Some of the most important services an arborist can perform are:
Risk assessment;
Visual tree health and safety assessments like on-ground assessments, aerial inspections and invasive inspections with the help of a resistograph drill;
Preliminary tree reports;
Development tree arborist reports;
Arboricultural impact assessment report;
Arboricultural compliance report;
Disease diagnosis;
Tree identification;
Soil analysis;
Decay testing;
Ultrasound/resistograph/tomograph testing;
Tree maintenance schedules;
On-site supervision of construction works impacting on the Tree Protection Zone.
What is an Arborist Report?
Generally, an arborist report is a legal document that is designed to hold up in court if needed. This report is about the tree's condition, damage or areas of concern and noted issues. But it also provides a piece of information about the cause of the issues like pest or disease threats, site conditions or some mechanical injury. Except for this, tree arborist reports can also contain recommended actions like site remediation, pest control, increasing vigour through fertilisation or injection, root treatments, pruning and possible tree removal.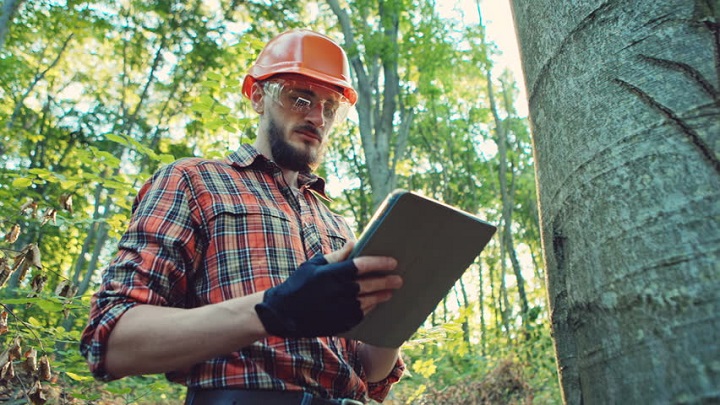 Why are They so Important?
Arborist tree reports are paramount because they can help one understand what's the cause of the problem and what can be done in order to alleviate or completely solve the problem. These reports are also important for city foresters as that way they can determine which trees can be taken down. This is of vital importance for them, as their goal is to enhance the beauty, environmental benefits and public safety. A thing to have in mind is that these reports can be performed only by a professional arborist (one who has extensive experience in tree assessment).
Some of the Most Important Bits of Information Contained on Such Report
The name of the client, report purpose and site details;
The name of the arborist, the used methodology for the final report conclusion;
Information about the tree's kind, age, canopy spread, hazard assessments, condition and an estimate of its useful life;
Site summaries like soil condition, draining, landscape, are there any nearby structures, weather exposure, whether there was any previous tree intervention;
Signs of any previous disease or pest problems;
Arguments against or in favour of full tree removal.
Note: Except for the arborist's name, he/she will need to include in the report proof of their qualifications.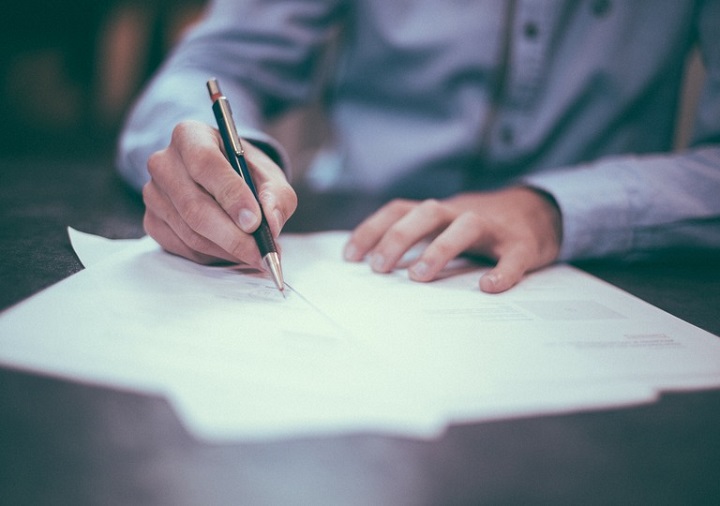 How Much Does an Arborist Report Cost?
The price of an arborist report mainly depends on the number of performed tasks by the arborist on a daily basis. Roughly speaking, the price may range from $450 – $2000.
Another thing to have in mind is that there are different types of reports like arboricultural impact assessment, standard report and specific report for root structures, and so on. Arborists usually charge an hourly fee, but in case the report is a part of their regular job, they may have ready set fees for their reports.
What's the Workplace of an Arborist?
The work of an arborist consists of working outside all the time in all kinds of weather conditions. And just like firefighters, when there is an emergency situation, they are usually the first to come to the place. This means that they usually work long hours, staying more than intended, especially in situations of power outages and transportation blockages caused by knocked down trees.
So, in those situations when a tree inspection or tree pruning is needed, make sure you get tree-related advice from an expert. It's better to keep things professionally checked than have regrets in the future.