Stay Stylish: Always Carry the Right Bag With You
A bag is a woman's best friend, no doubt about it. A lot of men joke about our bags because to them these glorious objects are nothing more than a mystery. Well, the joke's on you guys, since we always carry everything essential with us, wherever we go.
The fact we're always prepared no matter what the situation may be has made some men realise the might of a bag, hence the man-bag trend as of late. A woman knows that's not all there is to a bag of course, due to the variety of womens purses and handbags stores have to offer.
Just a quick search online and you'd come across specialised stores with bags in all shapes and sizes, designs, styles, colours and patterns, made from a wide range of materials, and this is exactly what makes them the statement pieces for any outfit.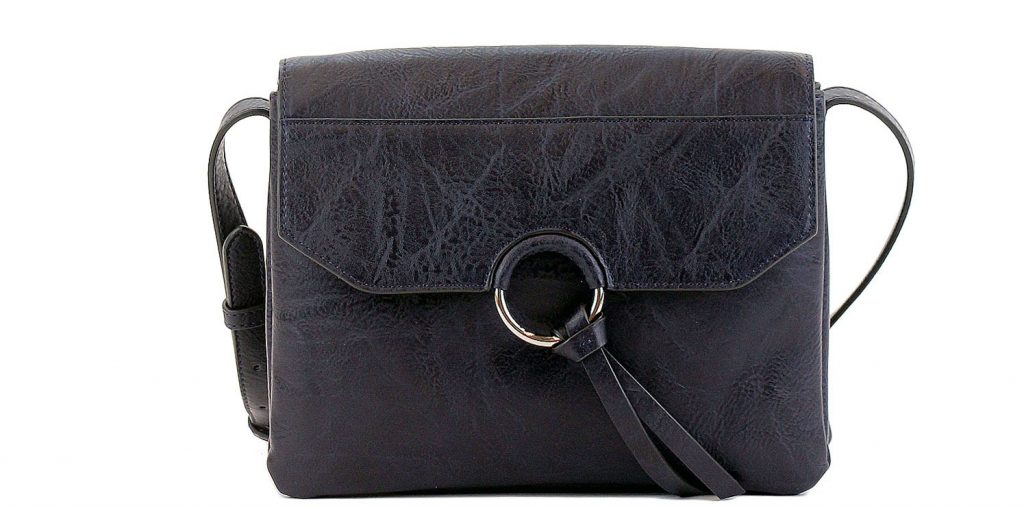 Apart from complementing a look they help a woman express herself since a bag represents her taste and style. Accessorising with womens purses and handbags goes as far as transforming one outfit into several others without changing the clothing pieces.
Use different bags for formal meetings, parties or shopping for groceries, and you won't have to change your outfit. Even if you don't want to buy more clothing you could have something new and different only with the help of bags.
Knowing this, let's just agree bags make the perfect investment for your closet, especially if they're quality designer pieces so you'd get to wear them for years to come. When it comes to stylishness, many bags have made it in this group, starting from the hobo bags.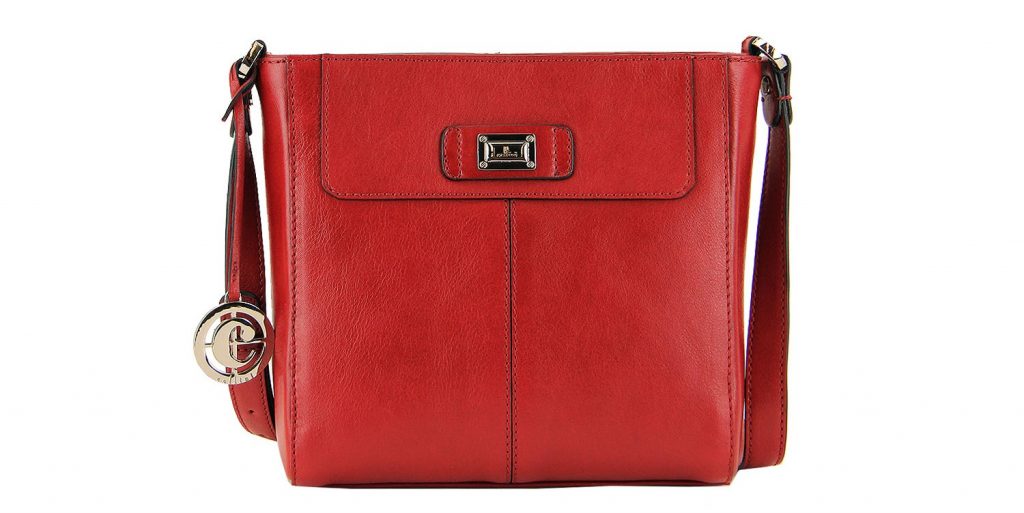 Hobo are named after the bags (or rather bindles on a stick) hobos used to carry over their shoulder. Typically large, it's not unusual to find smaller hobo bags either, and what they are known for, other than providing enough space for all your essentials, is how they slouch when you wear them over your shoulder which is what makes them more casual.
Tote bags are chic and also can be large and small, resembling somewhat of book bags, allowing you to carry as many items as you want, small and large. They are great when worn on the shoulder as opposed to a satchel that's best worn on the arm because of the short handles.
In case the design is with a long strap, then they are ideal to be worn diagonally, falling over the opposite hip. Due to the rigid structure and the flat bottom, they can be used for carrying even heavy items, such as laptops, which is why they make nice work bags.
It's the same with messenger bags and thanks to the weight they can hold, they are an option for travelling too. When it comes to bags for special occasions, or occasions you want to make special with fancy accessories, then you have to choose clutches. Small enough to fit in your hand, yet big enough to fit your money, cards, phone, keys, makeup and other essentials.
So many bags, so many events to wear them on, so stay stylish, always carrying a bag with you!