Growing Healthy Plants: Improve Soil with the Right Potting Mix
If you're asking me, the key to successful container gardening is good, healthy soil. In my experience, when choosing what to fill your plant containers with, you should never use garden soil by itself, no matter how good all the plants inside it look like. After all, do you know exactly what's coming with it? If you aren't careful enough, disease spores, plant-eating parasites, bacteria, unwanted weed seeds can all end up in the same pots with your precious plants.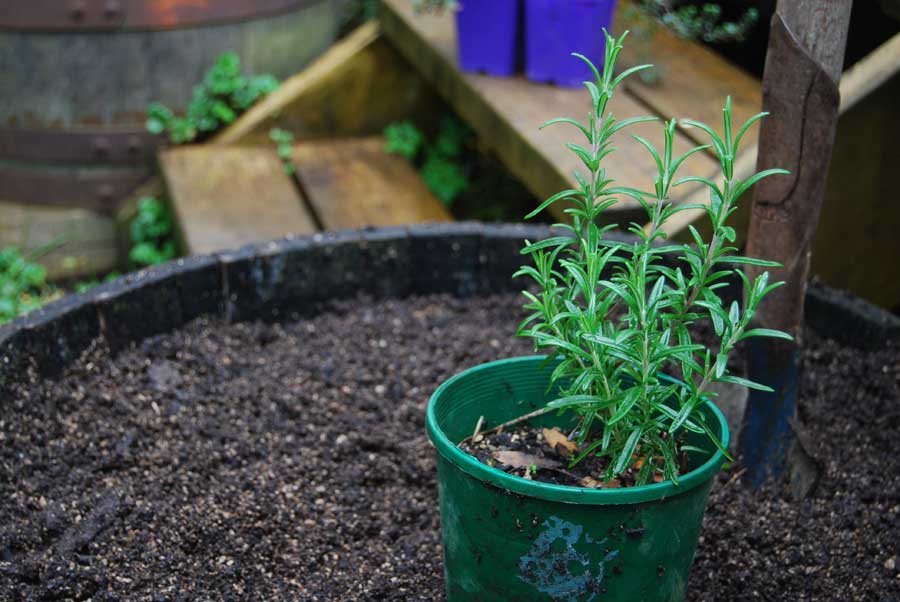 That's why if you want to use garden soil in your containers, you should make sure it's 100% sterilized. But don't start planting your plants yet – the soil alone is not enough. You see, in order for your plants to thrive, the soil should be able to provide both drainage and aeration. But soil is heavy and can be very compacted in a small pot preventing drainage and aeration. In that case, modifying the soil with a good potting mix is essential for the overall health of the plants growing in it.
Whether you prepare it yourself or buy a potting mix online or from a local garden supplies store, you should make sure that it has been sterilized against any weed seeds and diseases. Most potting mixes for sale are already sterile, but to be 100% certain check what's written on the package. Another thing you should check the package for is the ingredients. Different plants prefer differently structured soil and your choice of mix should reflect your plants' needs.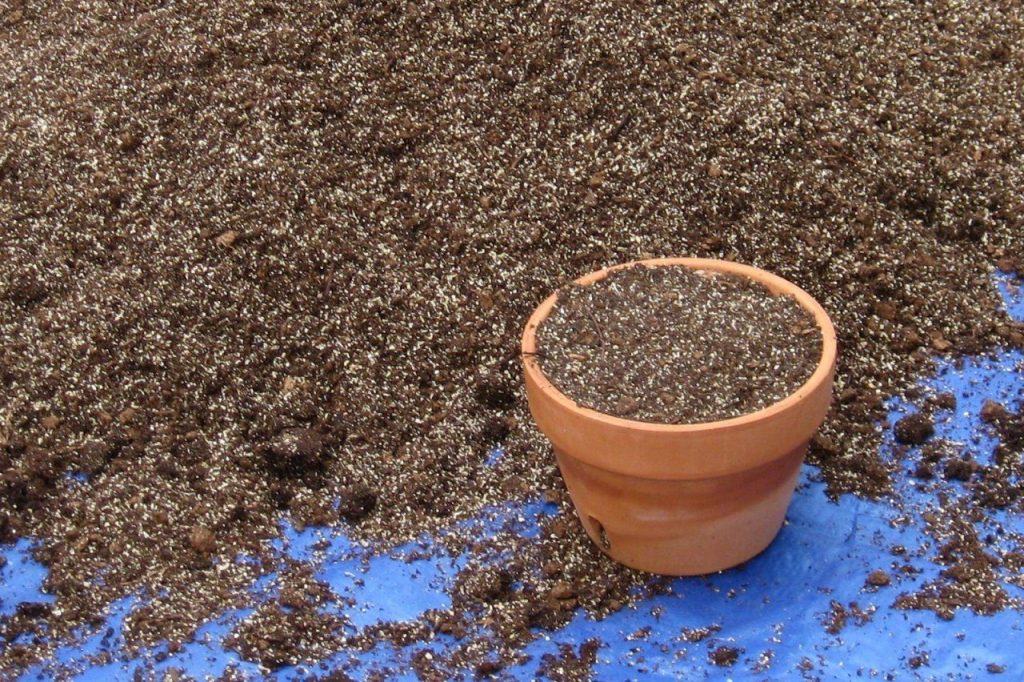 Potting mixes are often composed of various organic ingredients like peat, bark, coir fibre, vermiculite and similar things in a variety of recipes and proportions. If you're growing succulents, herbs or perennials, keep in mind that they prefer well drained soils that do not keep a lot of moisture for long periods of time. In that case, a potting mix containing larger amounts of bark, perlite or sand can help create a courser soil structure. On the other hand, tropicals and foliage plants that love moisture will benefit more from mixes that include more peat and less course material.
Whatever potting mix you choose, whether a courser or a softer one, it should be slightly moistened before planting. To do so, you can simply fill a tub with the mix, add a bit of water and lightly fluff the surface to dampen it. If you get bored with planting the same plants and want to test your green thumb with other species, you don't necessarily need to buy a brand new potting mix online or from a store. If the plants remain healthy and free of disease by the end of the season, you can reuse the same soil material for planting brand new plants next year.