Tracing the History of Traffic Lights & Other Important Aspects
If you've ever came across a busy intersection without any traffic lights, you know how frustrating it can be for everyone involved. In these cases, unless there is a police officer regulating the traffic, it's close to impossible to get on your merry way without honking at least a few dozen times. Therefore, it's safe to say that traffic lights, no matter how much we hate waiting for the green light, are something we should be very thankful for.
They've been around for about 150 years, believe it or not. They were first installed in London, however, they weren't automated. Some years later, in 1910 be to exact, the first automated traffic lights were patented in the US and only 4 years later the first electric traffic signals were set up in Ohio. We've come a long way since then, and traffic lights can now be found in the most remote places on the planet.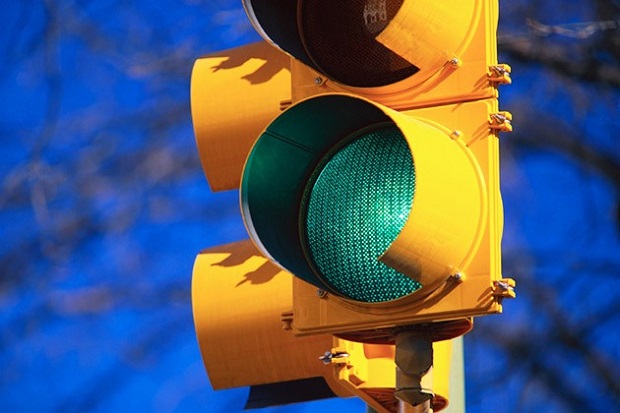 Depending on where you're from, there are three common traffic lights in use. Some countries have started implementing some more "friendly" or "fun" traffic lights by using animals or smileys on them to add a little twist to the old fashioned yellow, red and green. You can find many different models of traffic lights for sale, depending on the colours they feature, the amount of aspects and the type of light bulbs they use.
The most commonly found traffic lights for sale nowadays feature either two or three aspects – the two coloured ones featuring only red and green, while the three aspect models including yellow as well. When it comes to the type of light bulbs, LED are the most commonly used type. The reason being is that they're the latest and most sophisticated technology when it comes to lighting.
LED light bulbs have a really long life span of over 50.000 working hours. Moreover, they're eco-friendly as they don't emit any heat. They're safe for the environment and emit strong brightness, which makes them visible in foggy weather. LED traffic lights are also resistant to mechanical shocks and are extremely durable, which makes them perfect for outdoor conditions.
Something also worth knowing is that LED traffic lights aren't used for intersections exclusively. They find uses in many other industries as well – there are a lot of private sectors that benefit from them. Basically any business that has many vehicles going in and out of its parking spaces can have their operation efficiency increased by implementing traffic lights. For instance, a parking lot can feature traffic lights and signal drivers whether there are available spots to park on them or not.