The Most Common Roof Styles for Garden Sheds
Let's face it, a home without a basement or garden shed cannot be fully functional. Whether you live in a house or an apartment, having a place where you can store and protect all of your tools, cycling and camping equipment is essential. However, quite often, the roof of the garden shed can become a problem, mainly because of the improper style, installation and poor ability to keep things safe and sound. And while a lot of people think that the main purpose of a roof is to complete the overall design, the reality is different. While this is true, the roof style of a shed is closely related to the climate, its complexity and cost of course. And since there are lots of them available on the market, taking into account the most popular types could help you out in making the right choice.
Gambrel/Barn Style Shed Roof

If you want to have a homey, farm-like garden shed, then investing in the gambrel or barn-style roof type would be great. Whether looking at the options offline or online shed stores offer, there are plenty of them to choose from and all of them reveal the Dutch colonial influence. The barn-style roof sheds have a simple construction with two roof beams and several gusset joints where the upper section of the roof has a lower slope that tends to be vertical. This roof style offers a lot of extra space for storing things and has a very pleasant look. The main downside is that it isn't recommended in areas that are known for the heavy snowfalls and high winds. Since they aren't waterproof, they need to be waterproofed at the ridges so leaks could be prevented. If not constructed properly, they could break.
Gable Style Shed Roof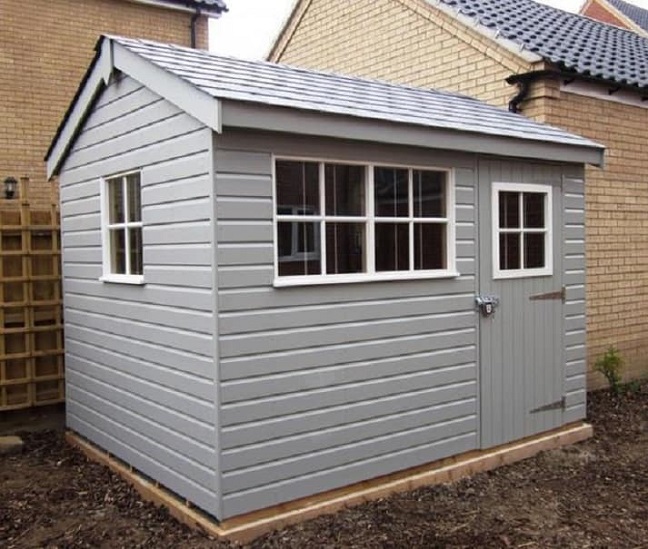 Without a doubt, the gable roof type is one of the most commonly used styles. Whether asking around about these roofs or reading reviews online shed gable roofs can surely make your garden shed stylish and appealing – that's what you'll find out. On top of that, these roofs are quality and can provide you with an extra storage space right above the ceiling. Besides, these roofs can shed snow and rain easily which solves the problem with leaks. Since these roofs are not ideal for areas where hurricanes are a common thing, make sure you choose ones that are made of steel. This is essential as high winds can cause the felt, shingles or sheet metal to peel away. Just like with the previous roof type, this also needs to be installed properly. Otherwise, the chances of collapsing are huge.
Skillion Style Shed Roof
Skillion roofs, or also known as lean-on have one wall higher than the opposite one. That way, these roofs create a single slope roof which looks a lot like a half gable. When compared to the previous versions, the skillion type is one of the simplest to install and more affordable. Usually, these roofs can be covered with sheet metal, rubber membrane or EPDM sheet. The main disadvantage of these roofs is that the ceiling is too low and that isn't that pleasing when compared to the other types.
Slanted Style Shed Roof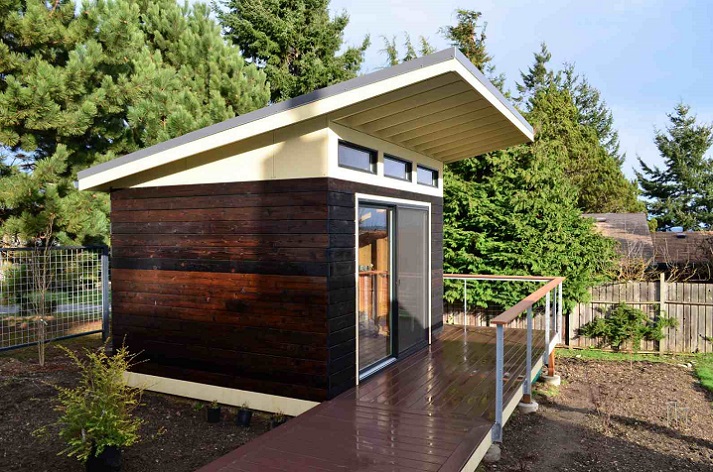 This style is quite similar to the skillion, except it has walls of different height. The slanted roof style has a tall wall usually on the front side and a shorter one on the rear side. It has durable construction and is ideal for handling heavy snow loads and lots of water because of its dual slopes. One of the biggest downsides of these roof types is the price, they can be more expensive because of the many trusses and supports.
Most Commonly Asked Questions
Where Can I Buy a Garden Shed?
Both roofs and garden sheds in general can be bought online and offline. Just make sure you choose a trustworthy supplier in order to get the best deal for the money. Otherwise, you are risking being scammed.
How Big Can My Garden Shed be Without Planning Permission?
According to the Australian Law, almost all councils allow for up to 10 square metres sheds to be installed without the need to apply for permit. However, different states have different rules , so you should go though them before installing a garden shed.
How to Keep Spiders Out of Garden Shed?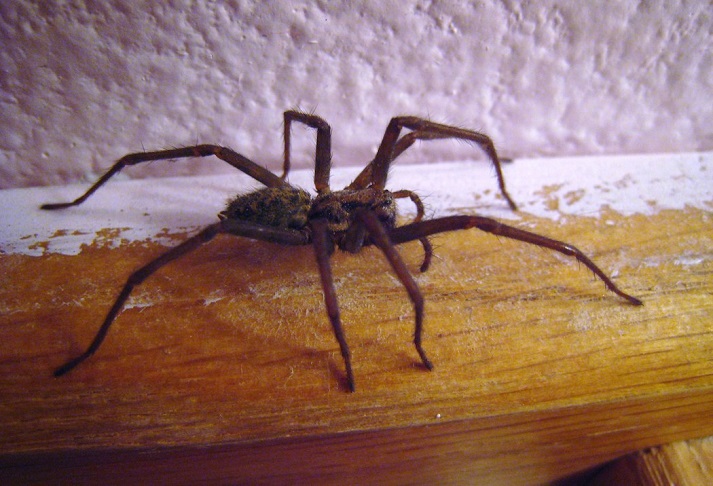 Let's put aside the fact that a lot of people have fear from spiders. The truth is that spiders and their meshes can be quite annoying and not pleasing to look at. Unfortunately, garden sheds are not immune to these little creepy crawling insects. Since installed on the open, garden sheds can get the attention of spiders but also bugs and even mice. Fortunately, there are some easy and handy ways that can help you get rid of them.