Setting Up an SMSF: The Role of a Bank Account
The thought of having a secure future is, of course, the dream of everyone. It's certainly not a pleasing thought not to have the certainty in old age, but this is something Aussies have no fear of because of the strategy developed to help out with saving up for rainy days and living retirement days worry-less – the strategy called SMSF. It's a convenient option that continues to spark the interest of more and more people every year.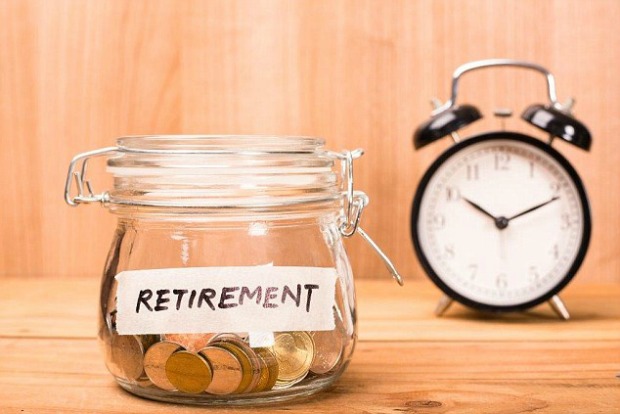 However, despite its convenience, it takes proper understanding to be able to make the most of this kind of saving option. Although SMSF owners have the possibility of managing their own fund, there are regulations set by the ATO (Australian Taxation Office) that mustn't be breached otherwise there are penalties and fines that follow. One of these regulations applies to the management of the fund's operations and the acceptance of cash contributions, income from investments as well as rollovers, all done through a bank account so, in other words, you have to set up a bank account, separate from personal bank accounts, to be able to operate with the fund and the first step is to find the best SMSF bank account.
Unlike at the very beginnings of SMSFs, when there weren't specific bank accounts, nowadays you can find plenty of specialised accounts, but that doesn't mean they were all created equal. With the help of professionals, you can get the advice you need on the best SMSF bank account your fund needs, based on your financial situation and the objectives. Before you decide on the bank and the account, make sure you've taken interest rates, ease of opening and payment capability in consideration. Certain banks don't offer the same account possibilities for SMSF with only two trustees as they do for more individual trustees or corporate ones, whereas others only provide online access that isn't exactly suitable for depositing cheques in which case an account accommodating cheque deposits would be necessary.
Instead of opting for the low interest on cash holdings that retail funds offer, most SMSF trustees are choosing fixed term deposits because of the better interest rates as well as government guaranteed capital and capital preservation. Financial education is extremely important if you want to make the most of this experience and avoid being like the grasshopper in Aesop's "The Ant and the Grasshopper" who learned the hard way that preparation for days of need starts way before the days of need.