What Horse Supplies You Need for a Joyful Gallop
Animals bring happiness to humans. They provide us with unconditional love and all they want in return is our attention and care. The least us humans can do in return, is take care of them properly. Different animals need different equipment and supplies and some need more attention than others. Horses are no different, so if you happen to own one (or more), you need various supplies to properly take care of them.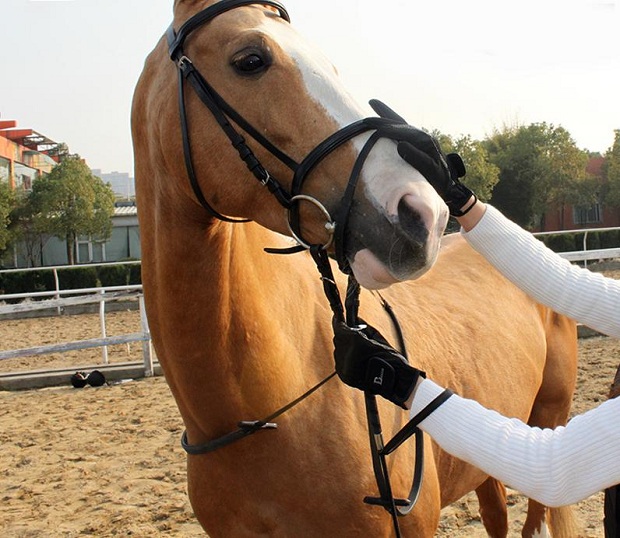 When it comes to horse supplies, there are many items you should have in order to ensure your horses are happy and taken care of. These supplies include saddles and accessories connected with saddles, like stirrups, blankets, etc. Furthermore, when you look to buy online horse supplies you'll also find a plethora of reins, bits, bridles, nose-bands and products to take care of the horse's coat and body, such as brushes, hoof picks and other supplies.
It's important to keep the products you buy dirt-free in order to prolong their longevity in order to save money and time. This also helps the horses stay healthy, because they won't be exposed to germ-containing debris and dirt. Keeping the equipment clean will ultimately keep you as well safe from unwanted diseases and infections.
The reason that you have horses is probably not so that you can keep them at a barn, you intend to ride them, right? So the most basic thing you need is a saddle. There are multiple types of saddles, and whatever type you choose should be comfortable for both the rider and the horse. Furthermore, there are accessories that can be attached to the saddles, here are some of them.
Breastplates are attached to the saddle and are used as a safety measure equipment. These are commonly used in equestrian sports like Polo and jumping. They're also known as breast collars and breast girths.
Pack Saddles allow you to carry equipment and redistribute the weight of all your equipment across the back of the horse.
Stirrups are used to hold the rider's feet as they ride the horse and increases the ability to stay in the saddle.
Besides saddles and saddle accessories, you'll need care products. This includes combs and brushes to groom your horse and remove dirt and undesirable hair stains. Having multiple types of brushes will definitely be beneficial for the horse. Furthermore, you'll need to take care of the horse's hooves. Just like there are many types of brushes and combs, there are multiple types of accessories you can buy to take care of their hooves as well. A hoof pick, for example, will help you clean the horse's hooves from debris and rock. Boots and warps will protect them and enable a healthy contraction and expansion of the hoof.
To conclude, there are many beneficial online horse supplies on the market that you should own, in order to properly care for the health and well-being of your horses. You can conduct a small research to see what you need and what you don't need. Since the market is huge, if you are limited on the budget, make a list of the essentials and must-haves first so that you have the basics from the start.