Dress to Impress: Things to Consider When Choosing Hospitality Uniforms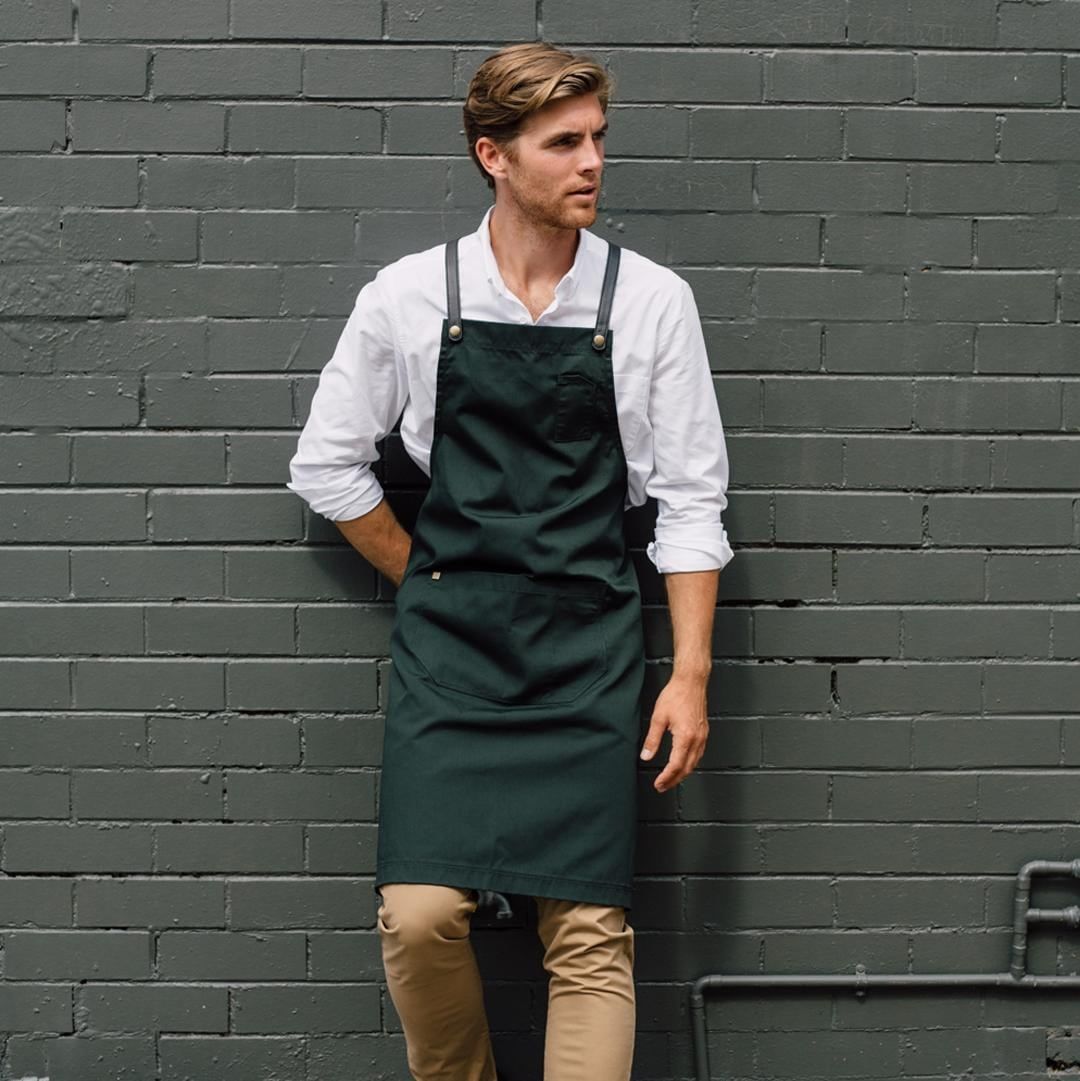 It was Mark Twain who said that clothes make the man and like it or not, it's a fact of society that we judge people by the way they're dressed. This also applies to hospitality businesses, where work uniforms are one of the first impressions customers have. A crew with a clean and polished look is the best way to communicate the quality of your service and instil confidence in your guests. So, whether you're running an upscale restaurant or a casual cafe, uniforms are a major part of your image. And if you want that image to be memorable and professional, here's what you need to consider.
Formality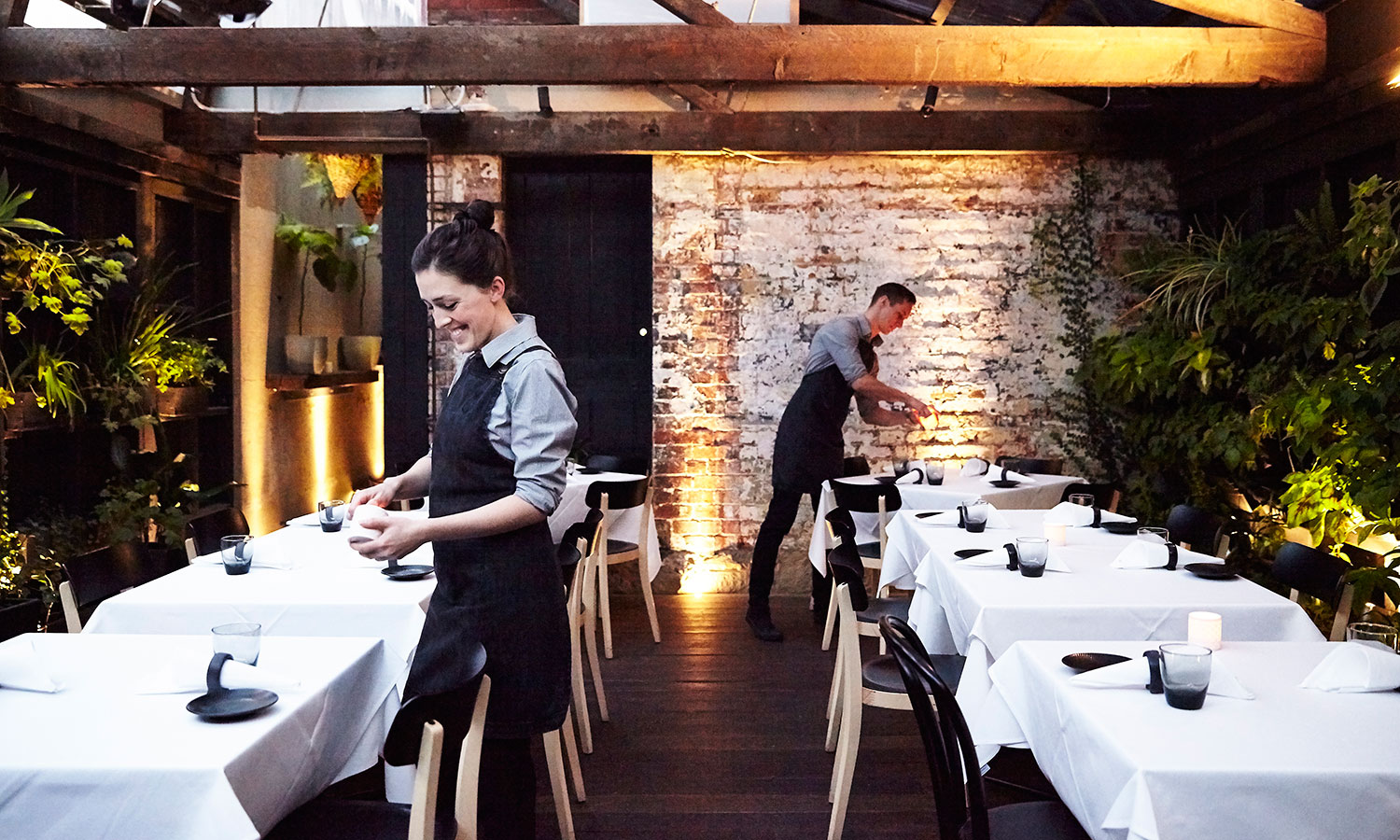 When coming up with ideas for uniforms, you need to choose something that matches the atmosphere of your business. Is it a casual pub or a fancy restaurant? Consider how your customers will dress when visiting your place, and pick something within that level of formality. Sometimes, even the difference in colour can affect whether the piece of uniform is suitable for your type of place. For instance, work chinos in a khaki colour might be a smart choice for summer resorts and casual cafes and restaurants, but they do not work in the context of more formal places. But black work chinos, on the other hand, pair perfectly well with smart hospitality wear.
Function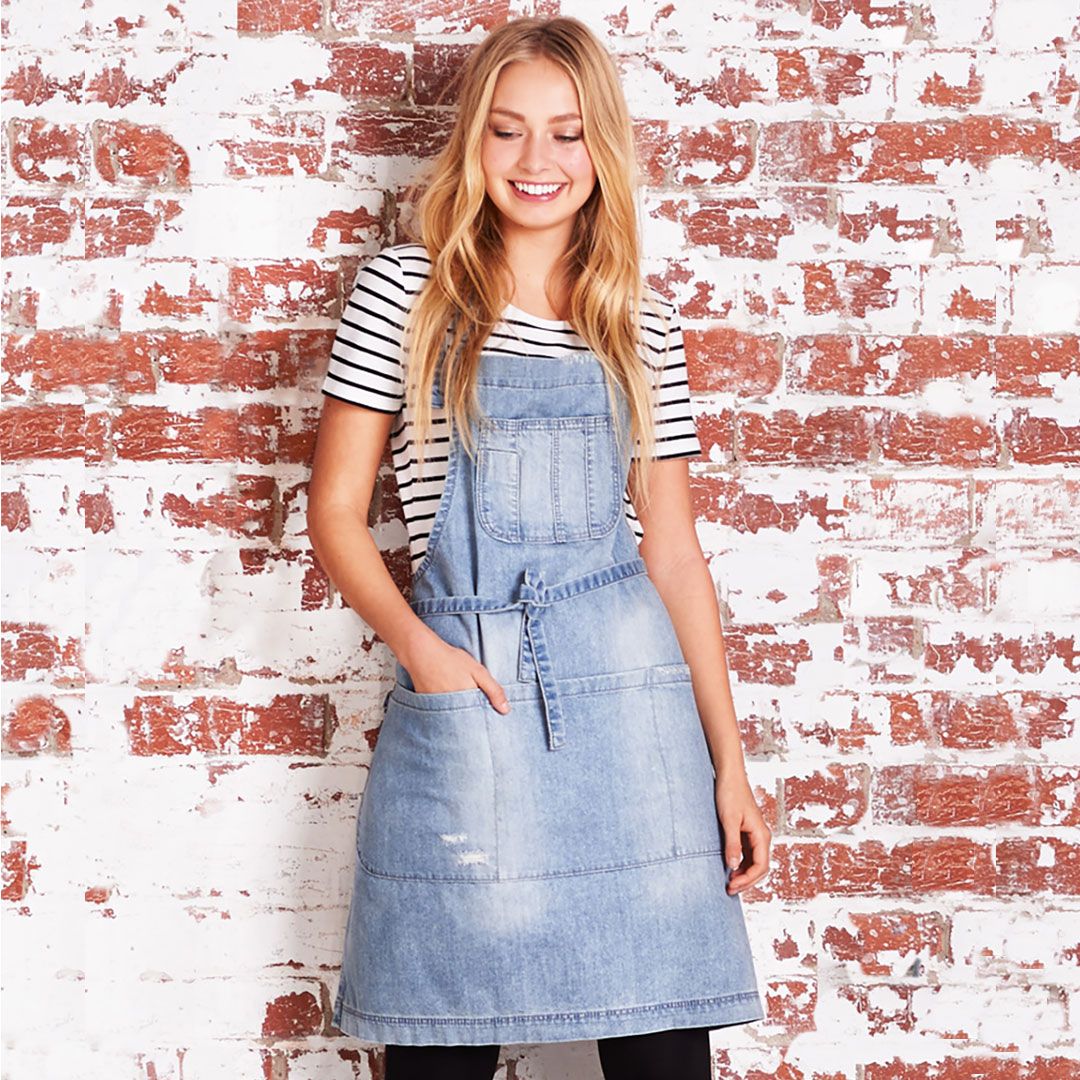 Uniforms are first and foremost a type of workwear, which means they should be functional. In order to make the right pick, you need to consider the specific tasks employees will be performing. For instance, waiters need aprons with extra pockets for them to store bottle openers, pens, order notebooks, and check covers. Furthermore, uniforms should also be comfortable to wear. If your employees do not feel good spending the whole day in the same uniform, that will reflect on their attitude and productivity. That being said, it's best to choose light and breathable materials that allow freedom of movement, like for instance cotton.
Quality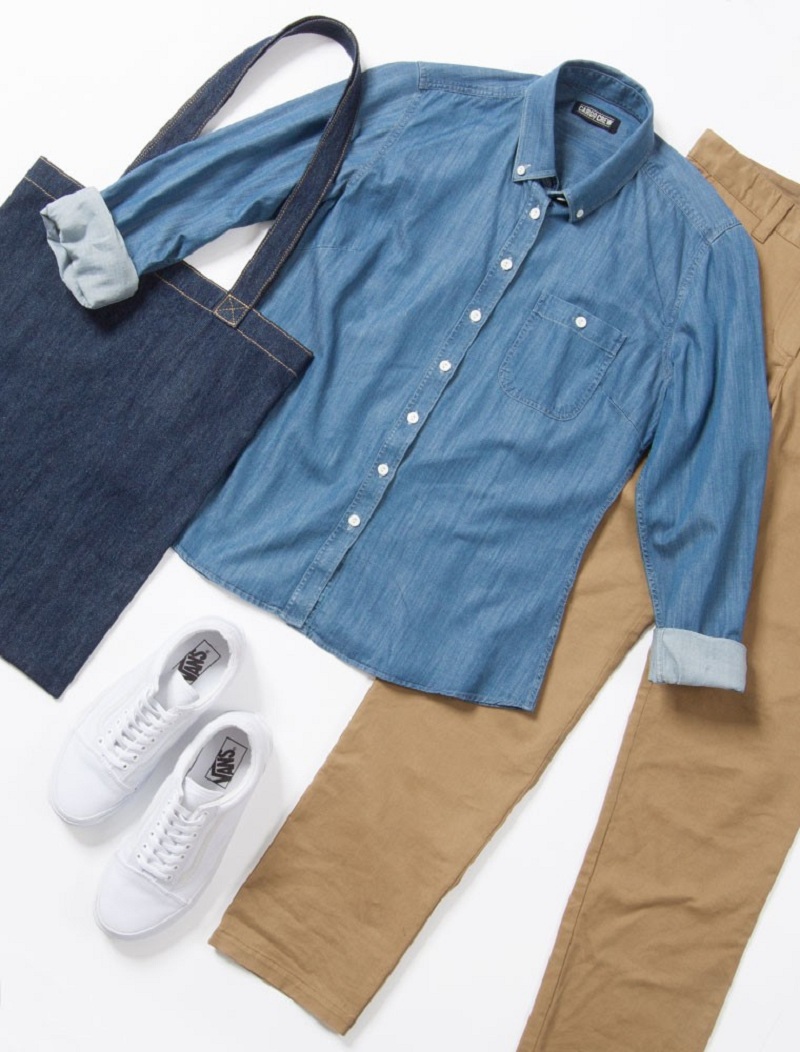 Uniforms are a big investment, especially if you have a large crew. So, thinking in the long run and choosing quality uniforms can save you from having additional expenses in the future. Quality, natural fabrics will be less prone to sagging, pilling, and fading, as opposed to synthetic materials. Remember this considering how quality uniforms need to be able to withstand everyday wear and laundering, without losing their freshness and appeal. Additionally, fabrics that are stain and wrinkle resistant can ensure your crew continues to look great throughout the day.