The Different Types of Stationary Engines and Their Uses
One of the most essential pieces of equipment in agricultural settings are the engines. Engines are used to power up all the farming equipment, such as: mills, pumps, generators and other machinery. Typically, you'll come across two types of engines – stationary and portable. Generally, the stationary models are the more popular solution if mobility isn't a concern, simply because they're bigger and more powerful. The term stationary engines can refer to stationary steam engines, large immobile reciprocating engines and internal combustion engines. Steam turbines and large electric motors are also large power sources, but they're categorised separately.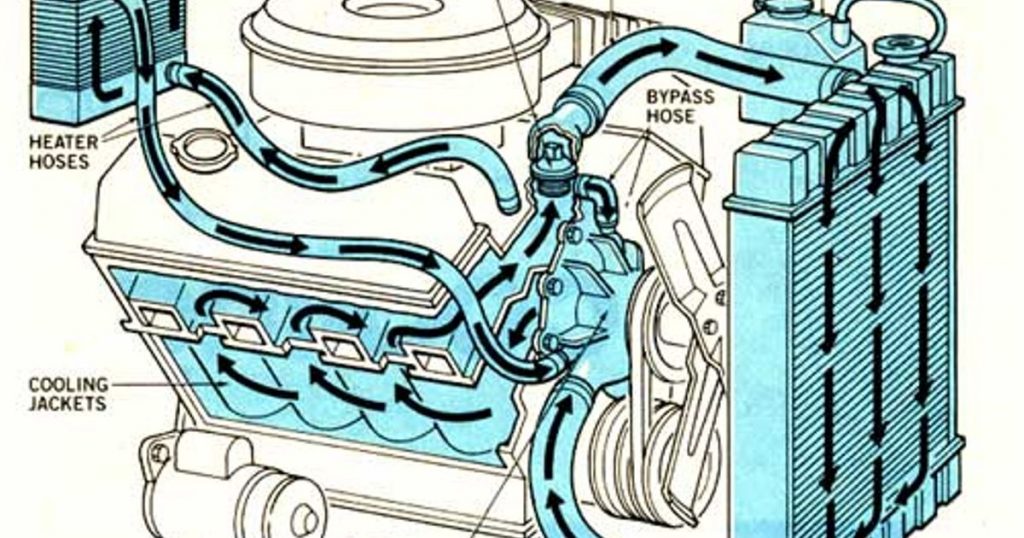 Interestingly enough, stationary engines used to be more widespread back in the days when every mill, factory and farm generated their own power and transmitted the said power through belts, line shafts and clutches. However, with electricity grids becoming so widespread in every developed country, the use of stationary engines has decreased, but they still find their use. Nowadays, you can find stationary engines online, agricultural stores and industrial stores, manufactured by popular brands such as Thornado, Yamaha and Hyundai, among others.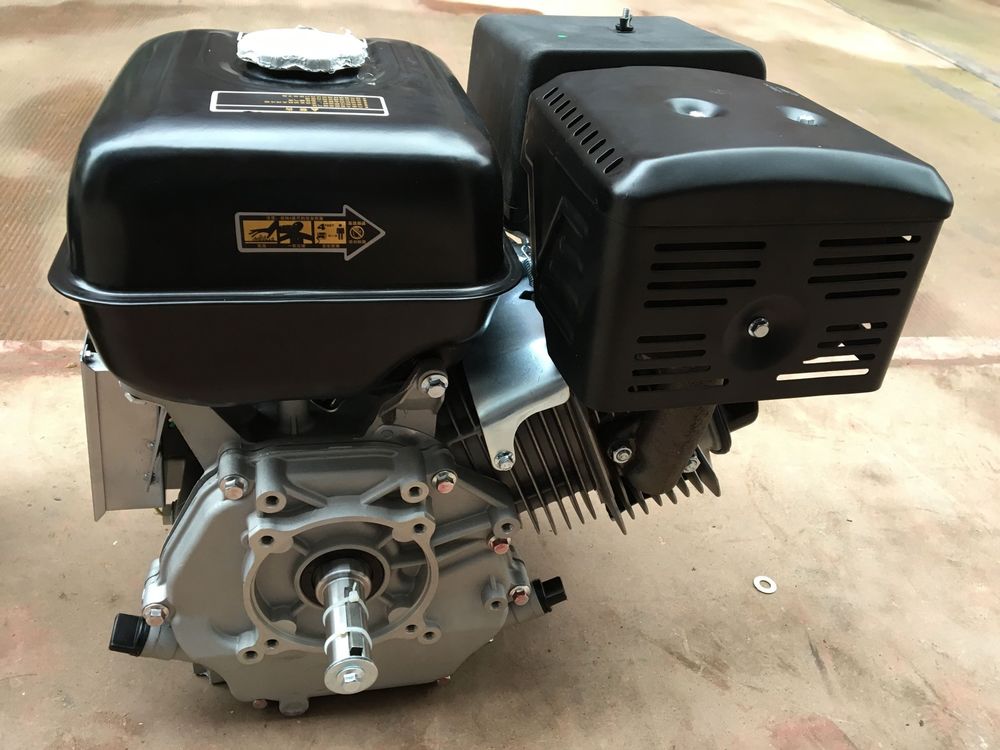 Most of the engines you'll come across will be either petrol or electric powered. Electric powered engines are considered safer nowadays, but that wasn't always the case. Stationary engines were primarily used in remote areas where they were the main source for electricity and they were typically powered by petrol, gasoline and in some rare cases steam engines and turbines. The main reason why petrol and gasoline were more popular in the past was their price tag and the fact that they were easier to install and operate. Moreover, you could start and stop them at a moment's notice and they could easily meet any demand as long as you had the fuel to power them.
Because of their simplicity, usefulness and economy, stationary motors or engines are becoming increasingly more popular again. Besides being used in agricultural settings, factories and mills in remote areas, they oftentimes find use as back-up power suppliers in hospitals, schools and businesses. Some people invest in them so they can have access to power in case of a power-outage from a natural disaster. That being said, they're becoming an essential piece of equipment in many industry sectors, as the main source of back-up power.
If you've decided you need one, it's best you look online first. You can find a couple of different models that you like, and then you can compare them to see which one suits you best. Shopping online saves time and potentially money, while giving you a clear picture on a wide variety of models.