Factors to Consider When Buying a Cable Locator
Ensuring there aren't any underground utilities around the area where construction work is being performed is crucial for obvious reasons – damaging a power line can cut the electricity of all surrounding buildings, it can lead to potential injury, and your construction project will be delayed until other companies send teams to fix what you broke. All of this can cost you a lot of money in repairs, lawsuits, and worse, it can cause easily avoidable injuries and potentially death.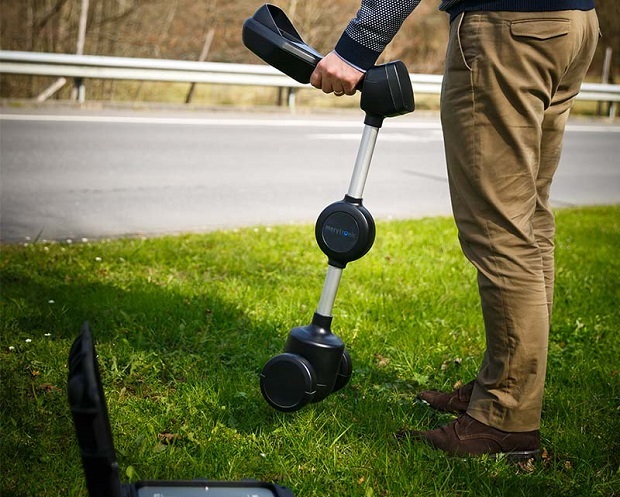 In order to avoid this, you should consider getting a cable locator. Generally, cable locators are made from two basic parts – a transmitter and a receiver. The transmitter sends an electric signal which goes underground and traces other signals. Once it finds one, it's picked up by the receiver. If you're looking for a cable locator for sale, then you need to consider a few factors before you make your choice in order to ensure value.
The three most important factors to consider when looking for a cable locator for sale are strike alert, depth estimation and GPS/GNSS. The strike alert is a technology that sends an alert once the locator has found something under the surface which is shallow and likely to be struck. Depth estimation is a technology that does exactly as its name implies – estimates the depth of the cable. GPS/GNNS is a type of receiver which allows you to log data, such as where the cable detector was used and how the user was working.
However, there are also accessories that you can buy in order to improve the capabilities of the locator and your experience when using it. Some to consider are a signal generator, signal clamps, sondes, flexitrace and a carry bag. The signal generator allows your detector to be traced. The clamps work together with the detector to identify the utilities along a cable. The sondes help you detect non-conductive utilities, while the flexitrace helps you locate drains, ducts and pipes. Lastly, the carry bag enables you to comfortably carry your detector.
Lastly, make sure you're buying from a reputable and well-known manufacturer. One of the leaders in the industry is Cabledetection. One of their most known models are the EziCAT, and they have models for people who are on budget, and models who are very costly, but worth every penny due to their huge number of features.