The Best Retailers Available Online For Getting Bargain Furniture
Online shopping in Australia is growing at a fast pace. Recognizing all the benefits, such as speed and convenience, a growing number of shoppers switch from traditional to online shopping, regardless of the type of goods they are buying.
When it comes to online shopping, furniture is not an exception. There are more and more retailers available online that offer great furniture deals. We have created a list of the top-rated online retailers in Australia you can get bargain furniture from.
Amazon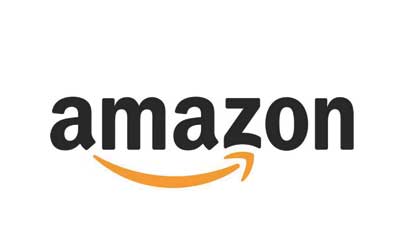 Amazon is one of the world's largest online retailers and is very popular in Australia. There is no doubt that you can rely on this huge online retailer for almost everything you need for your personal, home or business needs. When it comes to furniture, you can safely and conveniently purchase anything you may need, from a sofa, table, chairs or a futon to a bedside table and cabinets. At Amazon, you will certainly find quality items with budget-friendly price tags.
My Deal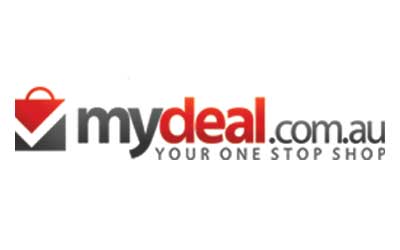 This is a fully Australian-owned online retail store, dedicated on providing reliable and quality products for a comfortable and modern living. On their official page, www.mydeal.com.au, you can find a wide range of furniture items at incredibly low prices. No matter what type of furniture you are looking for (bedroom, dining furniture, living room, office or outdoor furniture), My Deal provides great sales and discounted prices. Browse their colourful selection of modern furniture and make MyDeal your favourite online destination to buy anything for your home.
eBay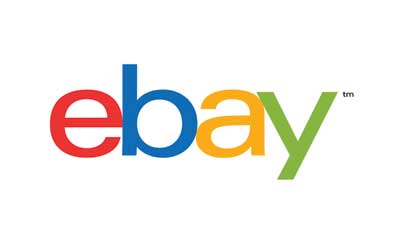 eBay is definitely the most popular online retailer world wide. Australians shop for all kinds of goods from eBay, including furniture. This is a trusted retailer with a wide span of furniture items at good prices and with great shipping options. You can find furniture pieces up to 60% off regular price and with a free shipping. eBay offers furniture in different styles, from vintage to ultra modern and stylish pieces. And no matter how specific an item you are looking may be, you will surely find it on eBay. eBay offers savings to make you smile.
Wayfair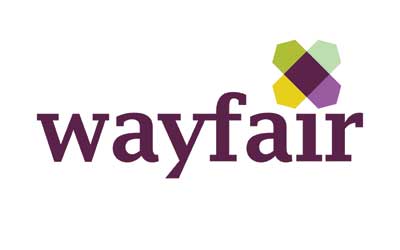 Wayfair is one of Australia's favourite online stores for homeware products, from the smallest necessities for your kitchen to the largest furniture items. Wayfair provides a huge selection of furniture brands and different styles, and all at down-to-earth prices. The retailer offers exclusive daily deals, free shipping options and up to 70% off every day.